Amish Quilts and Quilt Racks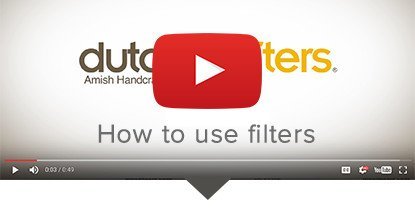 Filter Products

Solid Wood Amish Quilt Racks
Those quilts are too beautiful to be stuffed into a box. At DutchCrafters Amish Furniture, we think your quilt rack should be as beautiful and functional as your quilts, which is why we offer solid wood quilts handcrafted by our talented Amish Craftsman. To protect your intricate quilts, choose a Amish Queen Quilt Rack with glass to create a visual display. We also love the decorative heart on the side of the Amish Deluxe Quilt Rack that suits any country home.
Authentic Amish Quilts
With so many different patterns to choose from, you'll find the quilt to match your heart. As quilt patterns were passed through families and friends they often inherited different names but they all have a unique story to tell. Hand sewn by our skilled Amish Seamstress in Pennsylvania these Quilts are of the utmost quality and will be passed down through the generations.