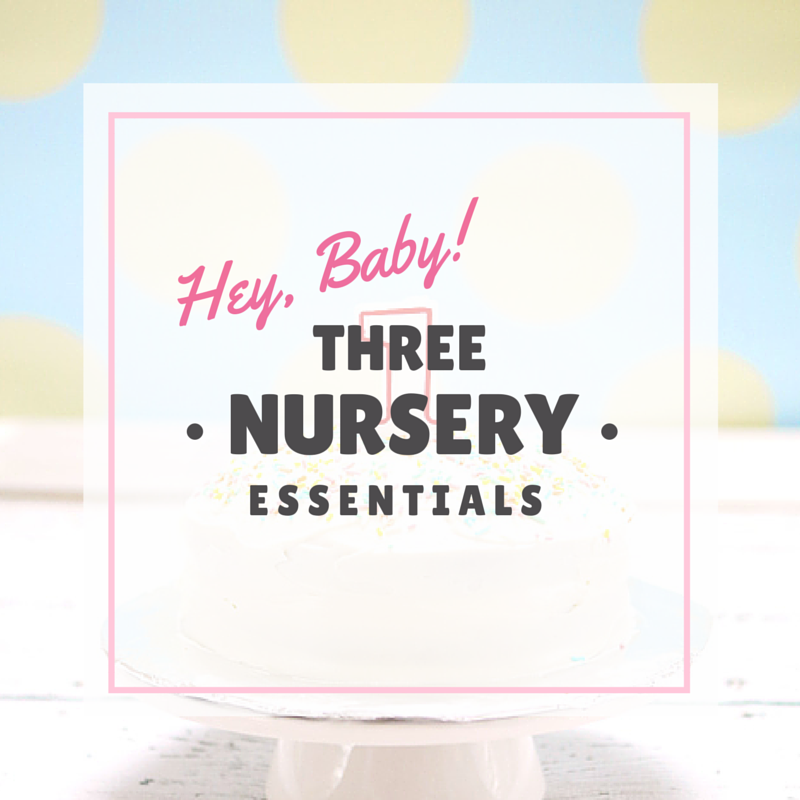 Hey, Baby! 3 Nursery Furniture Essentials
With the fall almost upon us, it seems as if adorable new family members are popping up everywhere! And that's no coincidence, either: Data shows that the months of September and October are the most baby-crazy time of the year in the United States. This season is no different for our Amish woodworkers and their families, so we sat down with them for a final once-over of our range of nursery furniture essentials. This checklist is what we came up with.
1. Rock-A-Bye Baby (and Mom!)
Nursery furniture isn't just for Baby! Amish rocking chairs are celebrated the world over for their comfort and stability, both of which are crucial during those long, early nights. These chairs are the perfect place for soothing a fussy pup to sleep, or gently rocking away while the little darling eats. Michelle Obama gifted an Amish rocking chair to the British Royal Family to celebrate the birth of Princess Charlotte, further cementing the Amish as the world's experts in nursery rocking chairs.
DutchCrafters is proud to offer a wide range of handcrafted solid wood rocking chairs in a huge variety of styles. From the traditional style below to a more modern rocking chair, to an heirloom rocker that your Grandmother would love, our woodworkers want to work with you to find the perfect rocking chair for your nursery.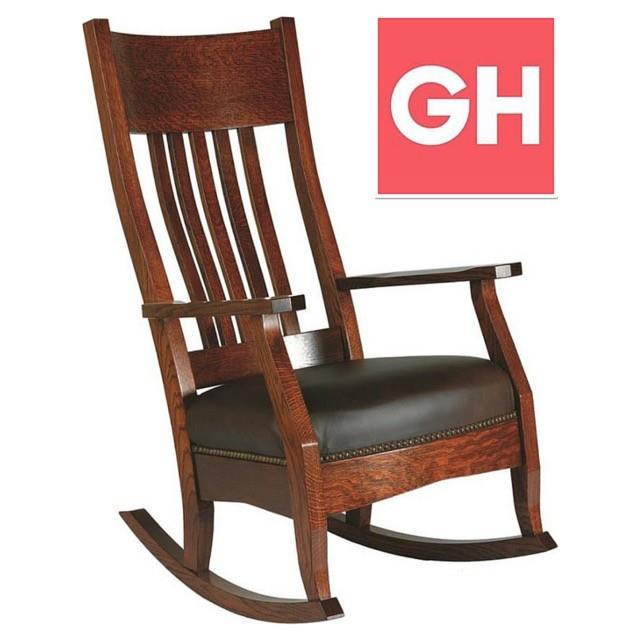 2. Sweet Dreams, Sweetheart
We're pleased to announce a few new additions of our own this fall. Finding a home in our Old Town Oak Collection of nursery furniture, this new selection of cribs and cradles brings out the best in Amish woodworking and American design. These beautiful convertible cribs are all tested to strict federal standards, and each brings real quality and security to its classical look and glossy, hand-sanded feel. We're really proud of these ones, and we think you'll love them, too.
3. Simple and Clean
If there's a glamorous area of nursery furniture (or a glamorous area parenting, for that matter), the changing area most certainly is not it. However, keeping your family's newest addition feeling fresh and clean – while trying out all of the adorable outfits that people have been sneakily buying your family for months – is one of the most vital parts of Baby's first few months.
Each of our solid wood changing tables brings more to its design than just a diaper station: Our changing tables with a hi-lo shape keep curious little hands away from creams, powders, and their next outfit; our changing tables with miniature wardrobes inside of them mean Baby's outfits are readily available to you; deep storage drawers or basket drawers on some iterations can also help to corral Baby's belongings.
From our family to yours, we wish you nothing but health and happiness in this beautiful season. And if your home needs something that you don't see on our site, please just give us a call – our woodworkers understand that every family is unique, and they are always more than happy to customize their pieces to perfectly fit your home.