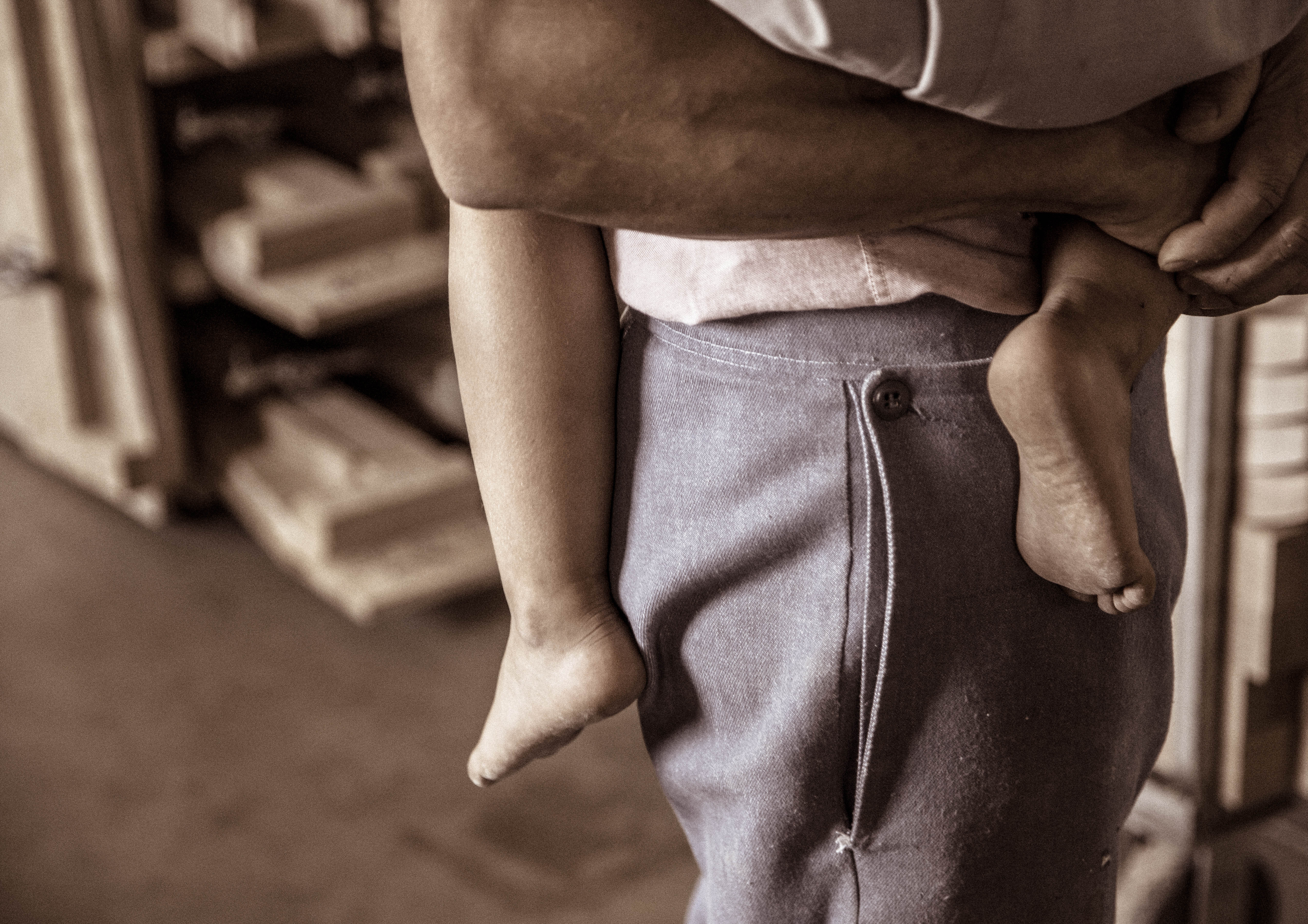 An Amish Father's Day Tip
As You Might Imagine, It's a Simple Concept
Last week, we spent some time in Amish country – namely, in Goshen and Shipshewana, Indiana – meeting with some of the Amish woodshops and expert woodworkers that create all of our DutchCrafters furniture.
There were five of us visiting the area from our headquarters in Sarasota, Florida; five fully-technically-loaded, handheld-enabled humans rambling around the Indiana countryside in a rented mid-sized SUV; five sleep-deprived city mice running on hotel coffee and the constant, hit-or-miss GPS' commands. With open doors, cookies, trinkets and hearty handshakes, the woodshop owners and craftsmen welcomed us before the sun had risen above their fields, and dutifully explained their craft and processes while we snapped hundreds of photos and took furious notes.
We learned a lot, but here's an inspiring little tidbit just right for Father's Day — a simple answer to one of us asking about the shop owners' children working in the shop, and the littler ones playing with the scraps of wood and glue on the shoproom floor:
"Well, ya . . . ya got ta keep 'em close, and still they got ta get in a little trouble. It's some a' both."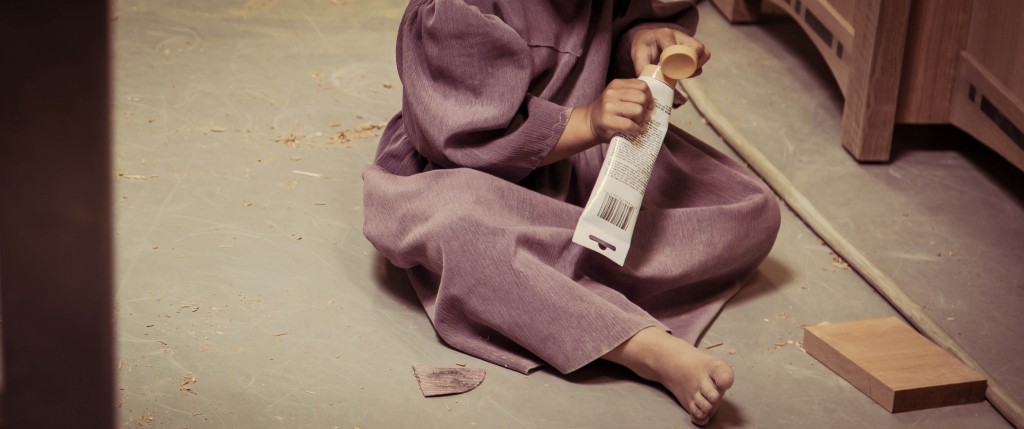 A little piece of parenting advice that applies to all communities, and we think that the fathers working here at DutchCrafters would agree!
Happy Father's Day to James and Jim, and blessings to all the fathers this coming Sunday, doing well and trying to keep the balance . . .