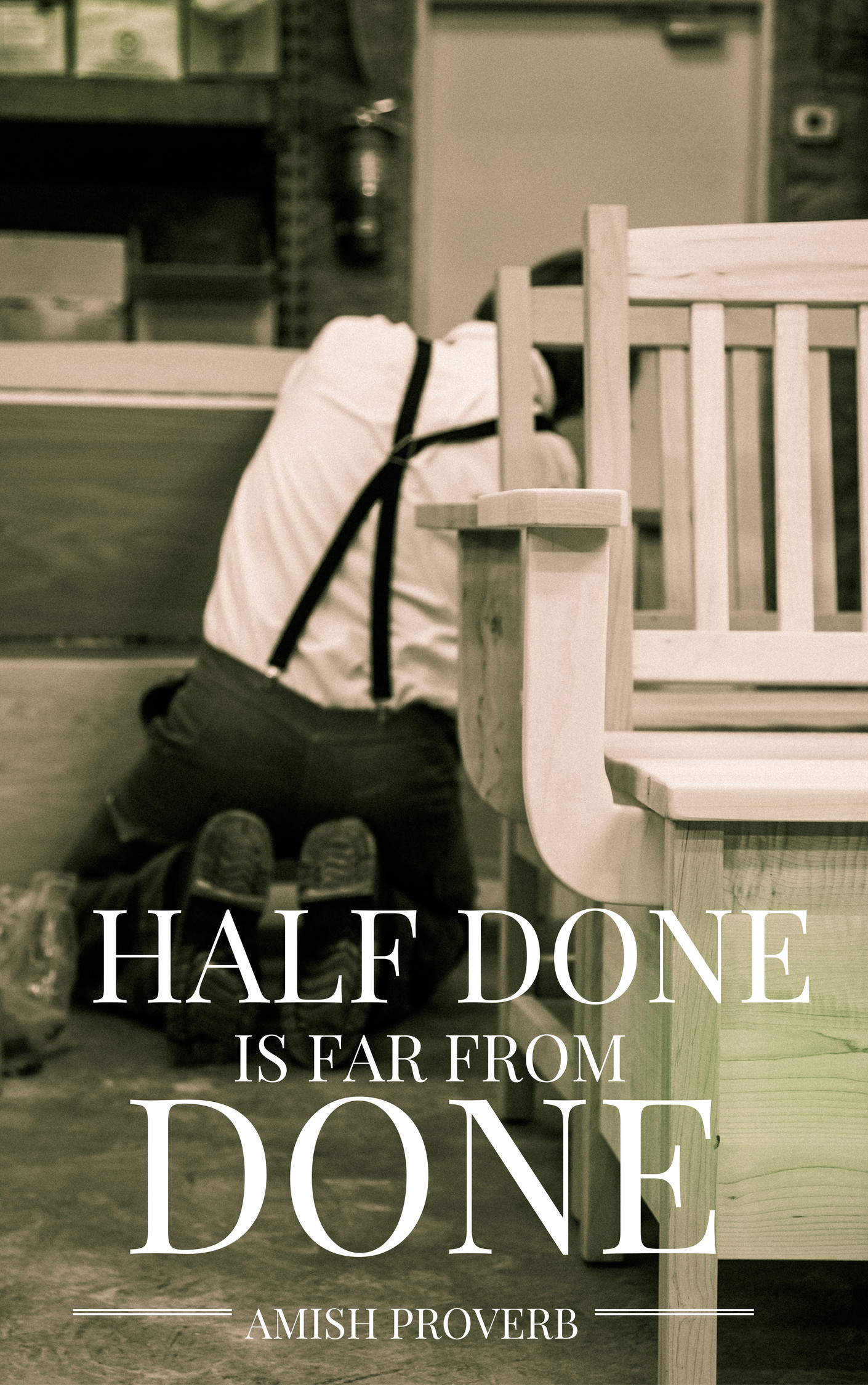 Amish Proverb About Finishing Projects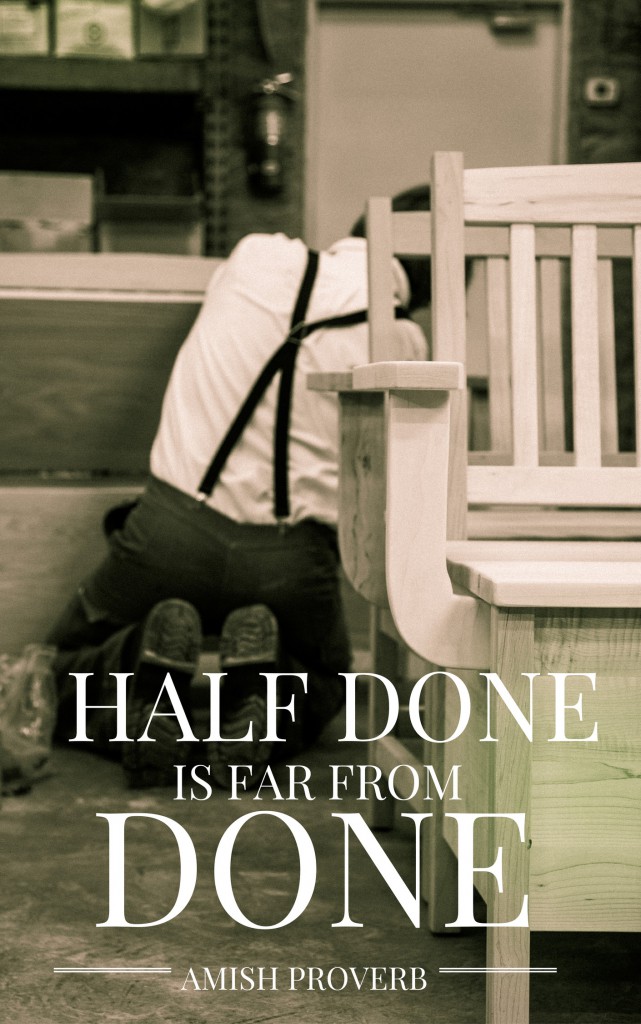 Amish Proverb
Amish proverbs are appealing in their simplicity. Quick and matter of fact, these doses of wisdom are powerful. The Amish use them as teaching tools for the young, folding moral lessons within them. Amish proverbs help us understand the Amish way of life. They can be serous, faith-based or humorous.
We've witnessed Amish woodworkers at work in their shops and the half done is far from done proverb certainly applies. Each woodshop is bustling with woodworkers rising early and starting their workday as the sun comes up. Every aspect of the Amish furniture they create is carefully handled throughout each stage of the building process until it is complete and as perfect as they can make it.
Here's an inside look at the Amish woodshop that crafts our Mt. Eaton Collection and employs a diverse group of Amish in Holmes County, Ohio.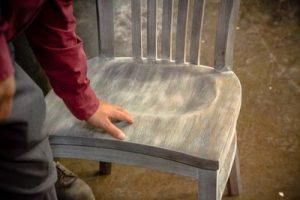 The attention to detail is evident in Amish furniture from the Bontrager Collection that specializes in solid wood dining tables handcrafted in Indiana.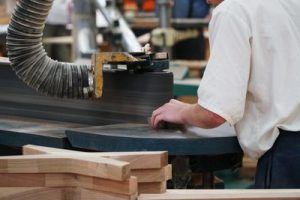 This video tour takes you through an Amish woodshop that builds exquisite solid wood bedroom furniture for the MillCraft Bedroom Collection.