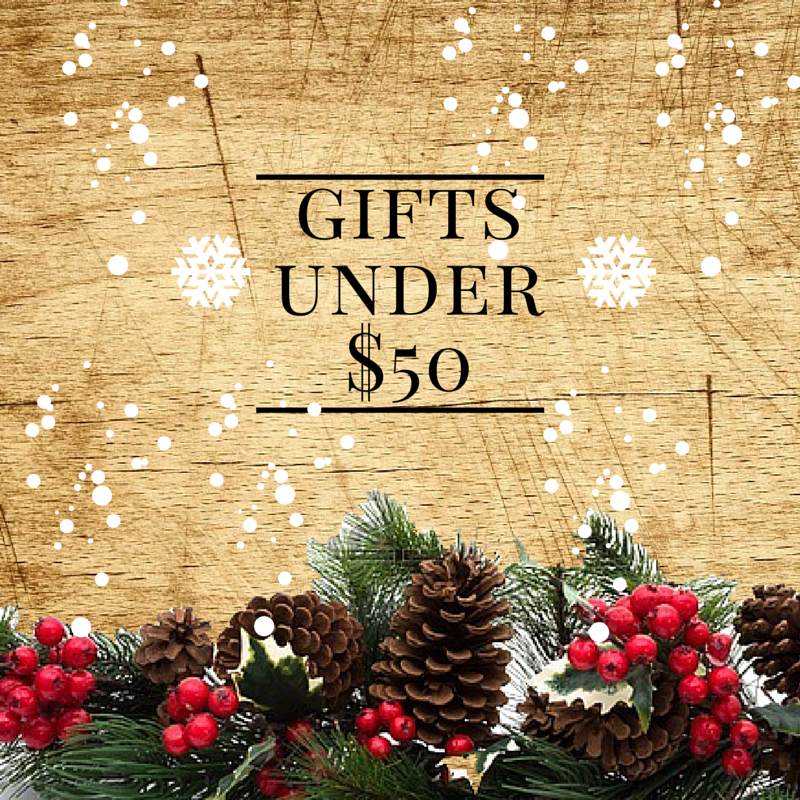 Christmas Gift Guide 2015 | Under $50
We don't often sing the praises of lower-priced items (where we're from, quality trumps cost every day), but when we find amazing Amish products priced just right for the stuffing of the stockings, well . . . this Christmas gift guide 2015 is what you get! 🙂
Christmas Gift Guide 2015 | Under $50
Let's just start with the Amish kitchen accessories, shall we? From mug trees to an Eco-friendly Lazy Susan, we all know that the kitchen is where the love really gets cookin'. Start with some wooden spoons and servers to mix things up . . .
[Click any image to open]
Now how about something for them to have that will hold? These various Amish holders – from napkin holder centerpieces to spice racks – will keep things organized in the busiest room of the house . . .
[Click any image to open]
Alright, alright — while we just ADORE hanging out in the kitchen, we have no problem moving on to gifts that work (and we do mean work) in any area of the house. Behold, the [Holiday!] furniture polish and the polishing wipes that were MADE for Amish furniture:
[Click any image to open]
Finally, we have little treasures for the little treasure in your life! Our Amish wooden toys are just right for good little boys & girls.
[Click any image to open]
All of our products are handmade in America, straight from the Amish workshops and the crafter's home. This connection makes each item (big or small!) very special to us.
How do you keep smaller presents special for your family?