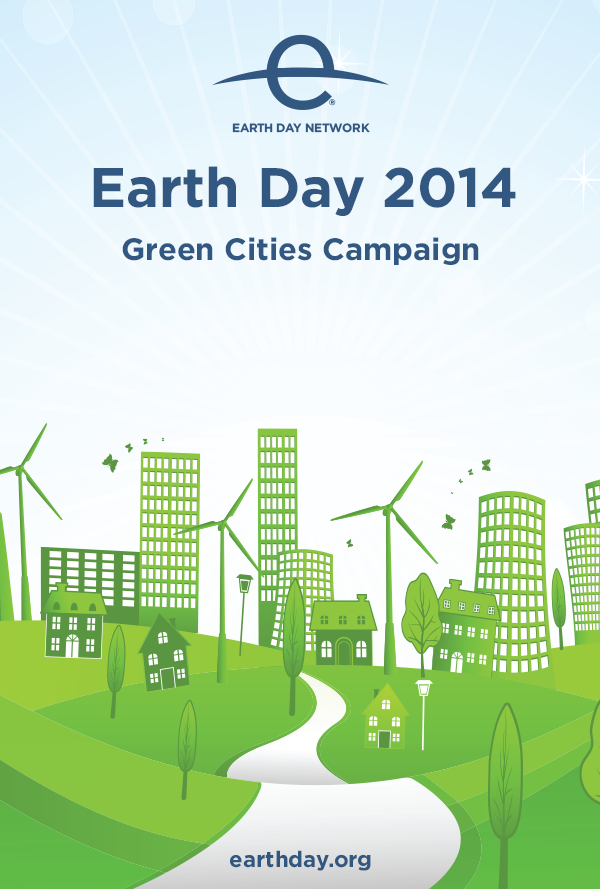 . . . Are You Ready to Take ACTion?
In case you missed it, today is Earth Day!
While most people we know support initiatives to Reduce, Reuse and Recycle; to Go Green; to use Earth- or Eco-Friendly products; to reduce their Carbon Footprint (the list goes on . . .) we'd like to take today to point out a quick and easy to do ALL OF THE ABOVE.
Head to the Take Action page on Earth Day.org and become part of their 2 Billion Acts of Green. It's a pretty straightforward process, where you can choose to:
1 – Pledge to eat less meat/Meatless Mondays
2 – Act to support Environmental Education
3 – Act to reduce Energy Consumption
by entering your name, email and zip code. After that, you can opt to enter more information about yourself in order to receive more education on the action that you chose. But that part is up to you!
We took the energy pledge here at DutchCrafters headquarters, so while all of our computers are on right now . . . the office lights are off! We can absolutely see this becoming a late-afternoon tradition.
Shameless Plug:
At DutchCrafters, we've always been extremely proud that our furnishings are handcrafted from 100% solid hardwood fromsustainable, responsibly managed forests. In addition, we're happy to carry poly outdoor furnishings, an incredibly durable, eco-friendly product made from recycled milk jugs (seriously, poly furniture is pretty amazing, you should check it out)