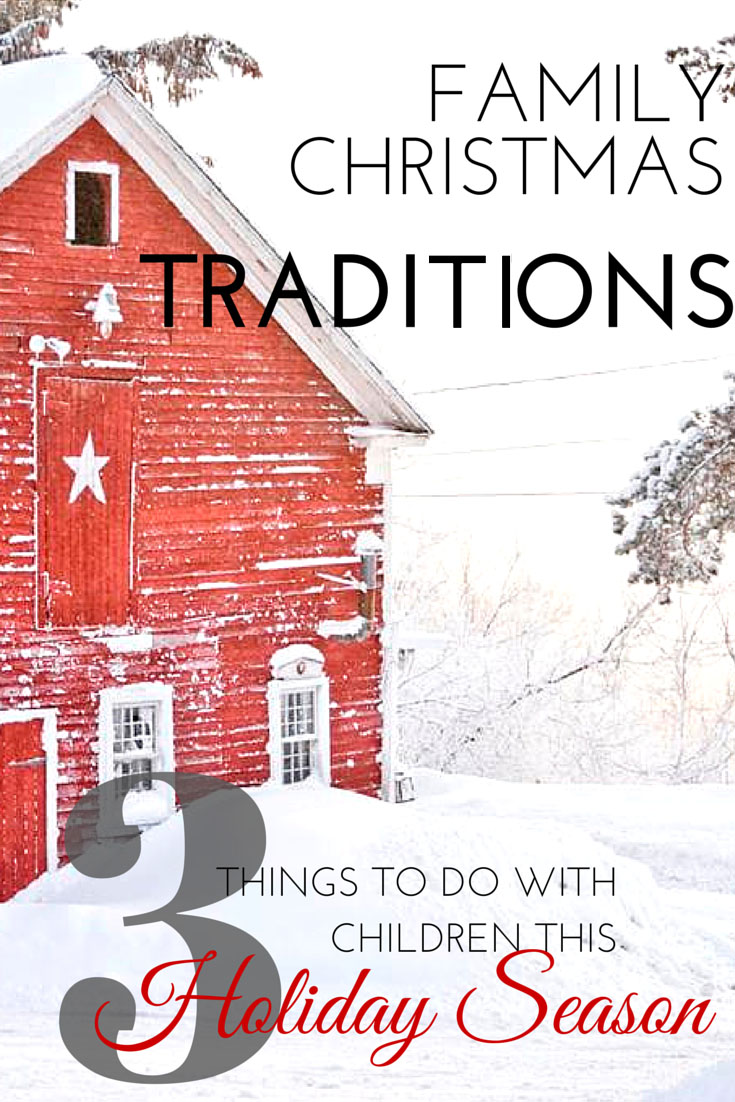 Family Christmas Traditions: 3 Things to Do with Children this Holiday Season
This blog post was updated on November 28, 2018.
Oh, those small Christmas annoyances! There's the shopping and the parking, the wrapping and the traffic, the endless lists and the omnipresent music . . . give your family AND yourself a break from all that with these old-fashioned family Christmas traditions.
1. Deck your halls, inside and out…
The Amish don't usually go in for Christmas trees and racing lights, but do choose greenery and pinecones, red berries and the like to "spruce up" (ha!) around the holidays. Instead of assuming that decorating is a chore (argh! One light goes out, they all go out!), think of it as a chance to get outside to collect branches and boughs, and to finish a project as a family. If your little ones are too young to hang outdoor holiday accents, like this festive set of Biblical Bells chimes, or this barn star complete with its own sconce, maybe task them with a Snowman, sit them down to untangle a string of lights, or help them cut simple paper snowflakes to adorn your doorways.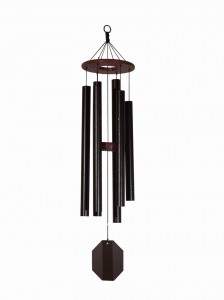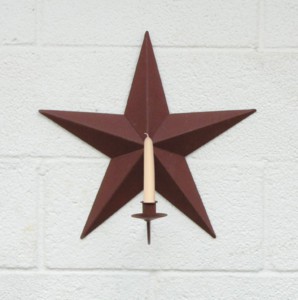 2. Good tidings we bring, to you and your kin . . .
Christmas cards are another wonderful old tradition, and many Amish families hang the correspondences throughout their living areas — reminding them of friends and family both far-flung and next door during the long, cold season. Take an afternoon to sit down and make cards with your children, encouraging odd shapes, multiple drafts, glue, macaroni, and glitter! Ask older kids to hand-write "updates" on their lives for relatives that they may not see very often – it sure beats a Facebook post [not that we have anything against our Facebook :-)]. If your kin are close enough, hand-deliver the notes! The Amish are fond of this practice, which may be why Amish mailboxes contain so much detail and intricate design – it's a show of love to those who bring mail. Plus, you never know – you could be invited in for some figgy pudding!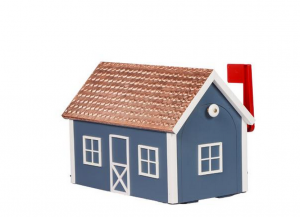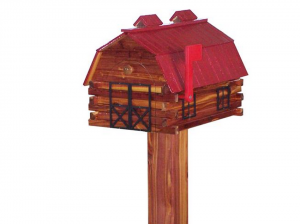 3. Chestnuts roasting on an open fire . . .
Family game nights are pretty much a must during the Christmas season. Why not make it an event, too? Using handmade wooden games, the Amish often gather everyone under the homemade quilts, grab some marshmallows (or nuts, if you like) and sit by the fireplace to enjoy a not-so-quiet evening of lighthearted competition. No board games on hand? Charades and Similes (that's the parlor game Nephew Fred is playing in 'A Christmas Carol'!) don't require anything but a little brain power and a willingness to laugh.
4. Bonus: Bring forth favorites from the bookcase…
What Christmas stories did you enjoy as a kid? Make a trip to the bookcase (like our Amish Jamestown Bookcase pictured below) to retrieve a Christmas themed book and gather with loved ones at the kitchen table or in front of the fire for an old-fashioned read-aloud.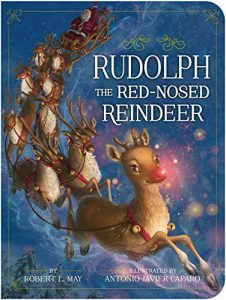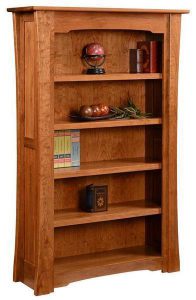 No matter what family activity you choose to enjoy this season, just be sure to give yourself enough time and to really ENJOY it! A burned marshmallow, a sticky floor of glitter and scraps, and lopsided snowmen made with little hands and big determination are what make Christmas traditions truly yours.