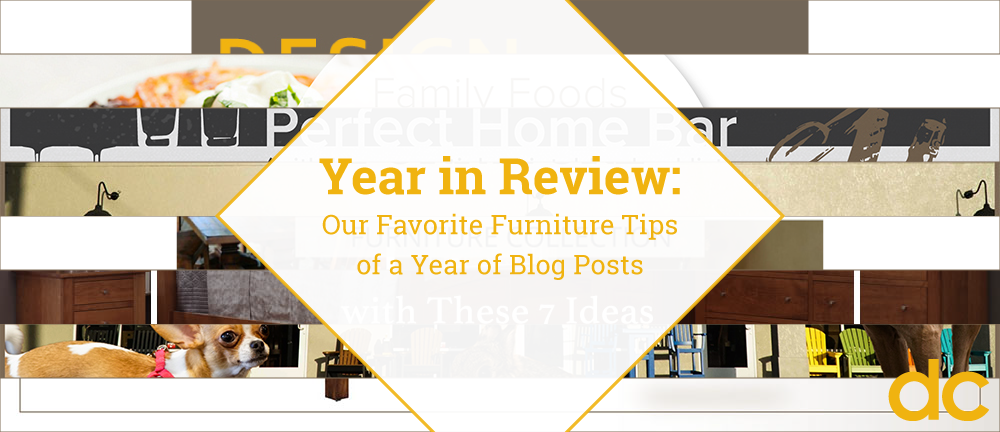 Our Favorite Furniture Tips from a Year of Posts
With 2017 just around the corner, we're looking back at a year of blog posts. They span a wide range of fun and interesting topics. We've enjoyed sharing our ideas with you throughout the year and hearing your feedback. We have rounded up our top tips, noteworthy tidbits, and everything in between for a stroll down memory lane.
Meet the Amish Woodworkers: Albert Barkman
We kicked off 2016 by spotlighting Albert Barkman, the owner of Barkman Furniture in Ohio. Mr. Barkman received the gift of a trip to sunny Sarasota, Florida from his employees last Christmas. When Mr. Barkman and his wife stopped by our Amish furniture store, we were thrilled to get to know them better.
We learned that Albert's favorite part about furniture making is getting out and talking to people about his fine craftsmanship. This enthusiasm certainly showed when he tilted over our Christy Dining Chair in order to stand on top of it and show its strength. It was a memorable way to start off the new year!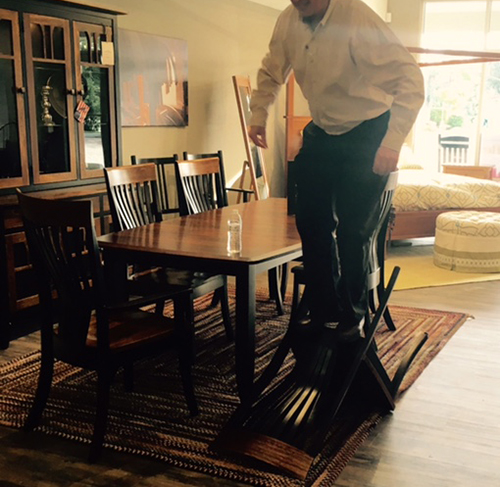 Urban Chicken Coops
We shared the benefits of raising backyard chickens. This fast-growing movement provides the enjoyment of fresh eggs. Children can also get in on the fun by learning to take care of them. Chicken coops are a great way to introduce an aspect of rural living into your city dwelling.
Urban chicken coops like the Amish Wood Row Urban Chicken Coop offer nostalgia with a purpose.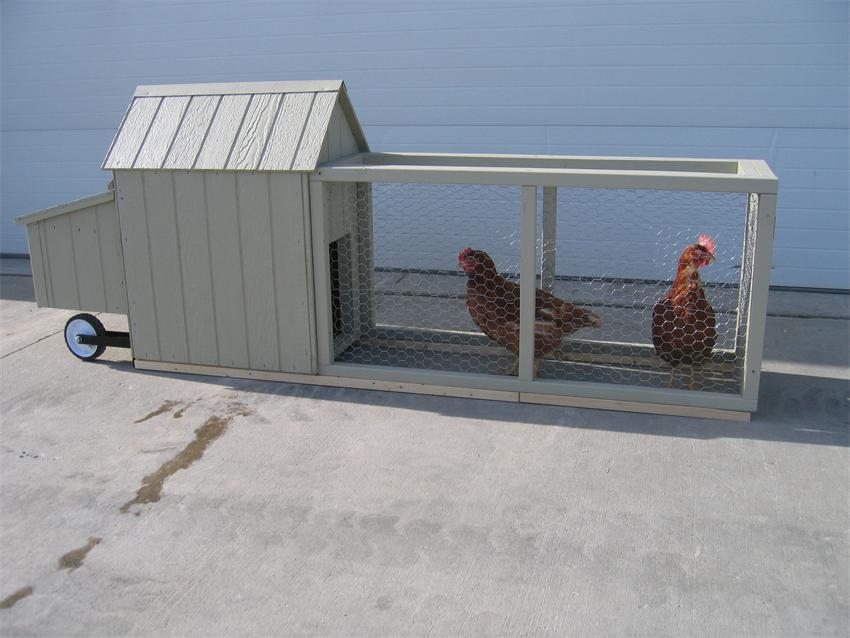 10 Uses for Wagons and Wheelbarrows
Wagons and wheelbarrows are no longer a thing of the past. In fact, they can be incorporated into a wide variety of events. They have become especially popular at weddings.
We love the idea of using a large wagon like the Amish Old Fashioned Buckboard Wagon as a portable bar at an outdoor event. Customize it with a metal liner to create a rustic refreshment area.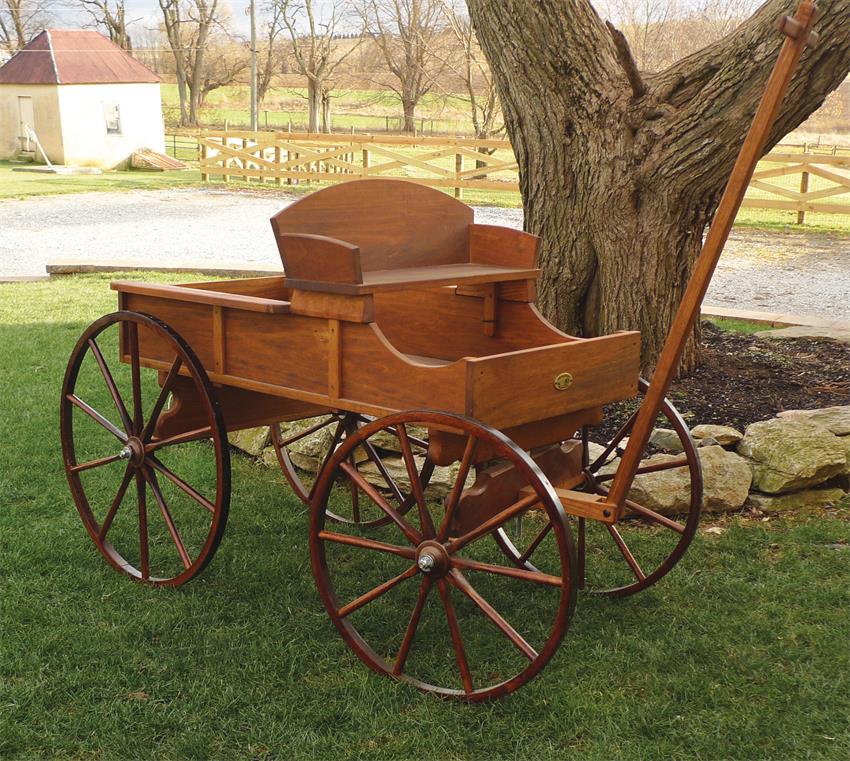 Our Favorite Furniture: Part I
The spotlight was bright on some team members and our Sarasota store when we shared our favorite furniture from the showroom. Our vice president Linse Miller loves the beauty of our Amish Grand River Extension Dining Table.
"This table paired with the Amish Parsons Straight Top Side Chair is a wonderful, contemporary look," Linse said.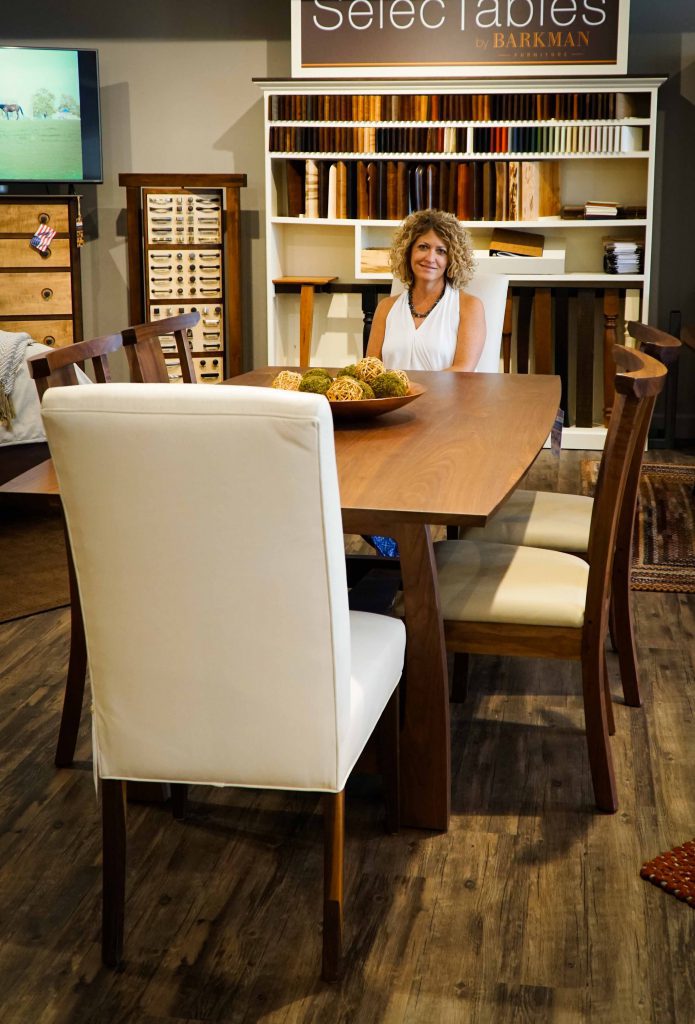 Our Pets' Favorite Furniture
We had a lot of fun sharing our pets' favorite Amish furniture picks with you. We especially loved when Blue took a seat atop our Berlin Gardens Classic 60" Round Patio Table, showing its durability.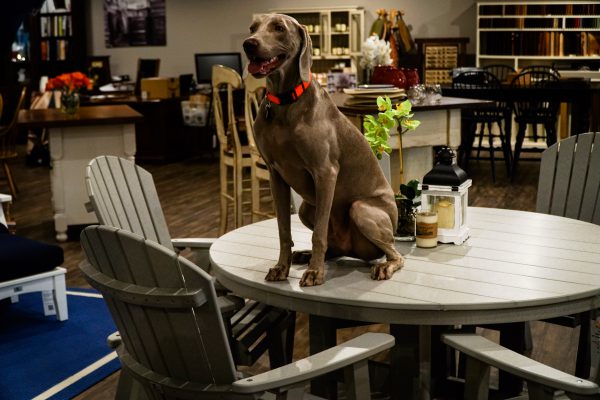 Modern Ways to Use a Jelly Cabinet
The jelly cabinet is still going strong. We highlighted a few interesting ways to make use of this classic. One of our favorite ideas is to transform a jelly cabinet into a hobby organization center. Repurpose the Amish Large Pine Wood Jelly Cupboard to house crafting supplies, gardening tools, and everything in between.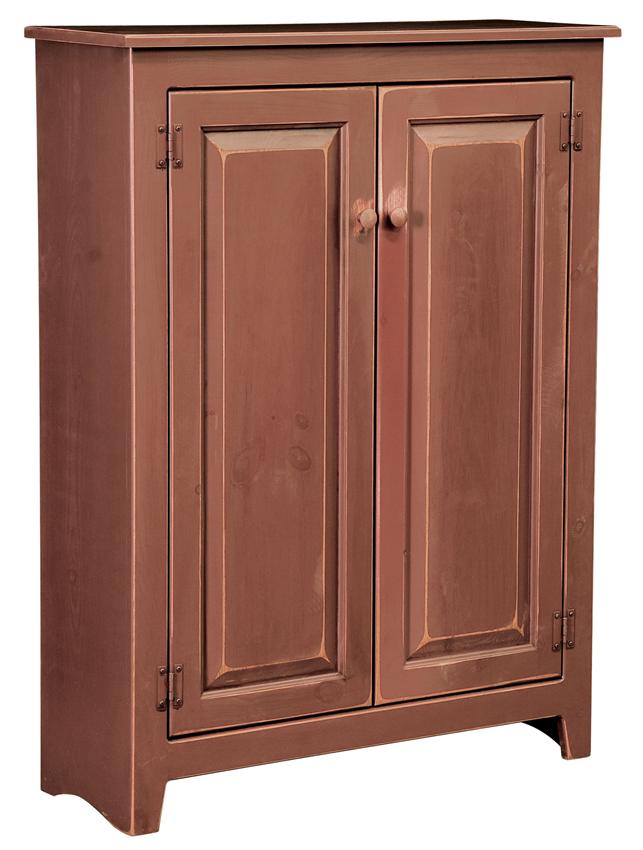 Family Foods and Fine Furniture
Pairing our family recipes with matching Amish furniture proved to be an interesting post. Marketing manager Debra Gingerich shared her mother's Dutch Goose recipe. We learned that this dish was favored over turkey by Pennsylvania Dutch families during Thanksgiving.
We also learned the Amish Mission Sideboard with Wine Rack pairs well with Dutch Goose. Just fill the wine rack with wine, and other compartments with the essentials needed to serve a festive meal.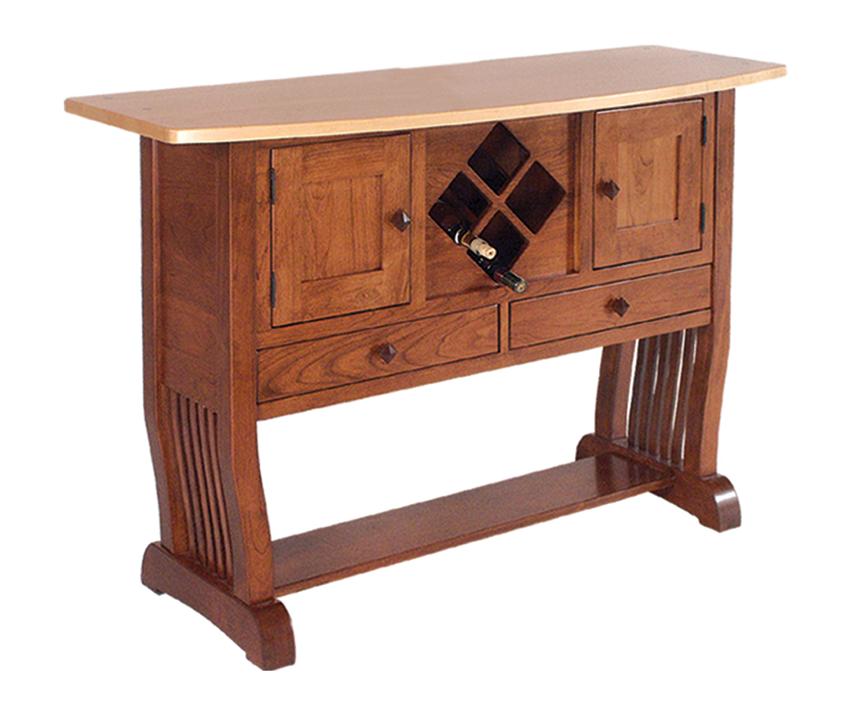 Cheers to the Perfect Home Bar
Friends and family are the number one essential for the perfect home bar, but having the right tools doesn't hurt either! We highlighted the Amish Napa Wine Serving Bar as a multifunctional addition for every occasion.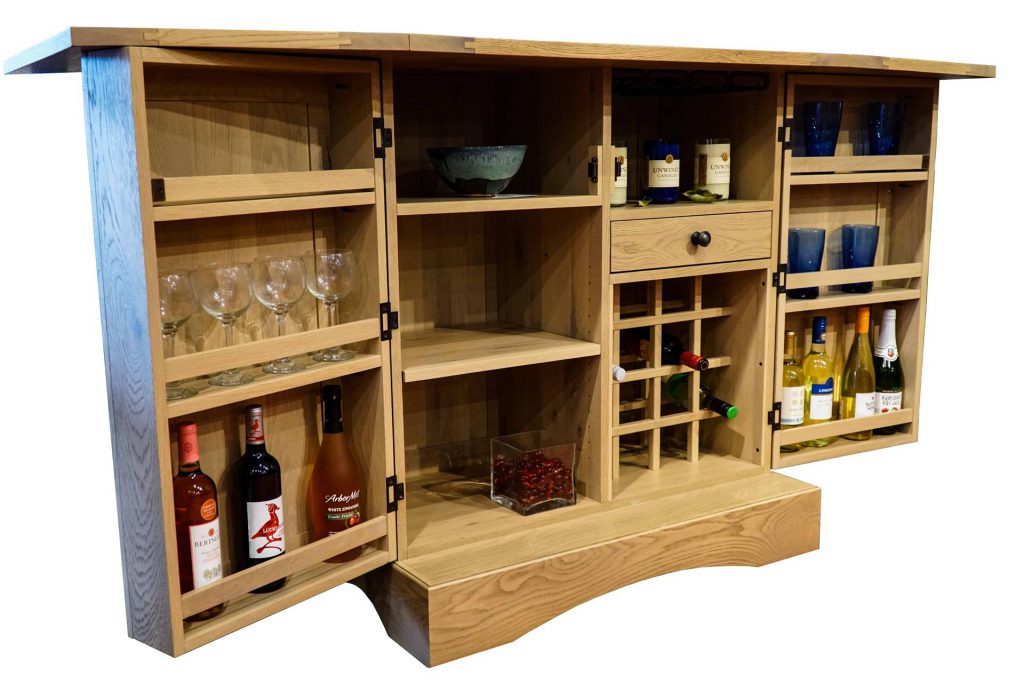 It's been our pleasure to share some insights and inspiration with you this year. What was your favorite Timber to Table blog post this year? What would you like to see more of in 2017? Happy New Year. See you in 2017!