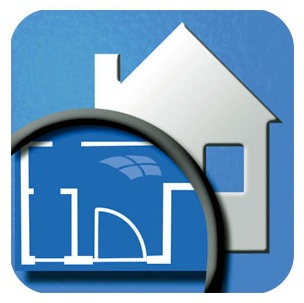 Honestly, this app is a game-changer.

Not in the way that it will become an everyday necessity, but in the way that it will seriously up your redecorating and/or moving game. Here's a quick primer on the brilliant MagicPlan app, which is available free on the App Store and Google play:
1. Take a picture of the corners of your room
2. Input windows and doors to the app
3. Receive free floor plan of your room(s) in PDF & JPEG forms
So easy, simple, and fast that if you're thinking of moving some of your furniture around (all that cleaning has probably stirred up some new arrangement ideas . . . ) this is one of the best ways to get a bird's eye view of the space that you're working in .
One of us here at DutchCrafters is in the end stages of moving, and used MagicPlan for her new place, "to see where I might be able to actually put everything." This is how her plan turned out: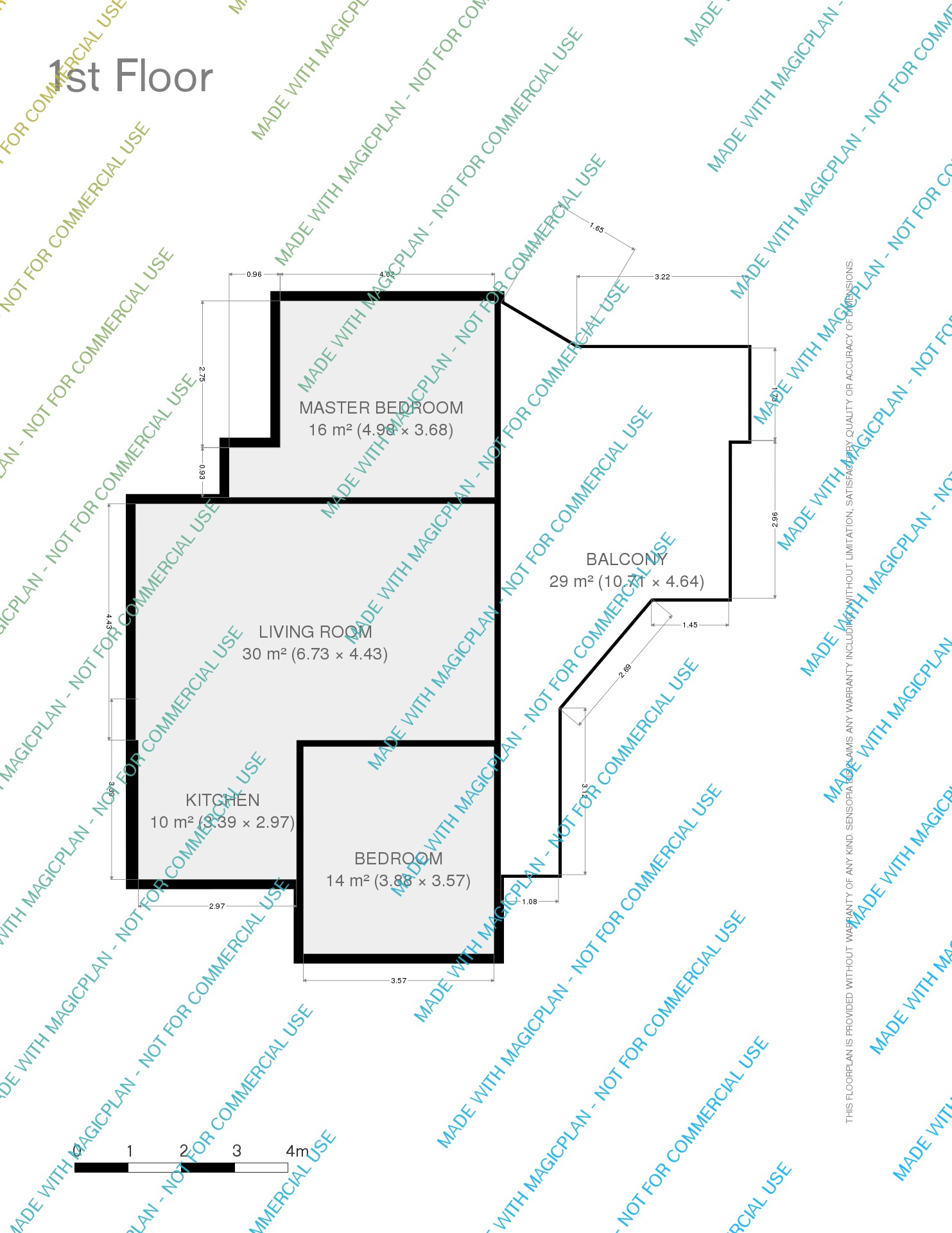 This is the free version, of course. The app is also available in a paid version that doesn't contain watermarks and adds a few other features. Oh, and DutchCrafters is in no way affiliated with MagicPlan or Sensopia, the makers of MagicPlan. We just like to share really fabulous things with you!
For our employee, this was all that she needed to start deciding what to keep and what to pack into a truck tomorrow:
"I guess that it's finally time to cut down the Holiday decor. Are seven boxes still too many?"
Have fun trying this out in your home!