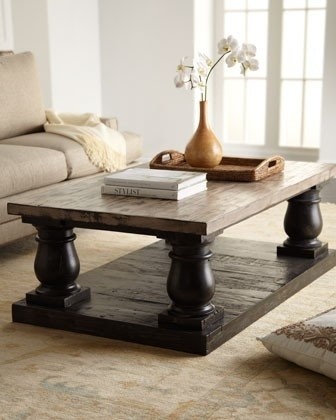 Four Easy Ways to Style Your Coffee Table
Because a heap of remote controls isn't exactly the look you're going for.
We believe in the actuality of living in a house as much as the next bunch — no one's humble abode is going to look like the cover of Elle Decor 24/7. But we also believe in your ability to gather a few run-of-the-mill things for the sake of the living room centerpiece.
Your one (likely free) strategy for a quick upgrade? Stack some reading material!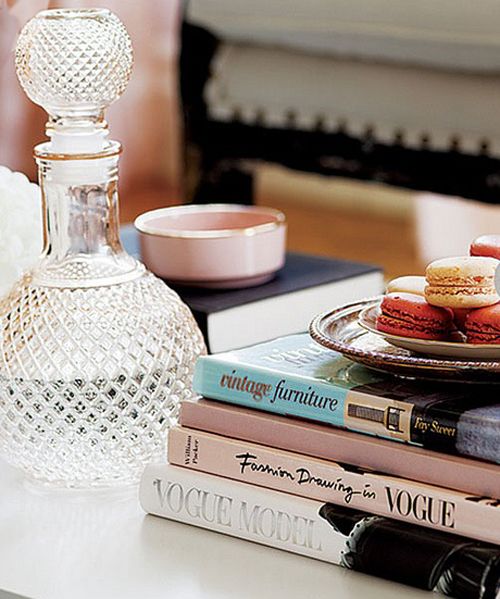 A pile of large, hardcover books provides not only structure, but also a few conversation pieces to enliven your coffee table. Of course, gorgeous art books will always be the top picks for this idea, but there's no shame in using well-loved favorites, either, especially if they're classics.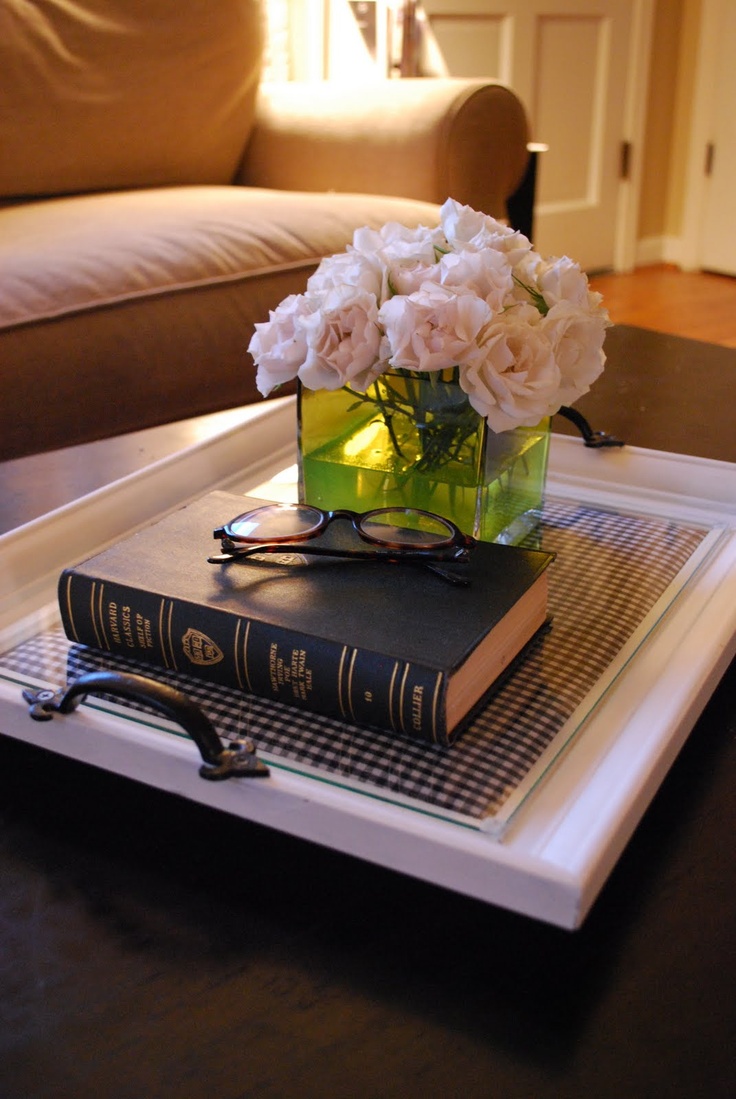 If your family courts more of an under-10 crowd, why not polish up a few of the hardcover children's books lying around the house? The illustrations are often fun, quirky and pack a colorful (and uplifting!) punch in an otherwise-neutral room.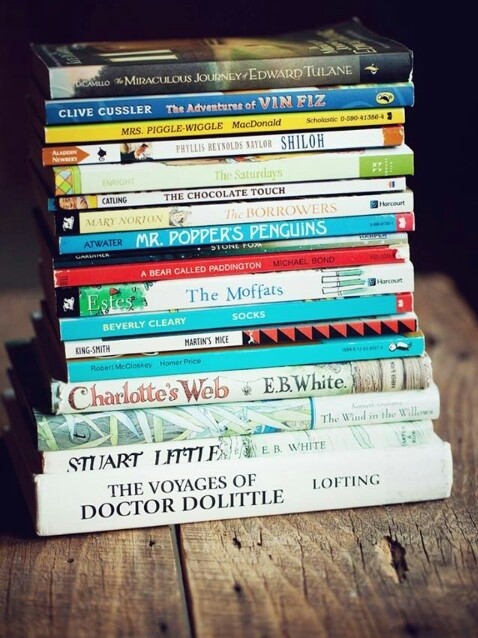 And if you're still at a loss? Magazines are almost no-fail. Plus, you're more likely to use them as coasters, too! A bonus way to save your tabletop (if not your glossies).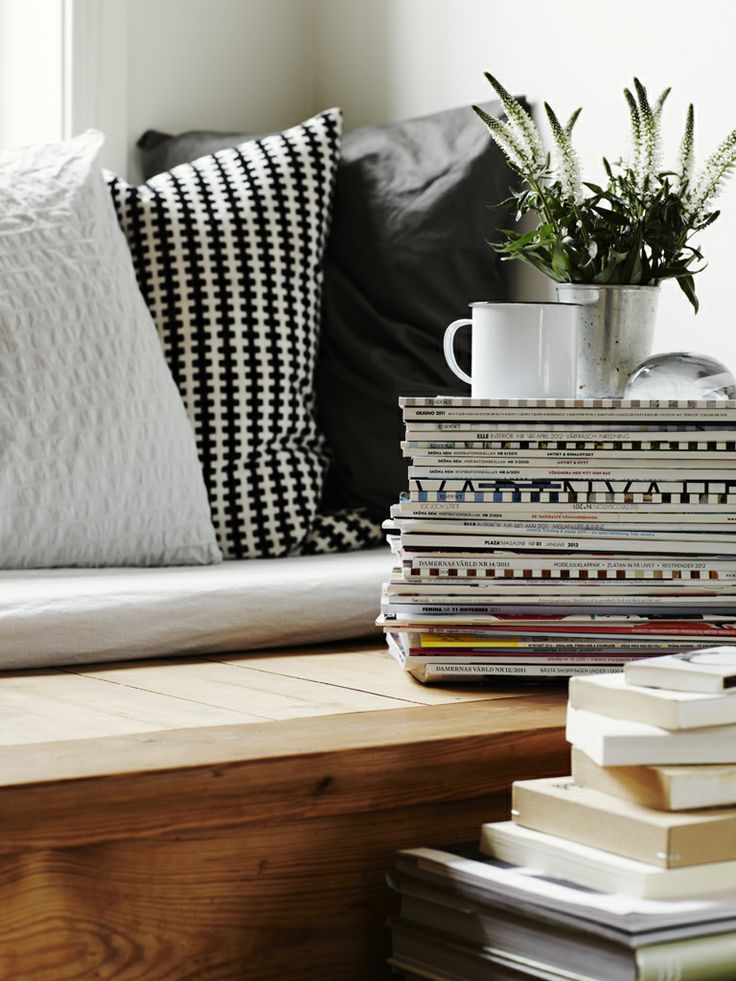 So rifle through some of your bookcases (or your mailbox) and see what you can find! The same color families and approximate sizes will likely look darn-near curated when stacked neatly next to some flowers, a pair of sunglasses or even just a mug of coffee.
Happy hunting!
Oh, and PS: If it's your actual table that needs a little upgrade, check out some of the beautiful options over at our shop!