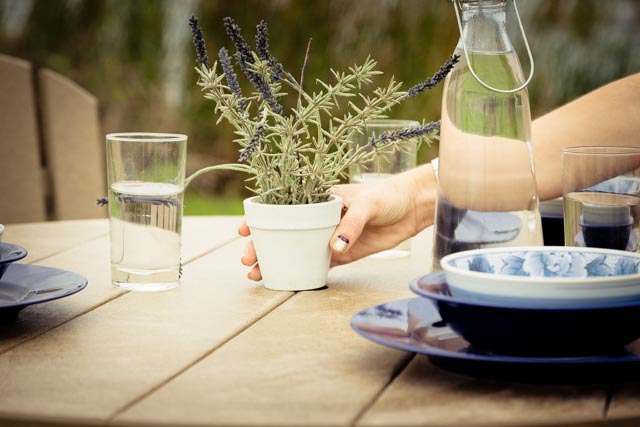 Three pretty ideas to 'Make' your weekend . . .
Don't you just love the poly set we have here at the office [pictured above]? It will be available to shop next week!
In the meantime, enjoy some pretty ideas for your days off!
1. Turn a well-loved candle into a lovely vessel for, well, anything that fits! Handpicked flowers, marbles, seashells . . .
2. Have a spa weekend with infused water . . .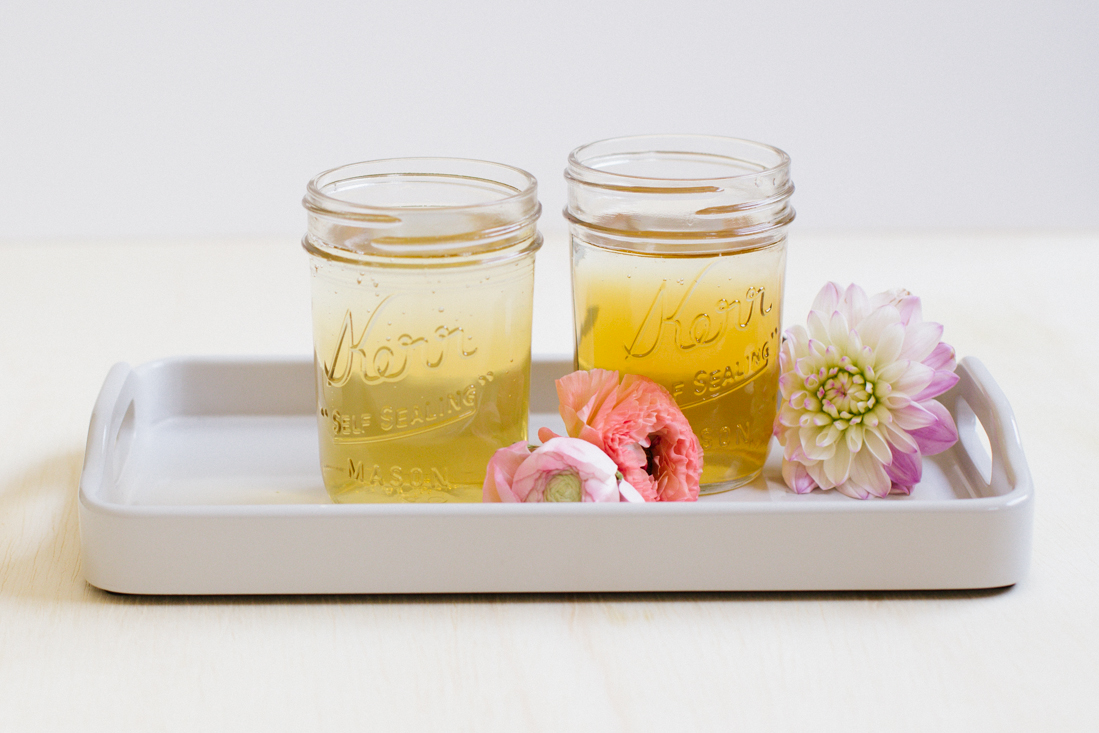 3. Let Martha show you how to arrange the flowers-of-the-minute, hyancinths . . .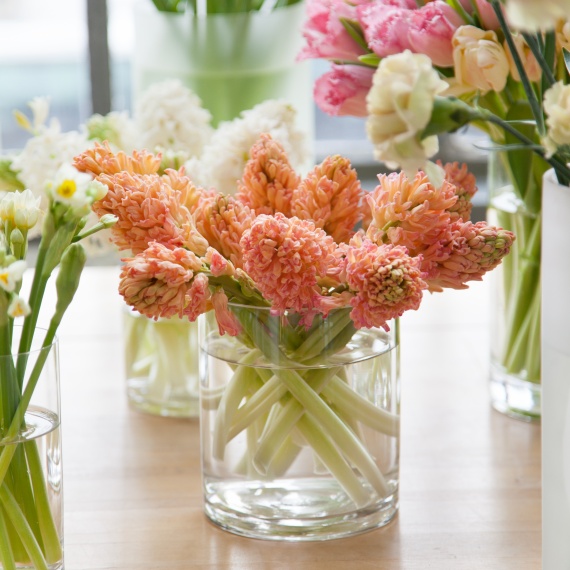 Enjoy your weekend, however you make it!