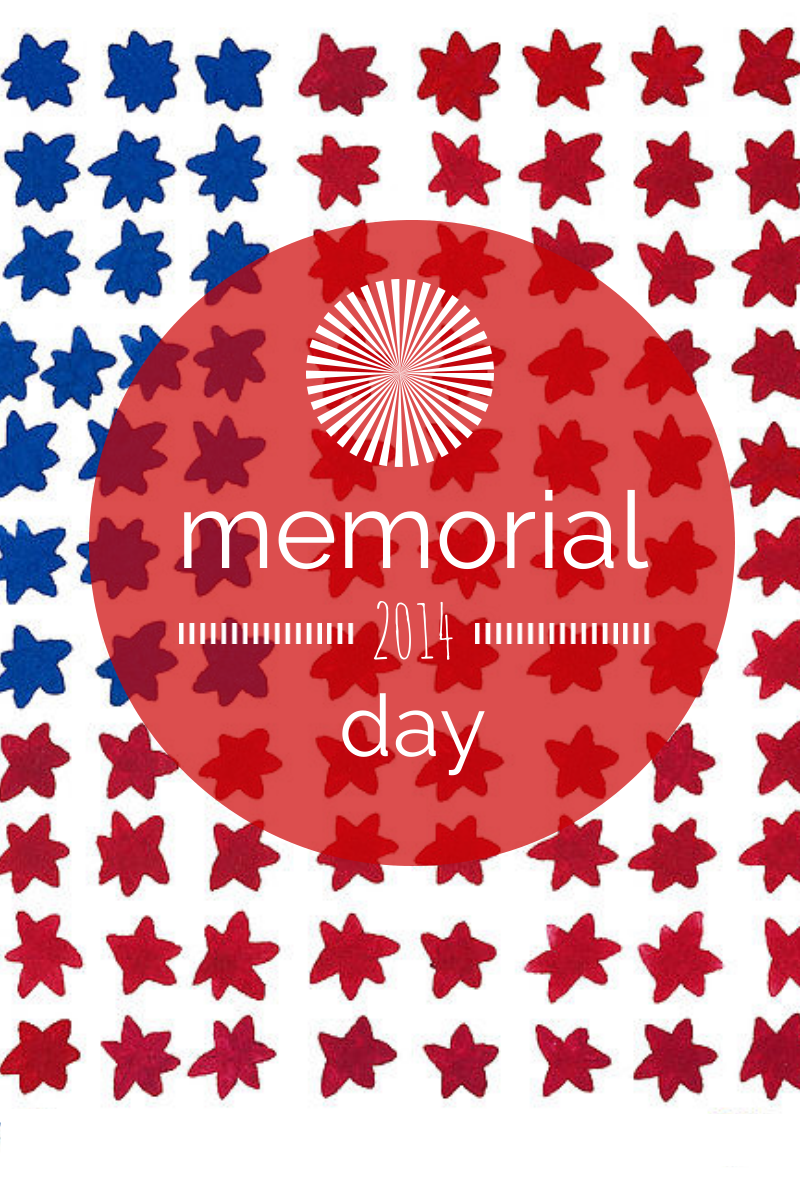 From Simple to Sweet, Memorial Day Printables to Make Your Holiday Easier
Between grilling and gardening, mixing and making, basting and barbecuing, and (best of all!) fireworks and family, your Memorial Day is packed.
We understand.
So we've got a slew of printables to help make your long weekend a bit more festive without making it any more frantic.
1. Posters
Just cut & tack or tape up, or get fancy: "borrow" a few frames that are already hung around your home, and tape your posters into them.
Framed posters also look pretty good on the main "food table" at a barbecue — one at either side (maybe with menus?) sets the tone.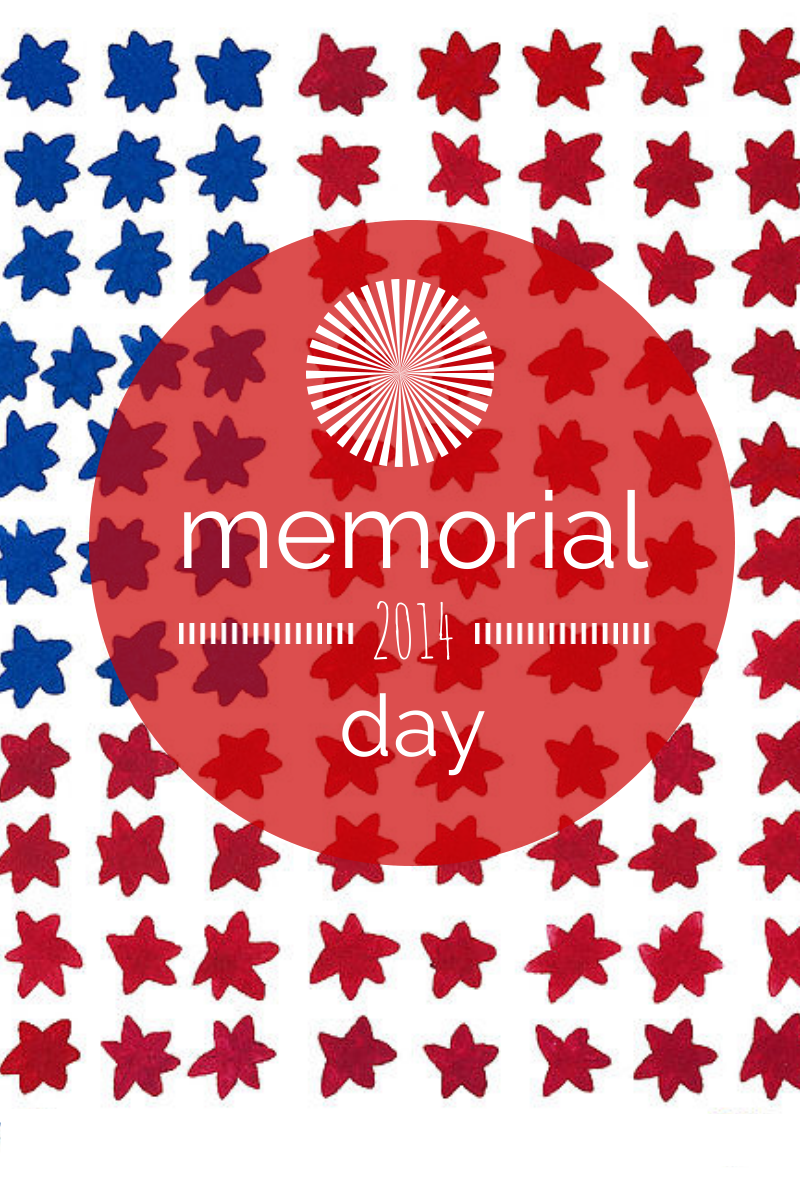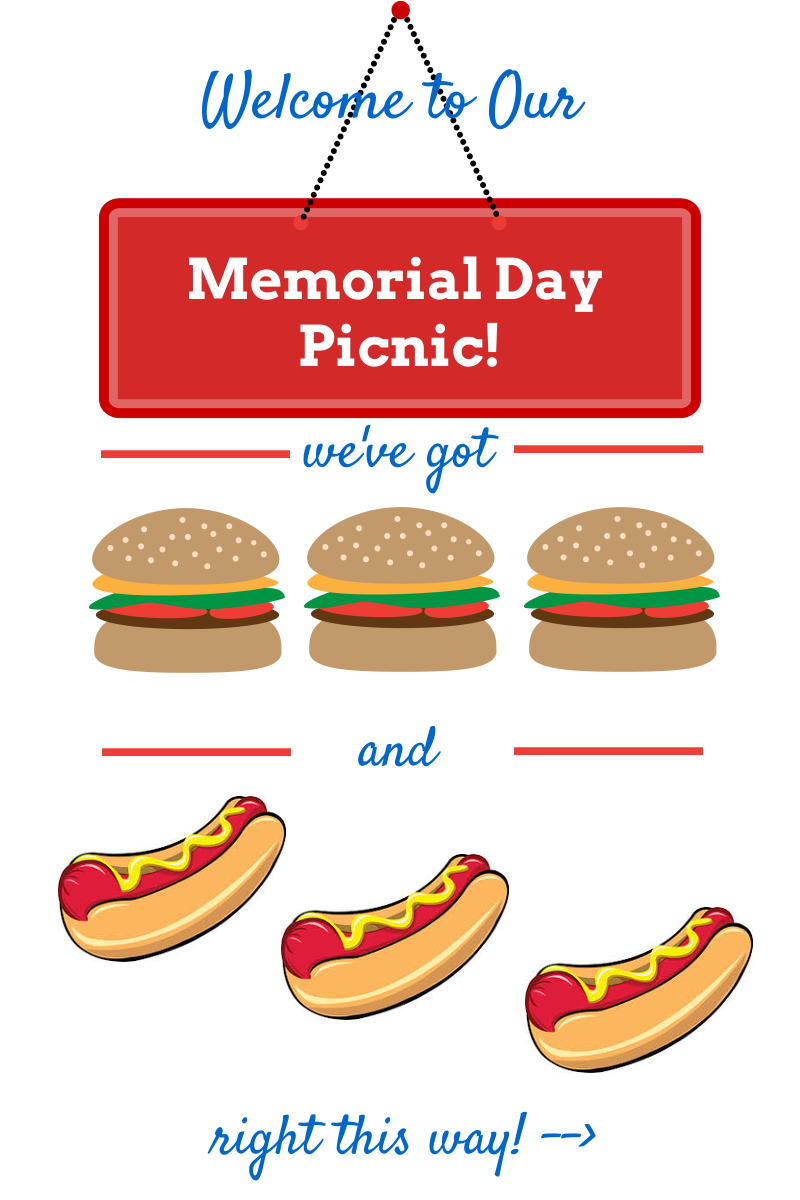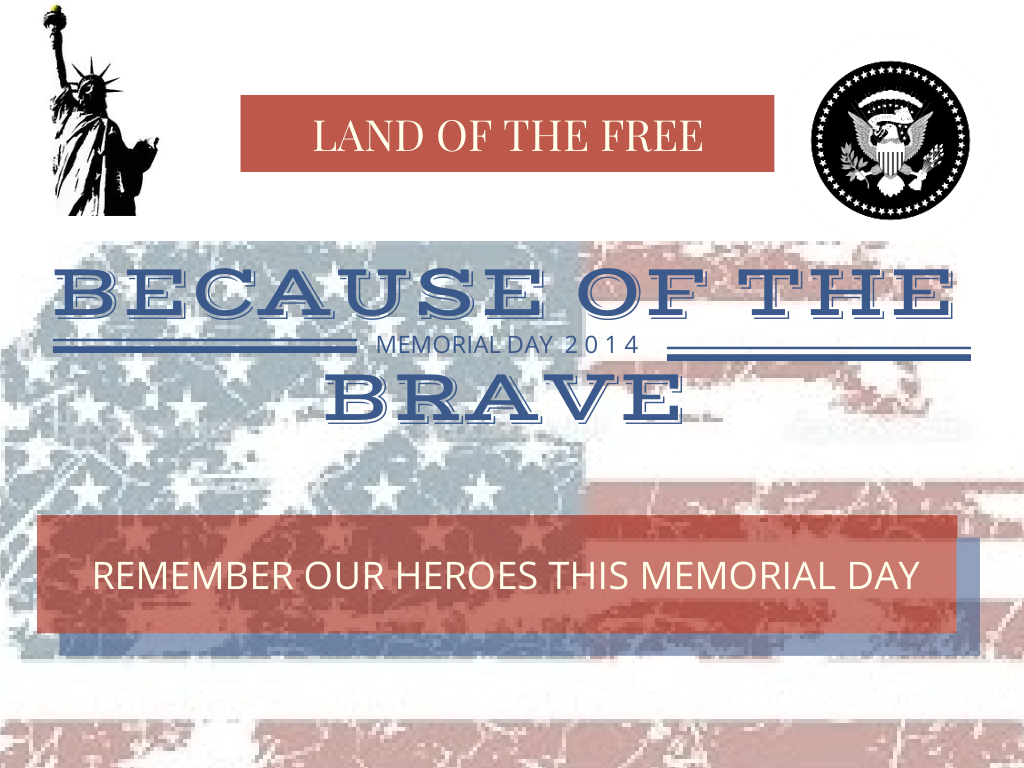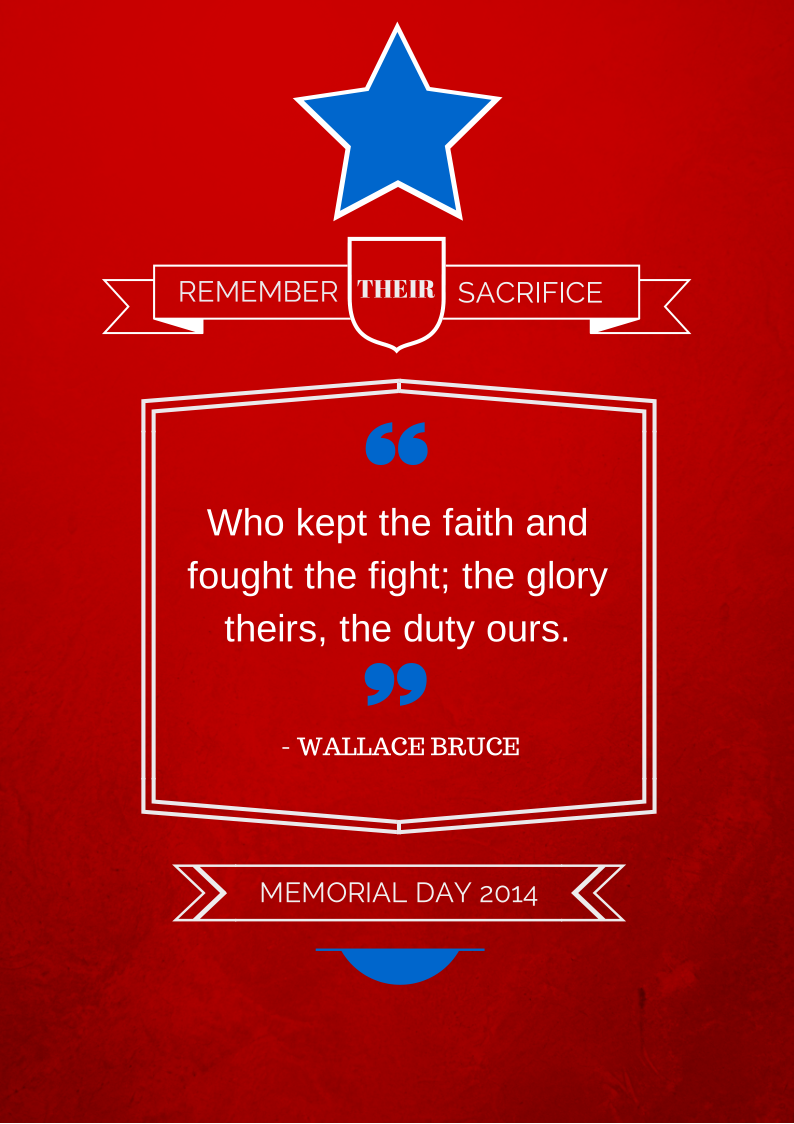 Download:
poster one
2. Cupcake toppers!
Originally created for cutesy cupcakes (and still great for those!), you can cut & tape these little circles to toothpicks, then stick them in whatever you like.
Think apple pie, watermelon wedges, chocolate strawberries, brownies . . . print plenty, and the options are all yours!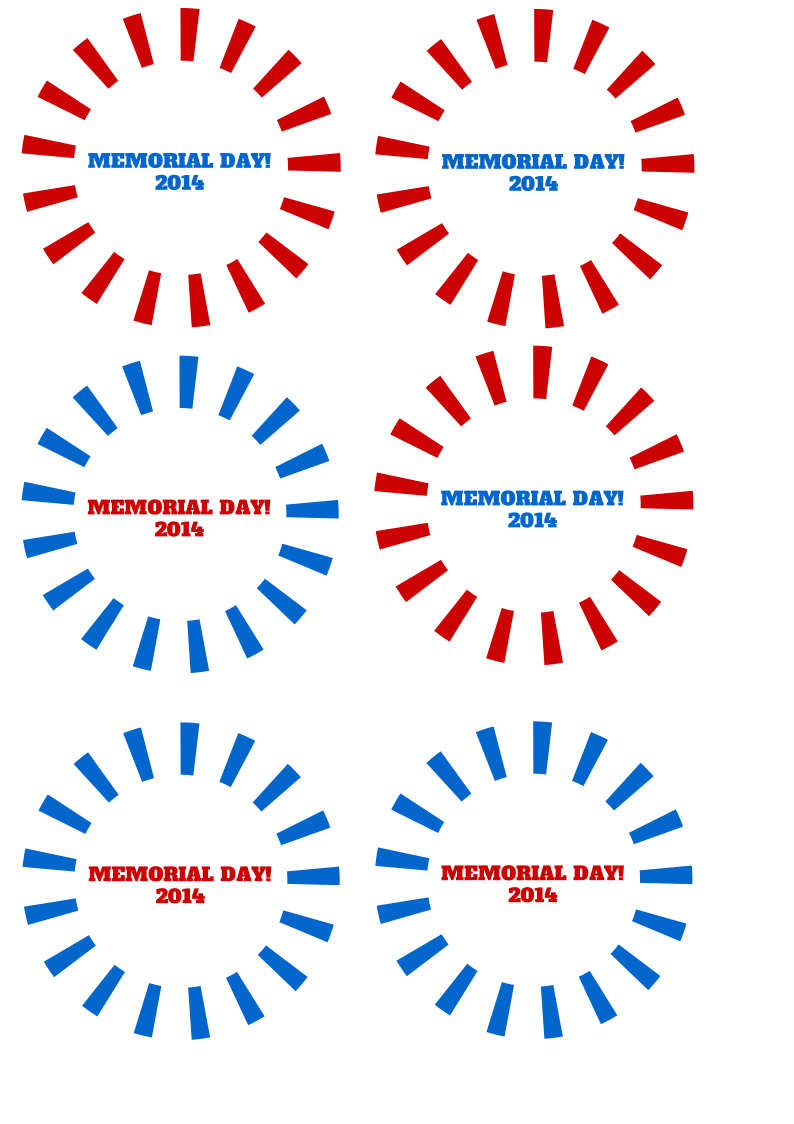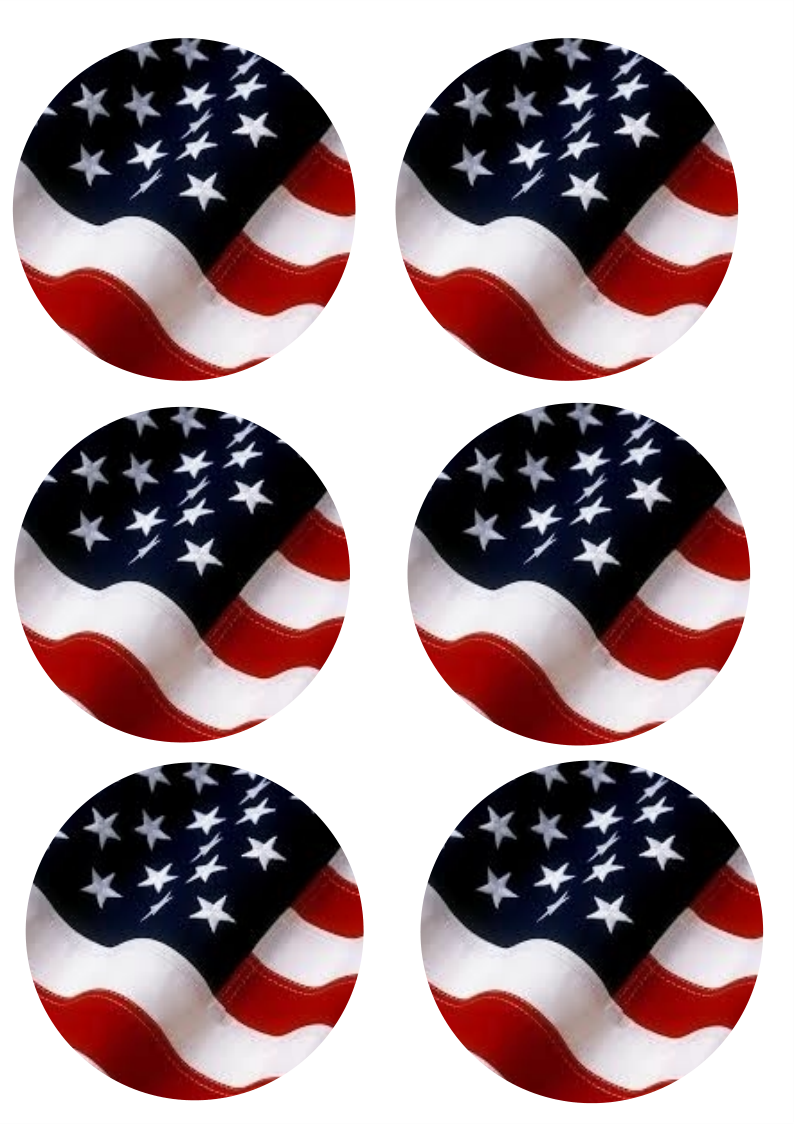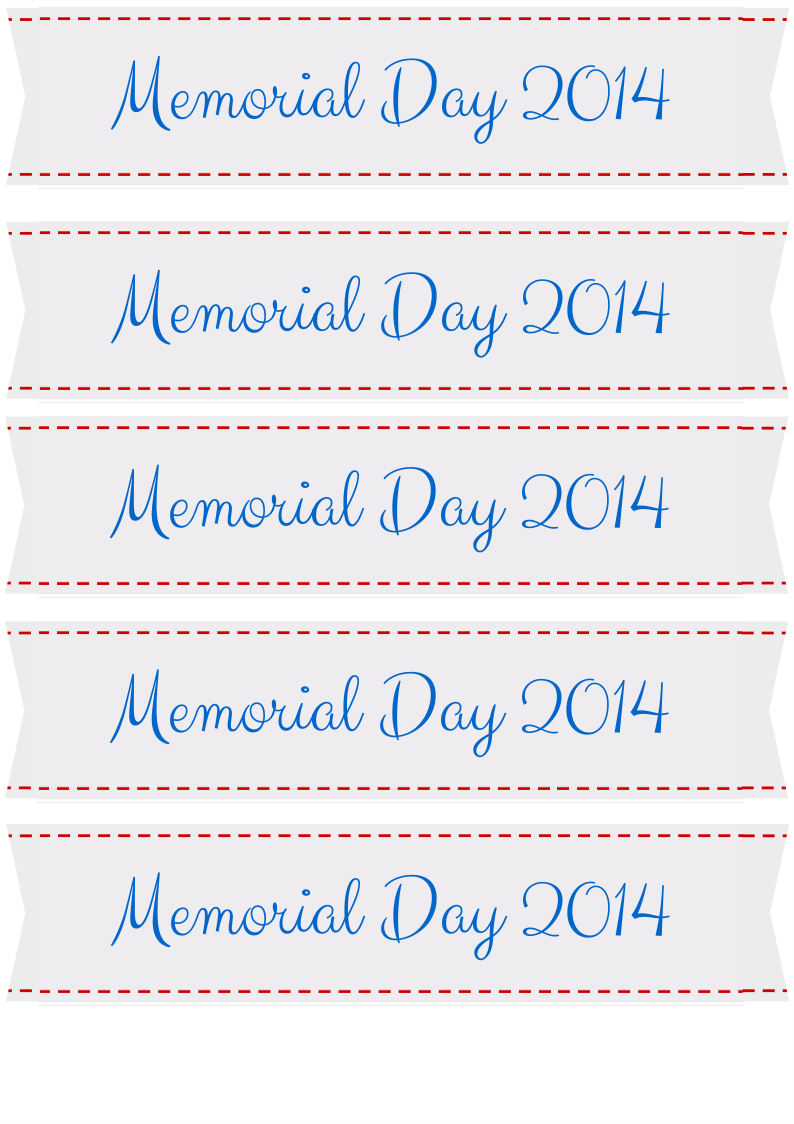 toppers two
3. Bunting!
Another great decoration for the "food table," cut the triangles out & alternate them along the edge of the banquet area. Or tape the triangles to a long piece of twine and drape the bunting over your front door, or even your fireplace.
If plain paper is a bit flimsy for your tastes, try lining them with a triangular piece of a paper bag, or maybe an old magazine or newspaper page.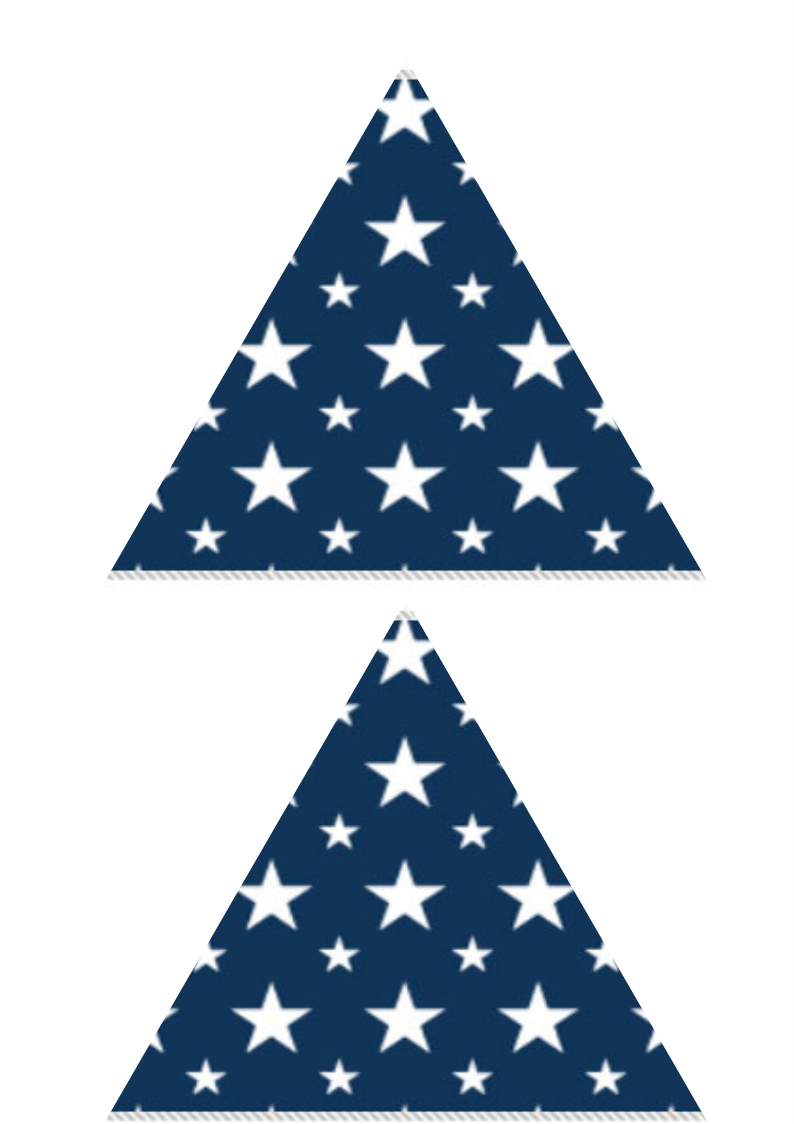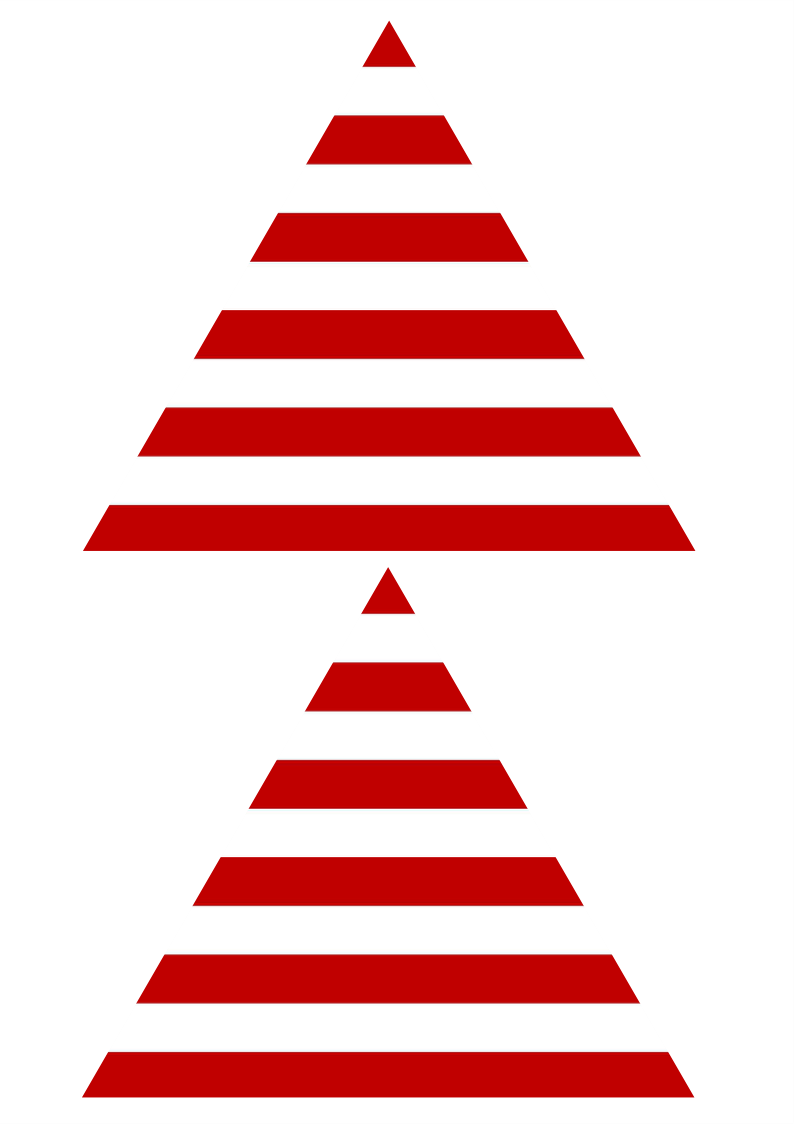 bunting one
* Enjoy your holiday, and God Bless America *