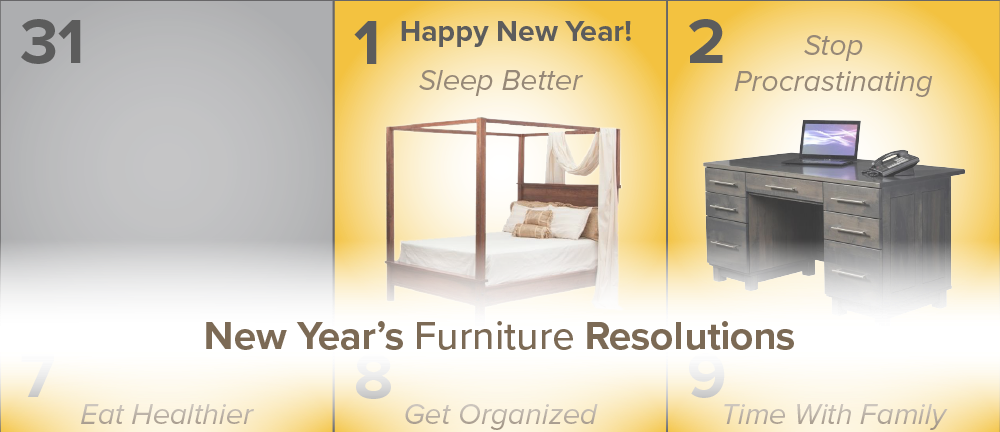 New Year's Furniture Resolutions
Eating healthier and getting organized are some classic New Year resolutions that often get broken. This year, we're getting creative by channeling our resolutions into our homes. Set yourself up for success throughout the year by upgrading the places where you spend the most time. Start 2017 off right with these useful ideas.
Improve your Diet: Dine at Home
Eating healthier is one of the top New Year's resolutions every year. If you promised to make better eating choices in the New Year, resolve to improve your dining space. By creating a comfortable oasis, you will be able to resist the urge to go out to eat with much more ease. And, making meals at home is a simple way to eliminate excess calories from your diet.
Create a wholesome environment with our Timber Ridge Dining Room Set. The natural beauty of its reclaimed wood will go perfectly with your healthy lifestyle.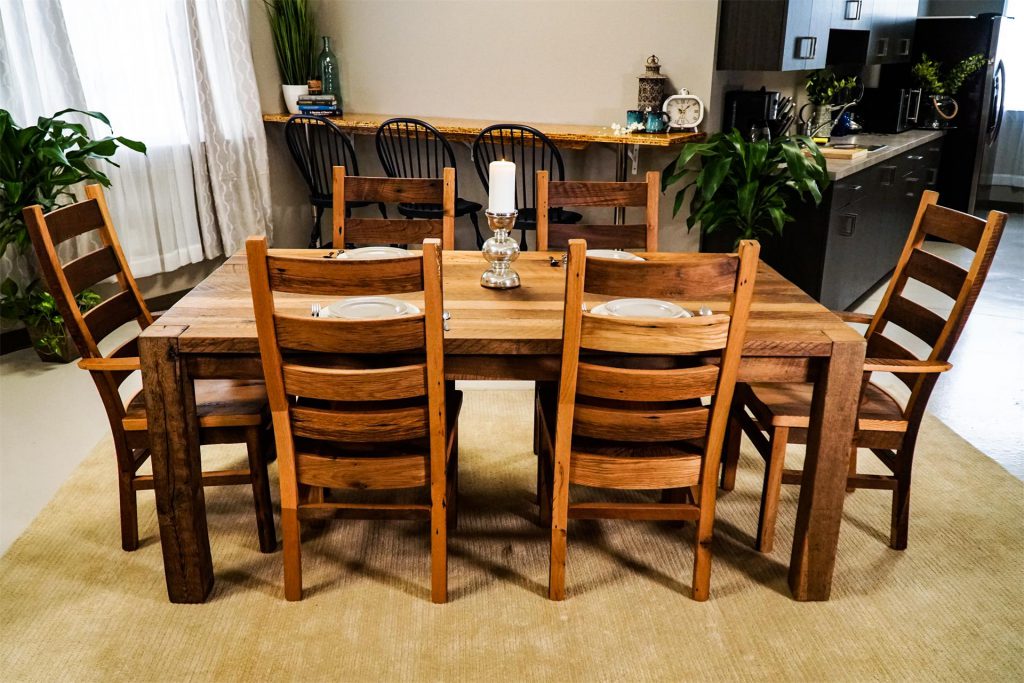 Get Organized: Upgrade Storage
Getting organized is another popular goal that is a lot easier said than done. It seems overwhelming to tackle all of the clutter that has accumulated over the past year. Instead, start off on the right foot by choosing furniture that does the work for you.
The Amish Park Lane Electric Fireplace Entertainment Center is sure to become the hub of organization in your living area. It offers optional bookcases to display your favorite items and ample cabinet space to hide away the rest. Best of all, the Park Lane's fireplace provides the perfect centerpiece for you and your family to gather around.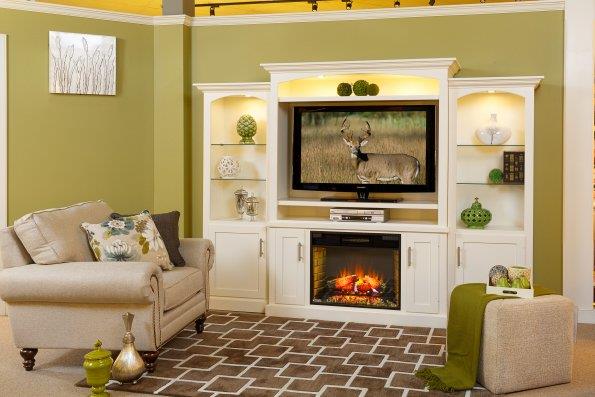 Be Productive: Enhance Workspace
Being more productive tends to be at the top of most New Year's resolution lists. For this goal, environment matters. Create a space where you'll be able to stay focused for hours.
Fix your eyes on our Amish Urban Executive Desk. This impressively sleek and sturdy beauty is sure to help you stay productive throughout the day. Stay organized with a variety of drawers to choose from. Its smooth surface is the perfect place to achieve all of your goals for 2017.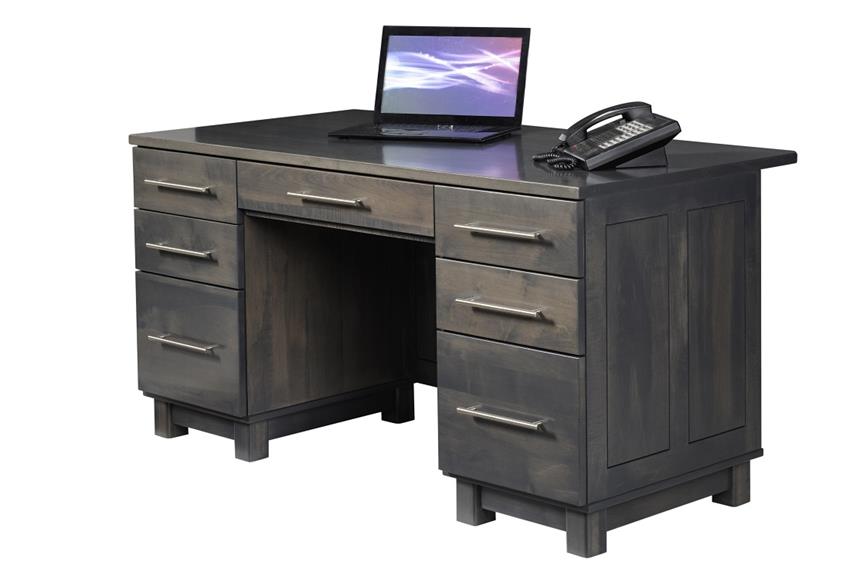 Sleep More: Boost your Bed
When you look back on 2016, do you find that you often felt tired? Getting that magic eight hours isn't always feasible. Upgrading your sleeping situation can make the rest that you do get count more. By boosting your bed, you'll find that getting to sleep early becomes a bit easier.
Our Amish Modern Shaker Canopy Bed is sure to create a sleeping sanctuary worth dreaming about.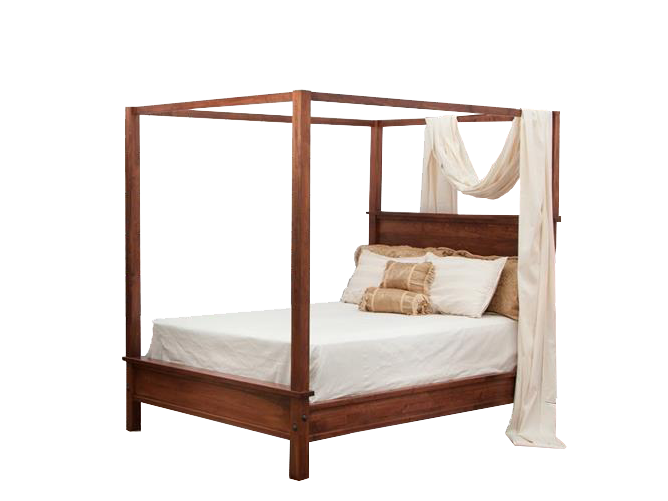 Make More Time for Family: Games Galore
With the constant hustle and bustle of life going on around us, it can be a challenge to make time for family. Committing to a weekly activity that everyone can participate in makes this resolution easy to stick with.
Gather around the Amish Made Indoor Linwood Shuffle Board Game with friends and family for memorable game nights. Make it a weekly affair that everyone will look forward to. Take a step away from electronics with this unplugged version of family bonding.
Make your 2017 resolutions foolproof by setting the stage for success. By choosing high quality Amish furniture to help achieve your goals, you will also save money. Invest in the best this new year.