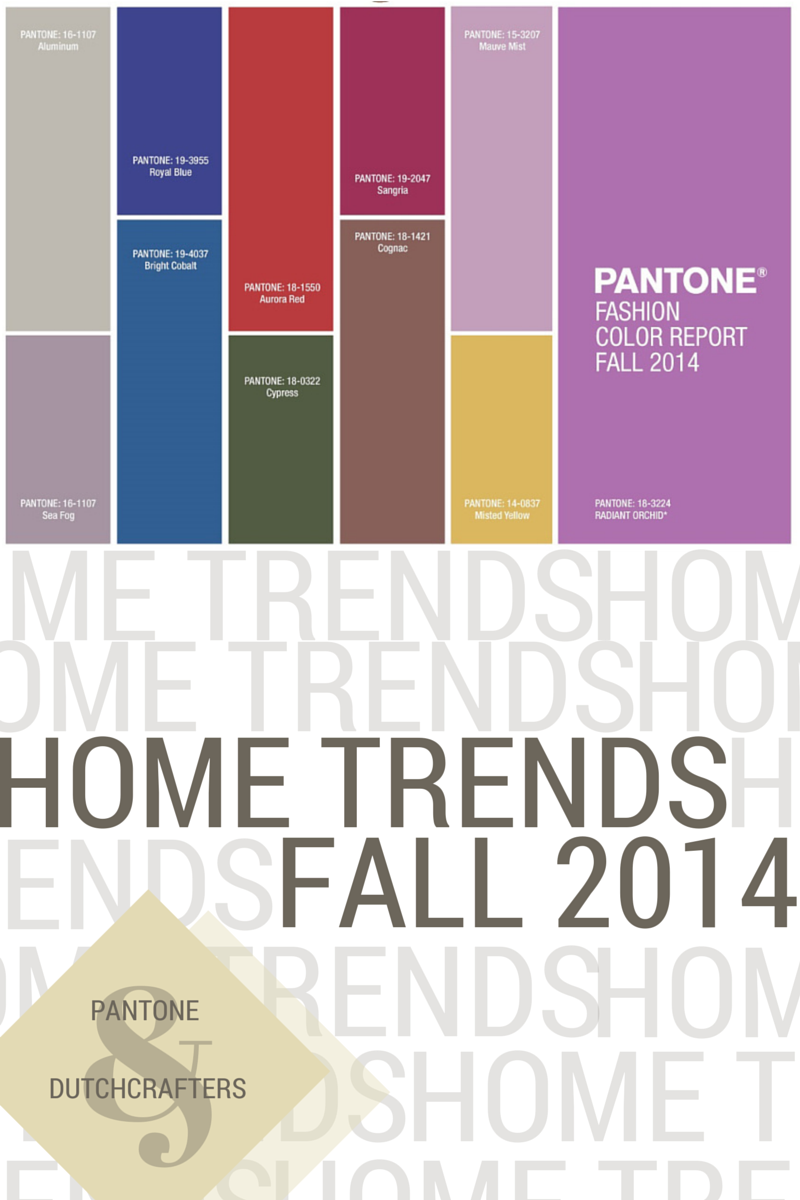 Pantone + DutchCrafters Home Trends Fall 2014
Fall into DutchCrafters' On-Trend Fabrics this Season
The world of design — from interior to fashion to branding — gets pretty excited about Pantone's eponymous "Color of the Year." For the uninitiated, Pantone is the color printing company behind these familiar strips of patented, chemically-matched colors: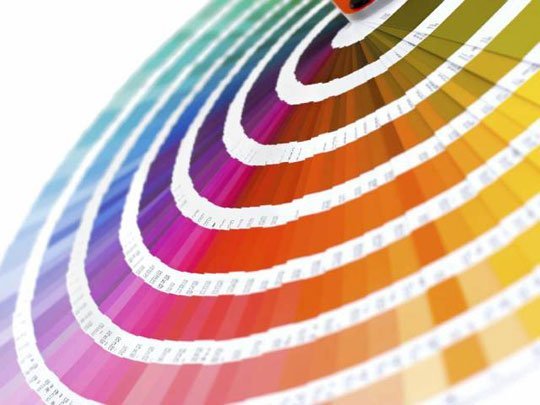 Each year, they dissect trends and general attitudes around the fashion & design capitals of the world (Think Paris, Milan, as well as New York and London) to determine the color for the following year. For example, the 2014 Color of the Year is Radiant Orchid, because it "intrigues the eye and sparks the imagination":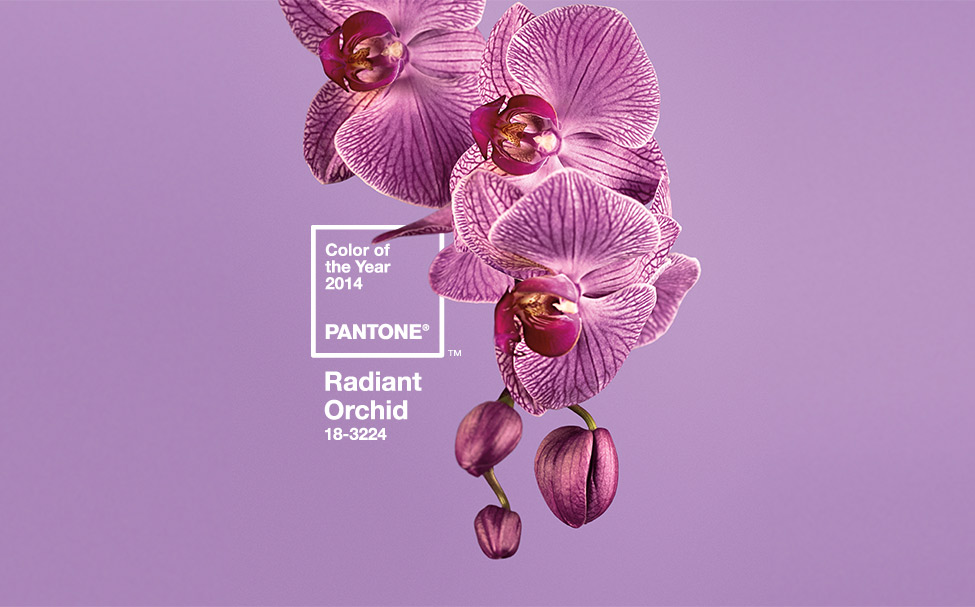 However, while Radiant Orchid may be a beautiful color for a dress, a logo, or even a nail polish . . . . it's a little tricky for home trends. Enter Pantone's seasonal collections, which offer a array on right-on-trend shades for fall. Check them out: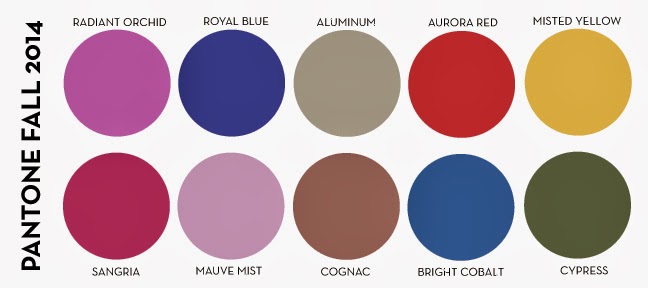 Ahh, now these are colors to work with! As a matter of fact, we've done some of that working for you. We've matched some of Dutchcrafters' sumptuous fall fabrics with their Pantone relatives, combined a few options, et voila! Style and function and timeless quality.
Your fall furniture? We've got it covered.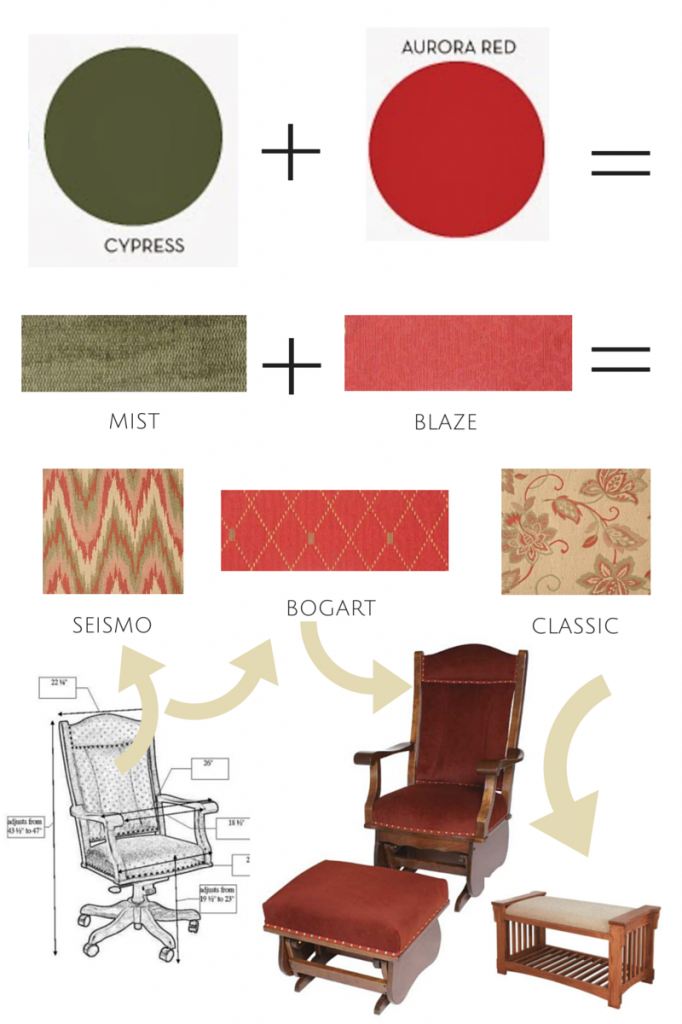 Just about all of our Amish Upholstered Furniture can be finished with any of our fabric & leather options — from office chairs in leather, to living room rockers in cotton blends. Looking for more? Try out a Parson dining chair in our versions of Misted Yellow, or lovely leather dining in our Cognac: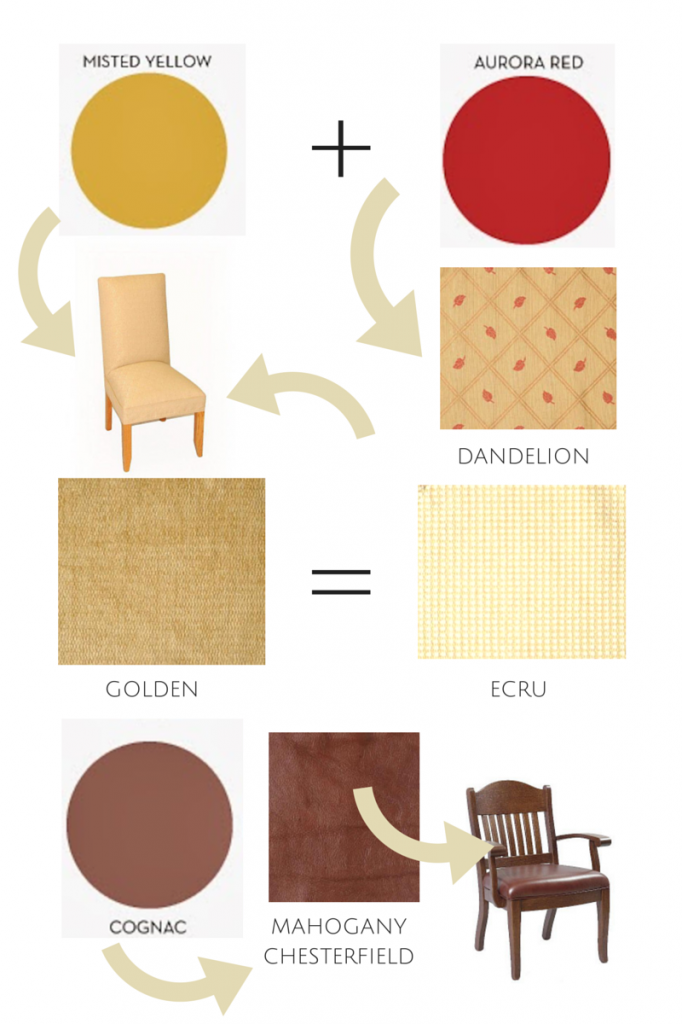 The options, selections, and combinations available seem limitless, so go ahead and see what you can come up with for your stylish home! Being on-trend has never been so effortless.
Shown: