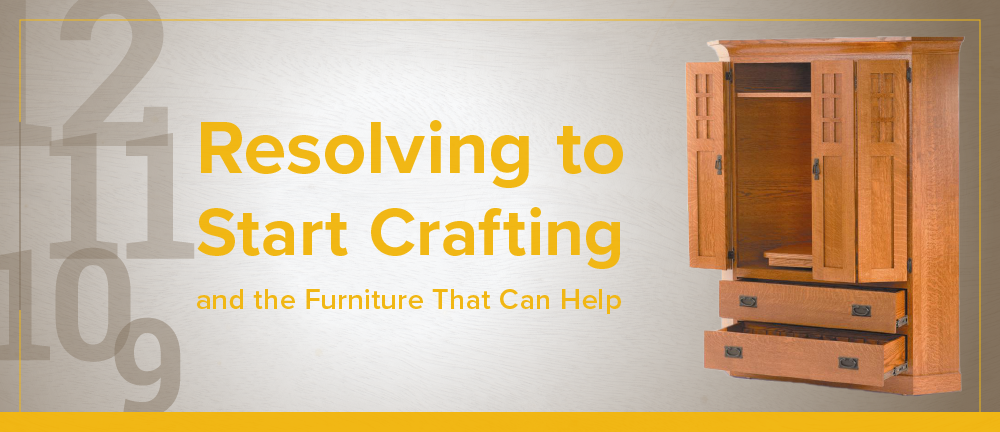 Resolving to Craft and the Furniture that Can Help
With the new year already off to a fast start, your resolutions may have already started to fall by the wayside. Sticking to your goals can be tough if you do not set the stage for success.
If you resolved to start crafting in 2017, creating a comfortable, functional space can be the key to following through. You'll instantly feel more motivated when you are surrounded by the right tools. Below we've gathered our ideas for furniture that fits the bill to help you get creative.
Surround Yourself with Shelves
Keeping your crafting space tidy will help you stay inspired. Eliminate the overwhelming feeling of a messy area by giving everything a place. You'll be able to access all of your crafting supplies easily when they are organized.
Craft Center
The Reclaimed Barnwood Bookcase with Adjustable Shelves features authentic barnwood with adjustable shelves to accommodate all your crafting supplies.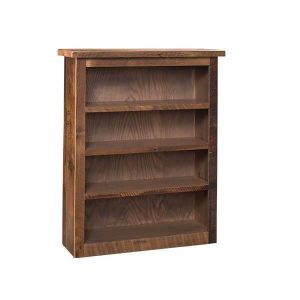 Just Add Baskets
Our Amish Ladder Bookshelf can be cleverly repurposed to accommodate your hobby. Line the bottom shelves with woven baskets that can house larger tools. Organize smaller supplies in plastic bins and stack them high on the spacious, open top shelf.
Double-Duty Bookshelf
Put the Amish Modern Bookshelf to work in your craft space. Organize your supplies while also making an inspiring display that will help get your creative juices flowing. This can be done with a combination of baskets and accent pieces. Keep the baskets in the middle and place your favorite photos or plants on the outer shelves.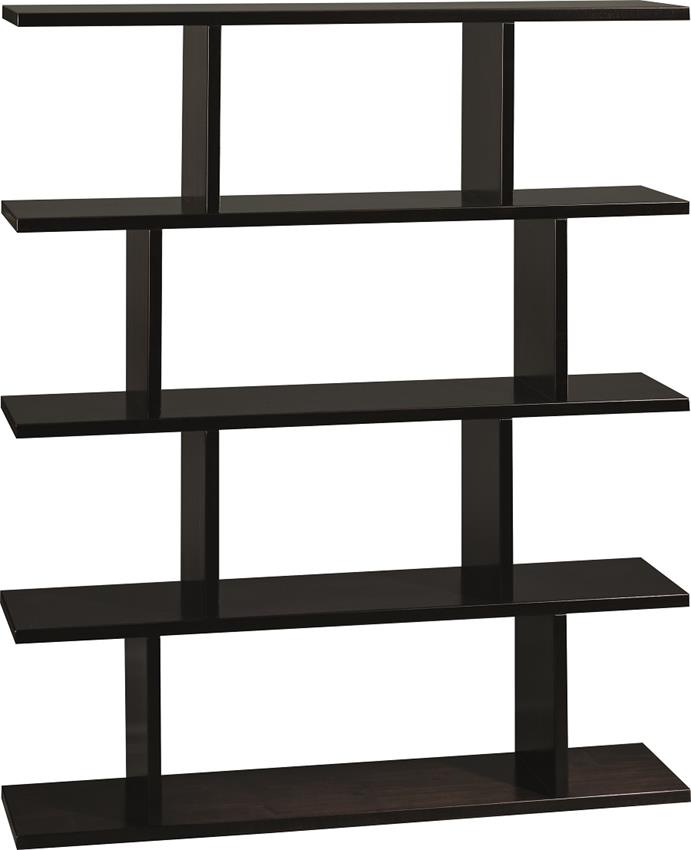 The Crafting Cabinet
There's no better way to keep your resolution than by making use of a crafting cabinet. This is your go-to spot for all things creative. Here, you'll be able to access just about anything you are looking for in a matter of seconds.
Crafting cabinets are great for areas short on space. If you won't be dedicating a room to your new hobby, your supplies can be easily tucked away while still adding appeal to the room.
Stock our Amish Pine Wood Corner Cabinet Hutch with your favorite craft supplies. Fill its spacious top with everything you'll need to get creative.
Another way to capitalize on a craft cabinet is to transform a computer armoire into your hobby haven. The Amish Maxwell Computer Armoire will allow you to easily browse Pinterest for the latest ideas while simultaneously working on them! With plenty of shelves to keep your supplies handy, you'll always be ready to get crafty.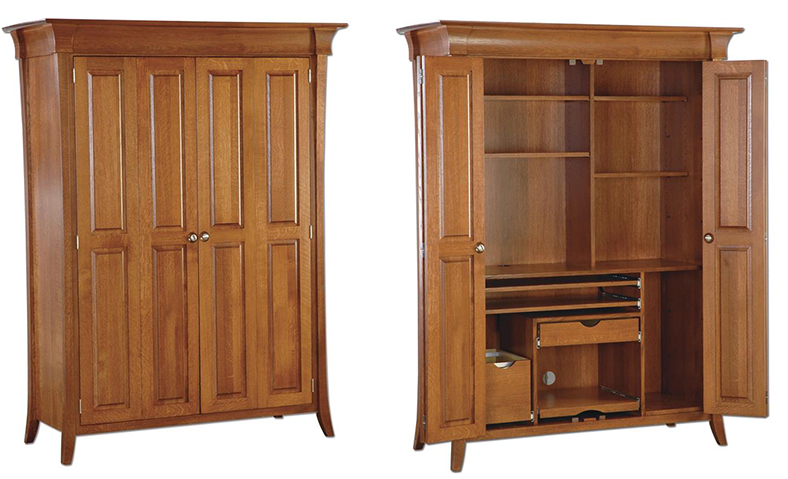 Pair with a comfy option like our Amish Writing Desk Chair to stay focused for hours.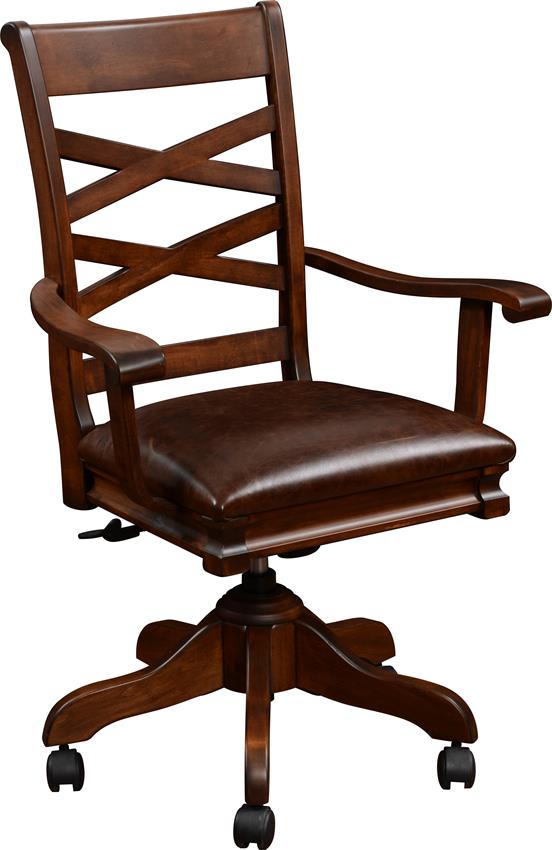 Harness your Hub
Storing your supplies is one thing, but when it comes to tackling craft projects, you'll need a durable work surface. A craft table should be a place where you can roll up your sleeves and get down to business. You shouldn't be afraid to get a little messy.
That's why the Reclaimed Old Wood Plank Farm Table is the ideal option. Our best-selling dining room table finds a new home in your crafting space. Its sturdy surface is full of character. You will not have to worry about damaging this table while you work. Its holes, cracks, and saw marks tell a story that you will add to. And, its breadboard ends add even more workspace for you to use.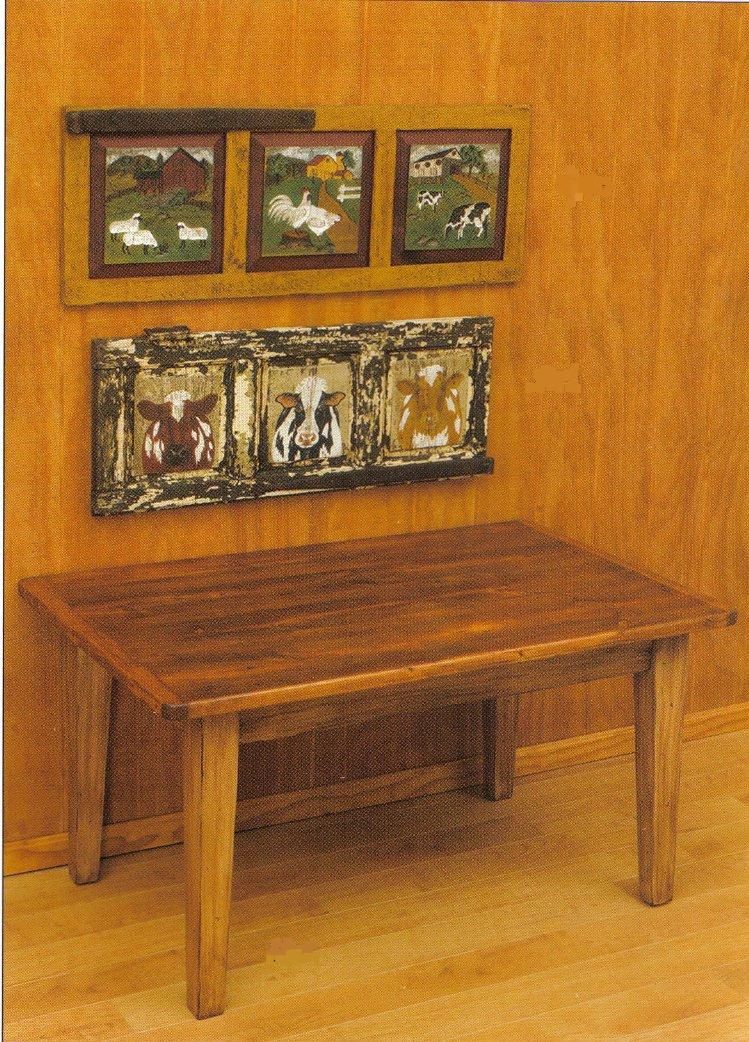 Our Amish Reclaimed Old Wood Plank Dining Chairs coupled with this table create a crafting combination that cannot be beat!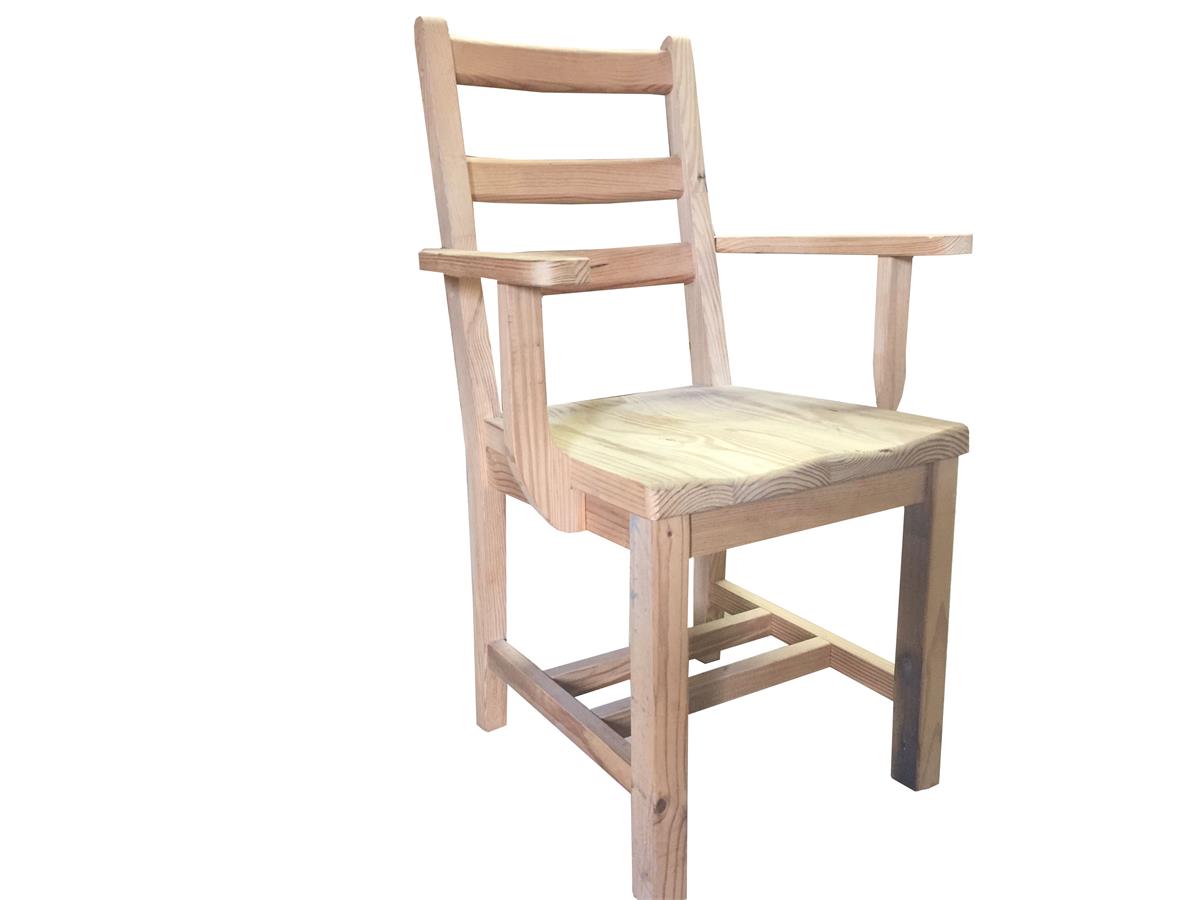 Stick to your New Year's resolution with ease by making use of Amish furniture that lasts.