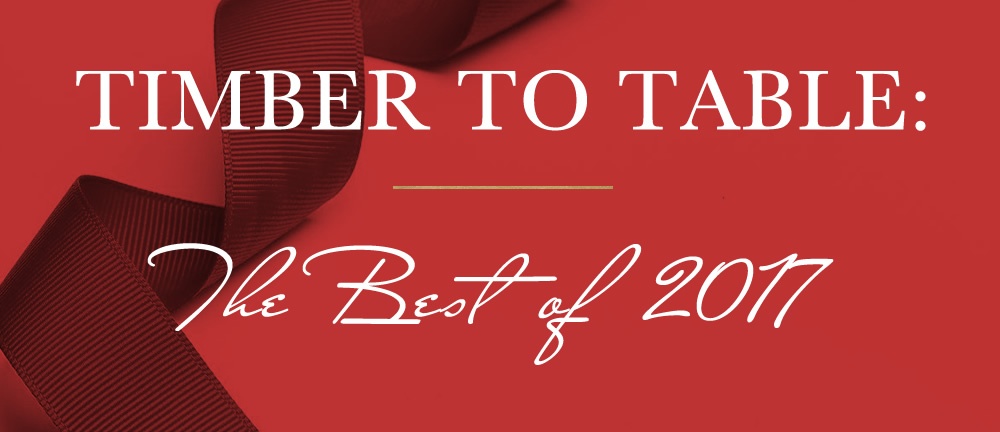 Timber to Table: The Best of 2017
Thank you for reading along with us throughout the year. We hope you were entertained, informed, and intrigued. Here's a look back at some of our most popular posts from 2017.
__
Serving as the earliest refrigerators, the charm of the pie safe endures. We take a look at the evolution of its design in The History of the Pie Safe.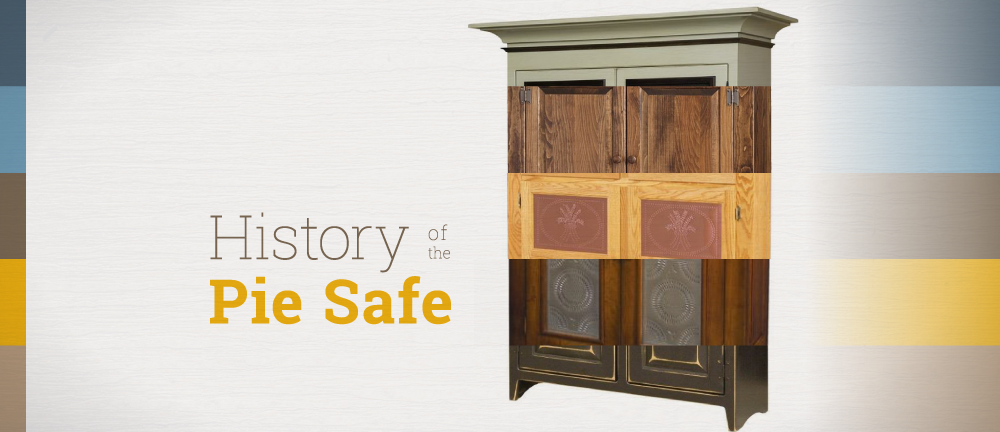 We always have room for Amish chocolate cake. Kevin Williams of Amish356.com let us share a moist, not-too-sweet recipe called a Lazy Woman's Cake. (We decided not to be offended by the name of the cake in favor of eating it.)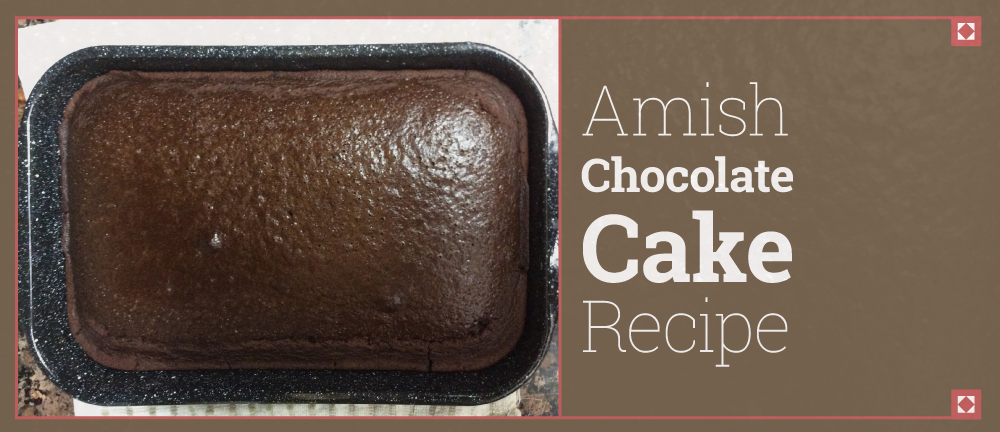 The four main types of dining table extensions are broken down in this handy guide with an accompanying video. The Dish on Dining Table Extensions will help you find the option that best fits your needs.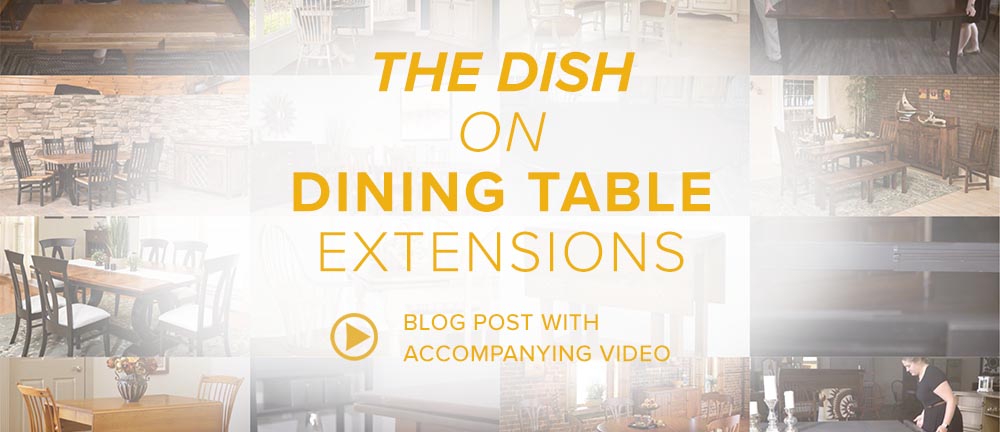 Shaker style furniture has got it going on and always will. Find out the enduring qualities that keep the style a popular choice in The History of Shaker Style Furniture.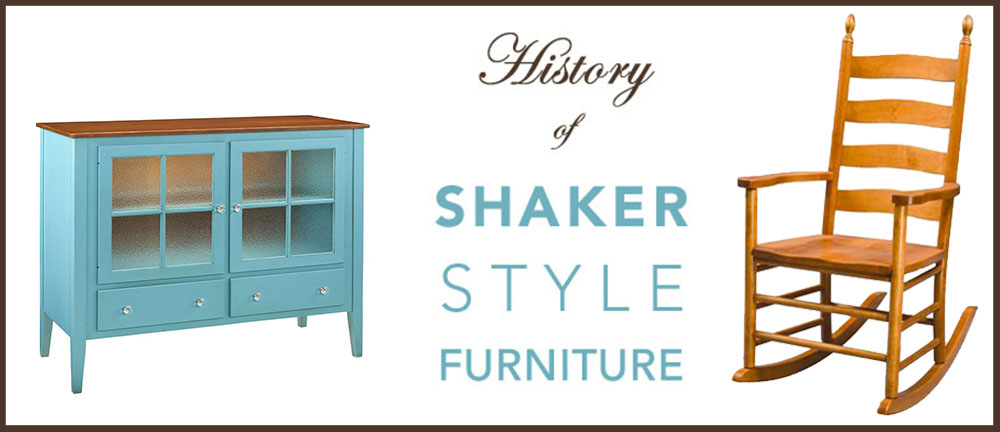 In Meet the Woodworker: The Bontrager Dining Collection, we highlight the work of Amish furniture makers Noah and Margaret Bontrager, who visited our store in March.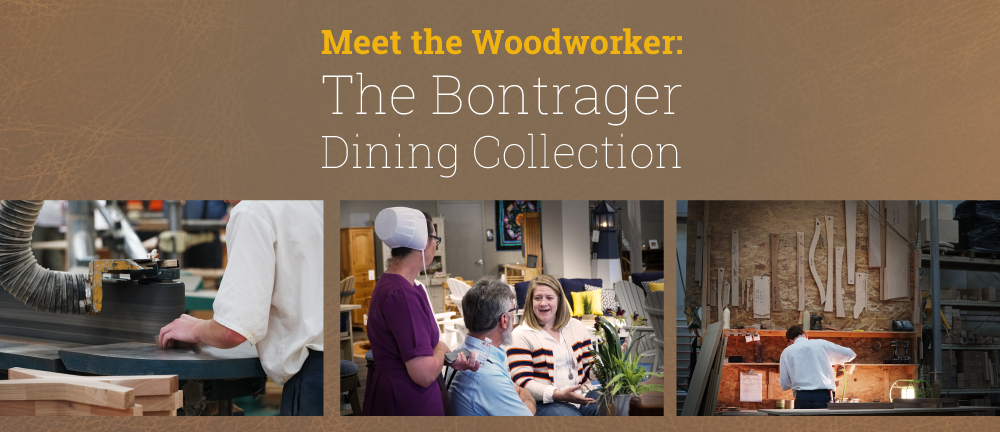 We focus on sofas as solutions in Sitting Pretty: How to Pick the Right Sofa.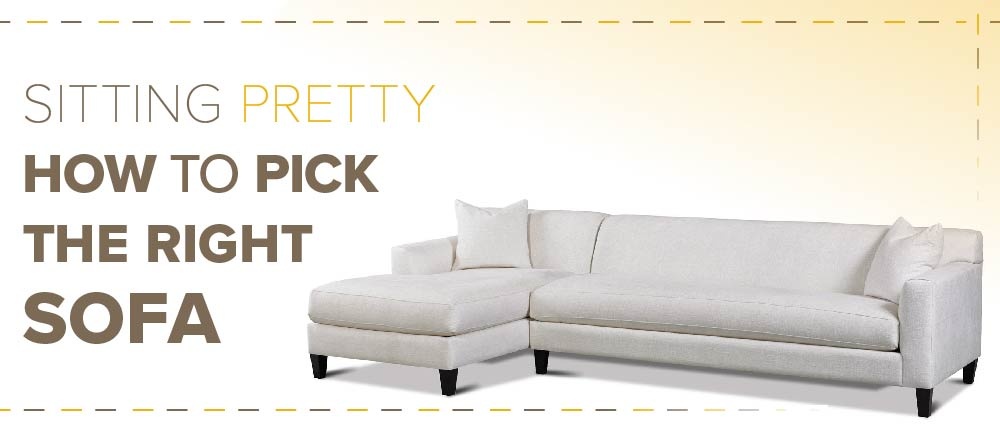 The characteristics of furniture made from wood types like oak, walnut, maple, pine, cherry, and more are explored in The Word on Wood Types: What is Your Furniture Made Of?.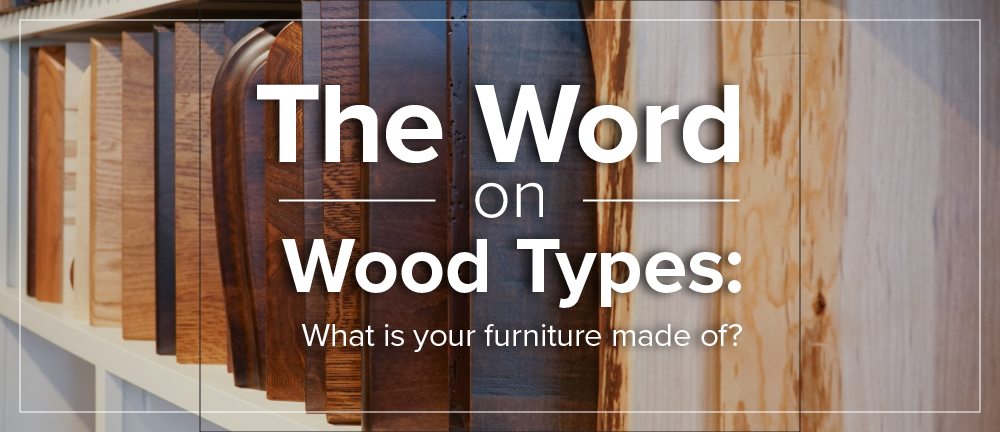 Meet Fanback, Bow Back, and Comb-Back Windsor in this post that offers furniture history with a twist in A Chat with the Windsors.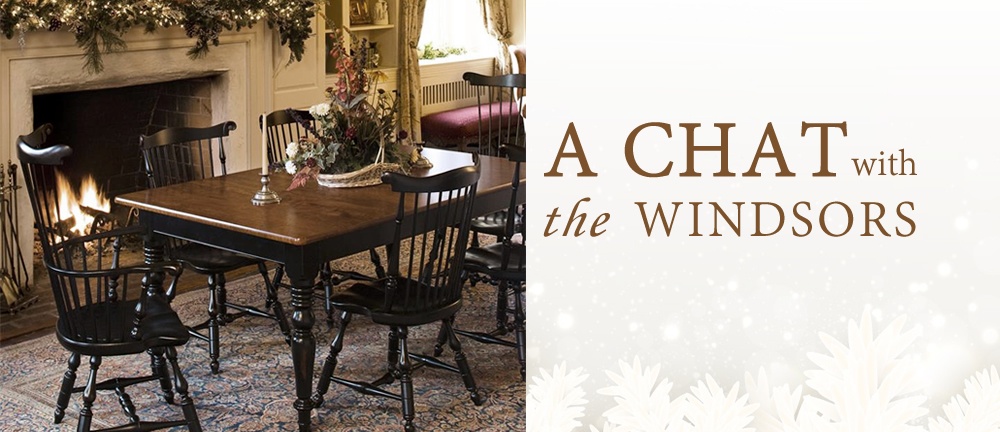 Never miss a post in 2018 by subscribing to Timber to Table.