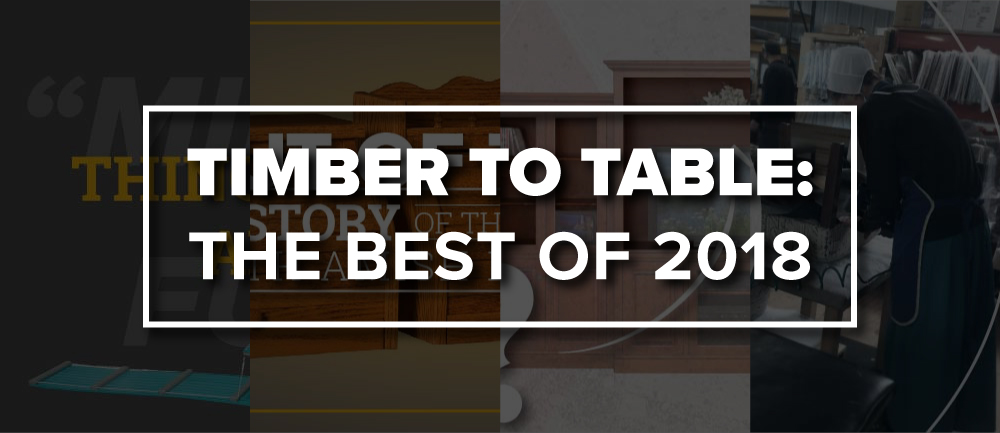 Timber to Table: The Best of 2018
Whether it was an Amish recipe, a question, or a gorgeous piece of Amish furniture that brought you to our Timber to Table blog, we thank you for coming by and spending time with us. A look back over the year leads us to this list of favorites from 2018.
They're called bread bins in the U.K. A focus on this beloved kitchen accessory, its history, and its resurgence in popularity is explored in Out of the Box: The History of the Bread Box.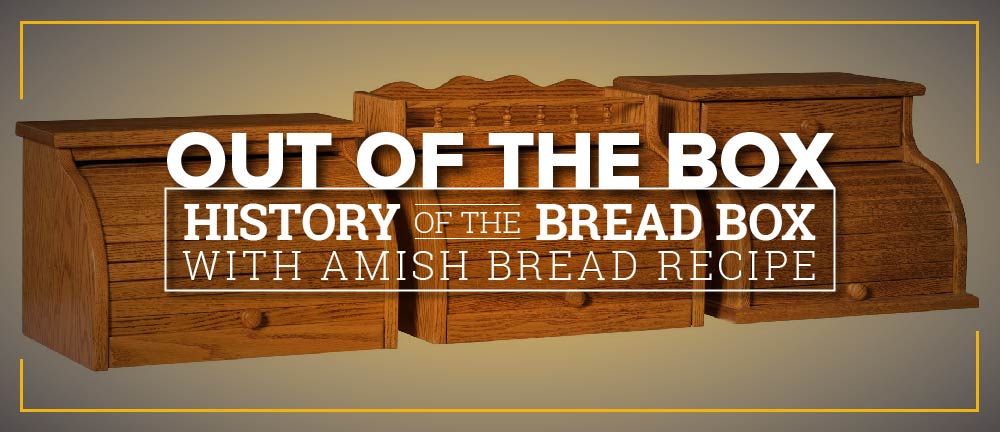 They are wives, mothers, homemakers, and active church members. But there's more. After a trip to Amish country, we brought back some insight as to Where the Women are In Amish Woodshops.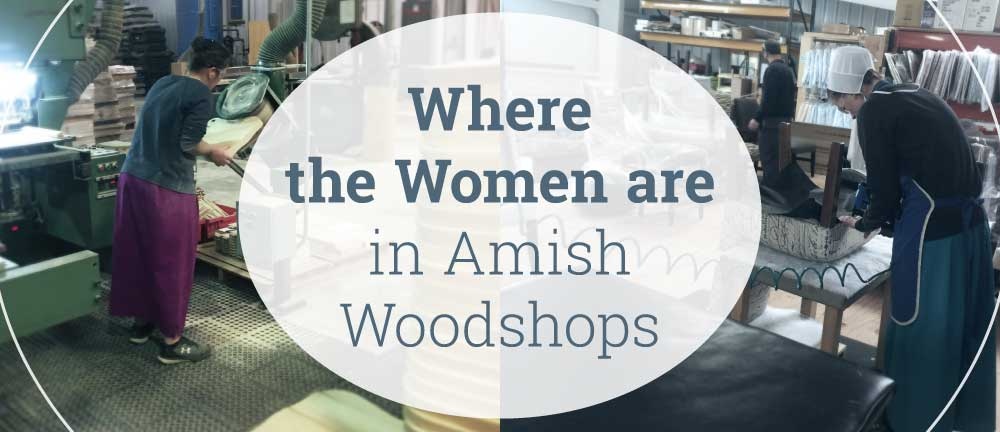 After going live on Facebook, we captured the conversation with the subject, producer, and director of the documentary short film, Eugene Alexander: The Fashion of Eugene Stutzman in DutchCrafters Facebook Live Event with Eugene Stutzman.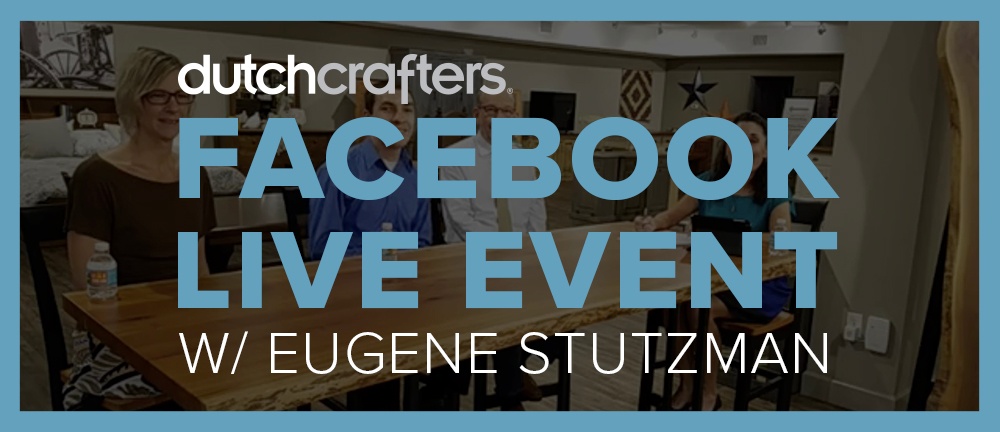 In the second installment of our three-part Windsor Chair series, we look at the construction of the seats, legs, and backs of a colonial style favorite in The Windsor Chair Series Part II: Features.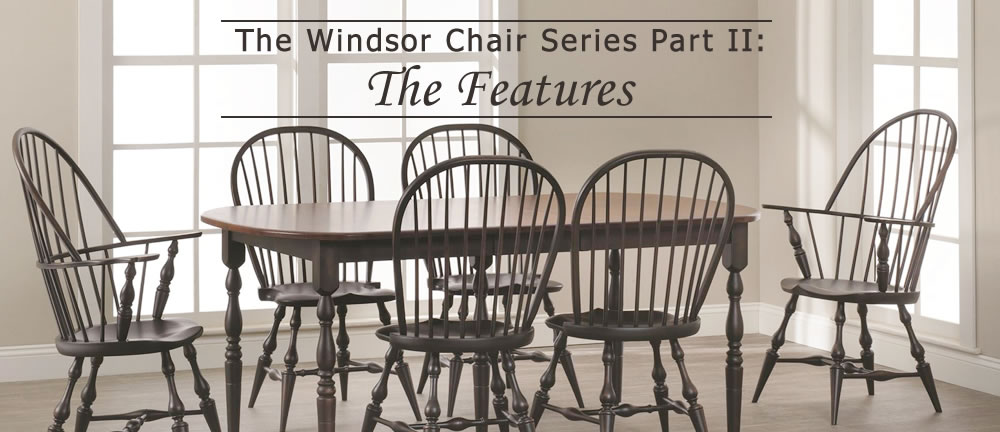 High grade plywood is not particle board. We give it to you straight in Avoiding the Cracks: Why Plywood is used in Solid Wood Furniture.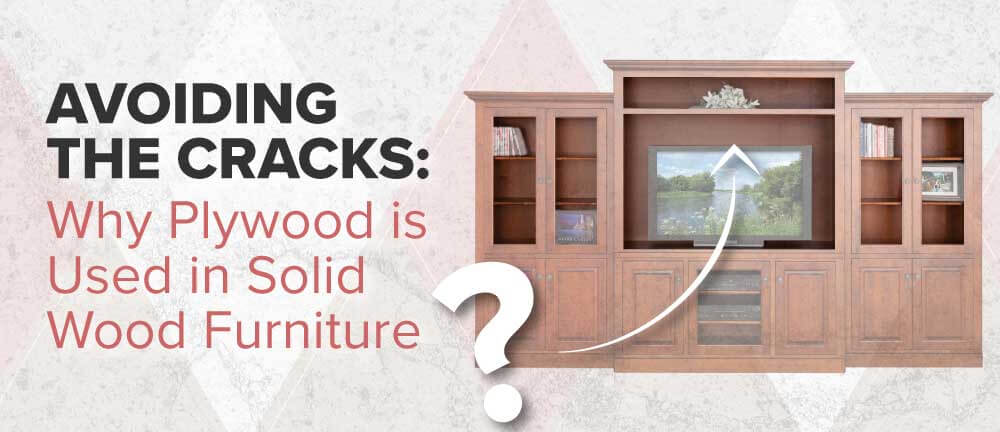 In February members of our team traveled to Amish country. Join us as we tour woodshops to see Amish woodworking up close, learn more about Amish furniture, and get to sample whoopie pies in Woodworking & Whoopie Pies: Highlights from Ohio Amish Country.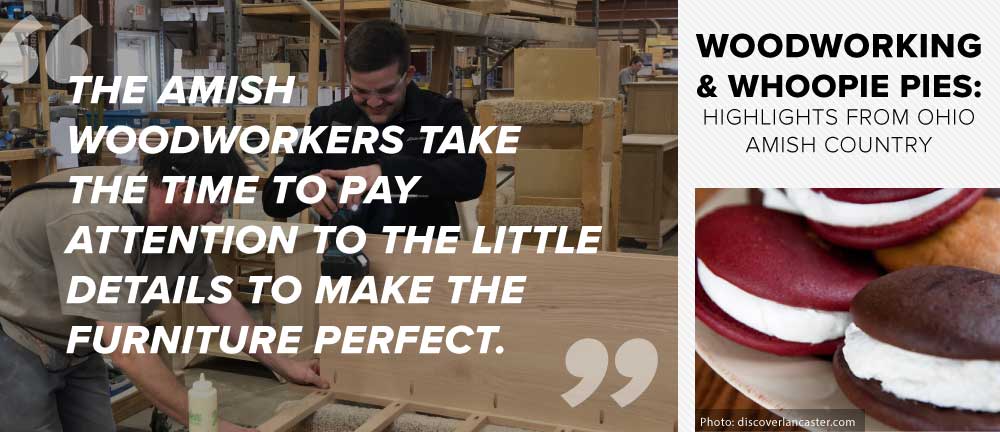 Is it a sideboard, a buffet, or a hutch? They're often used interchangeably these days, but there are differences. Learn more in Buffet, Sideboard, or Hutch—What's the Difference?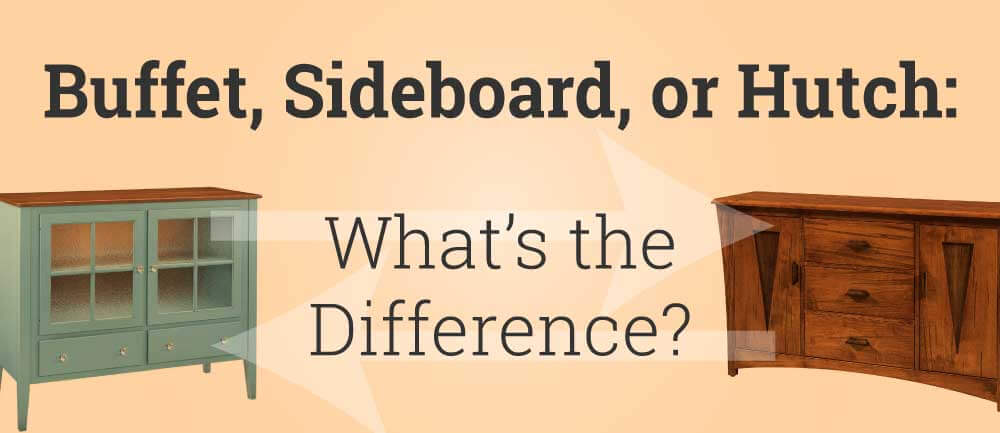 Ever used a soft close drawer? We examine the mechanics behind the feature in Why Table and Drawer Slides Make a Difference.
Swings, toboggans, fire pits and more. Did you know they can be made of eco friendly poly lumber? We had some eco-friendly fun in Things You Can Get That Are Made of Poly.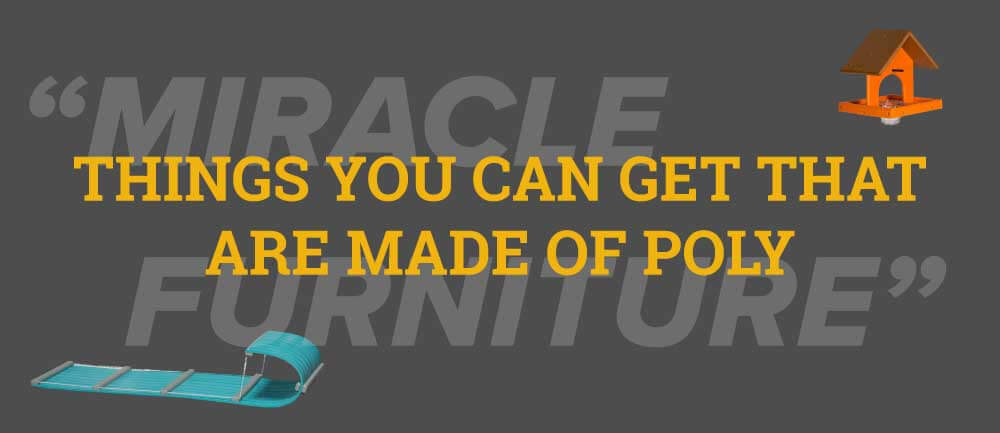 Our readers often have questions about the Amish. We hosted an Amish Q & A with DutchCrafters CEO Jim Miller and captured the conversation in this popular blog post.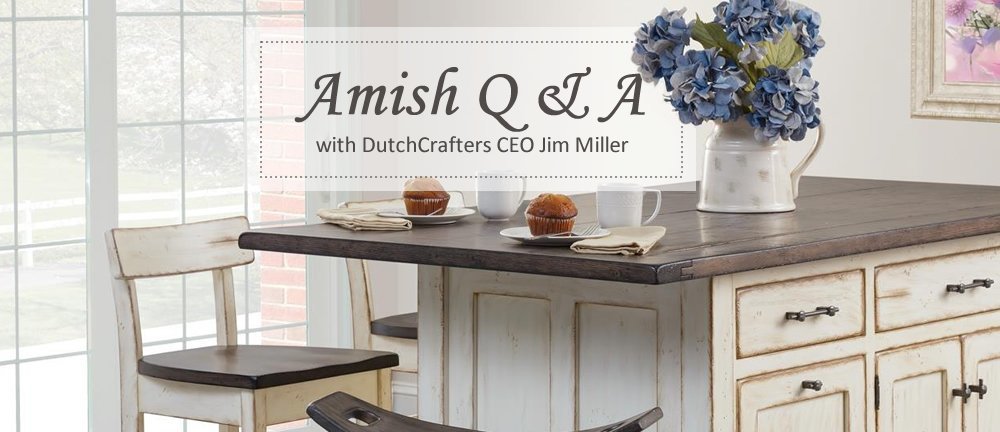 What topics are you curious about? We'd love to cover them in 2019. Don't miss out on Amish recipes, culture, and of course Amish furniture and its features by subscribing to Timber to Table, or recommend us to a friend. We wish you and yours a happy, healthy 2019.