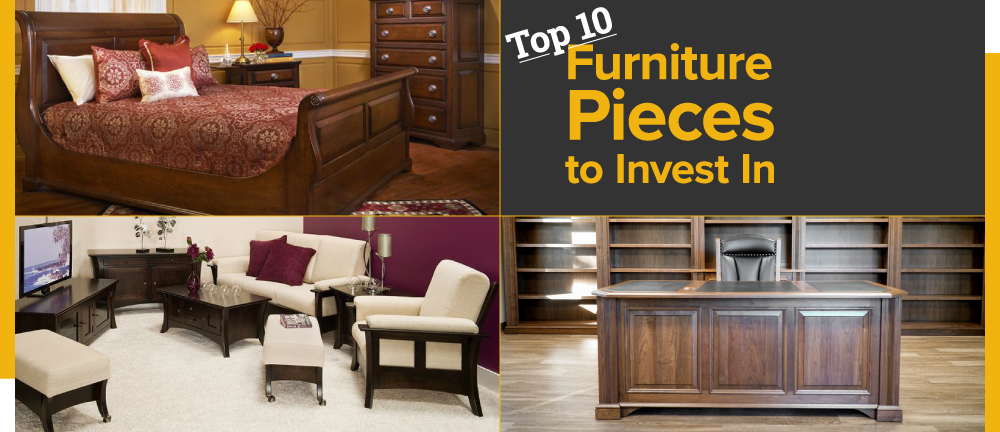 Top 10 Furniture Pieces to Invest In
Rounding up our top 10 Interior Decorating Secrets got us thinking about the furniture pieces especially worth investing in. It can be tempting to exhaust your furniture budget on mass-produced pieces made from imitation wood. Resisting this urge will pay off in the long run.
By taking your time to choose well, you will not have to worry about re-purchasing furniture every few years. Get it right the first time and enjoy decades of use by investing in the best. Below you'll find the top 10 furniture items worth the splurge.
1. Buy Stock in your Bed
There are few places in your home that you will spend more time in than the bedroom. It is important to make sure that it is able to serve you well. Invest in a bed that will last a lifetime, and you are sure to rest easier.
The fine quality of our Coventry Sleigh Bed by Keystone never goes out of style.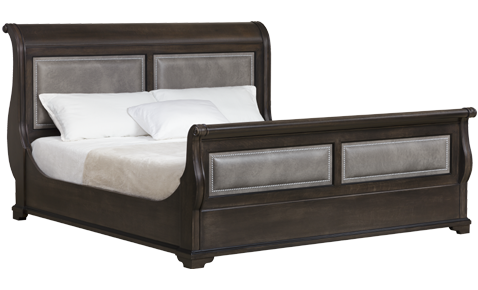 2. Chest of Drawers
The versatility of a chest of drawers earns it the second slot on our list of top 10 furniture pieces to invest in. Whether you use it in your bedroom as a wardrobe, in the front hall as an entryway table, or for toys in the playroom, you'll want a chest able to stand the test of time.
Gentleman's chests, which combine an armoire with a chest of drawers, can wear many hats. The Amish Pine Cove Man's Chest is sure to be passed on for generations.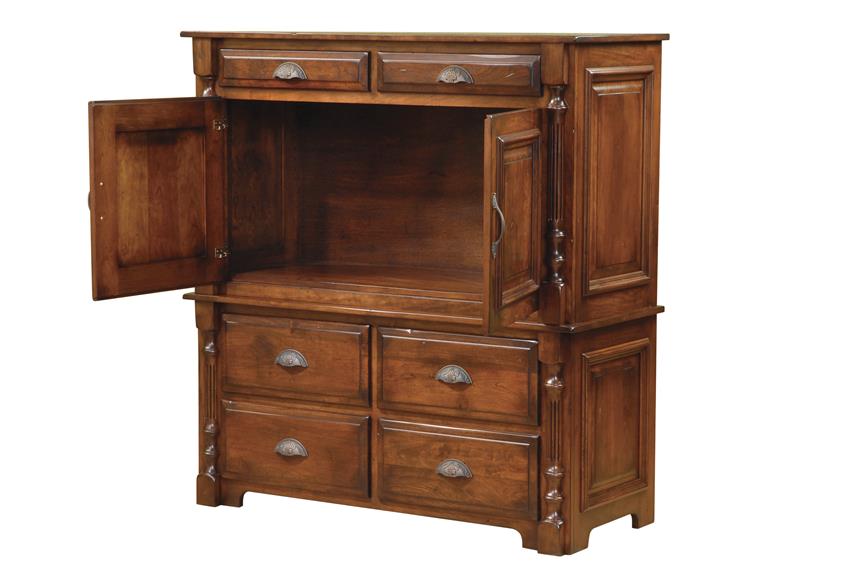 3. Devote Time to a Desk
Find yourself spending a decent amount of time at your desk? Whether you're replying to emails, browsing your favorite blogs, or keeping your digital calendar organized, invest in a desk that will get you through long nights and early mornings.
Our Amish Lincoln Executive Desk is proudly used by DutchCrafters CEO Jim Miller.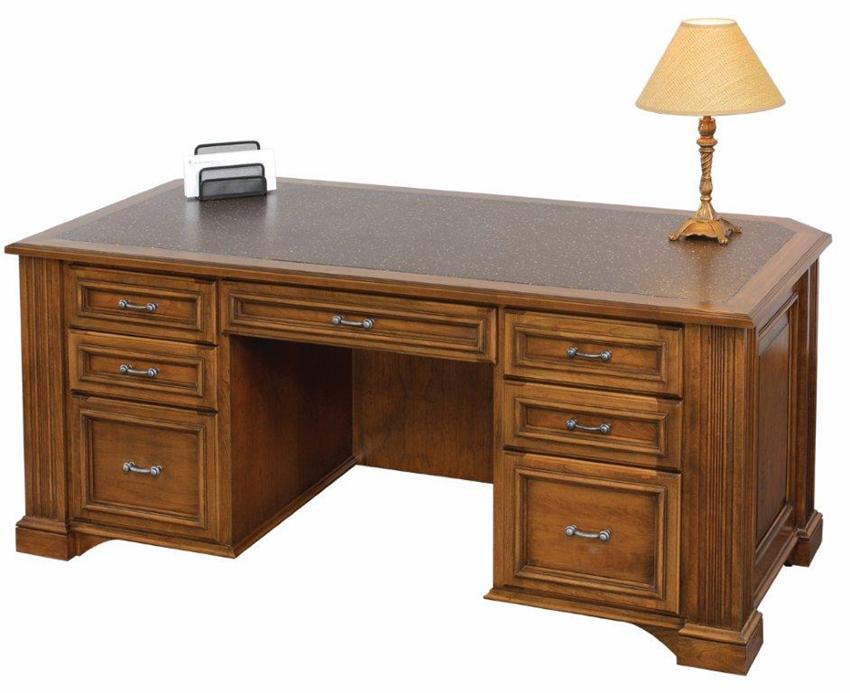 4. Splurge on the Sofa
We mentioned this in our "Decorating Secrets" post and it certainly bears repeating! A well-made sofa is essential to your collection of fine furniture. Purchase one in a neutral color that will remain appealing even if your tastes change.
The handcrafted Amish Hesston Sofa is available in stain resistant fabrics, ensuring its beauty will remain for decades to come.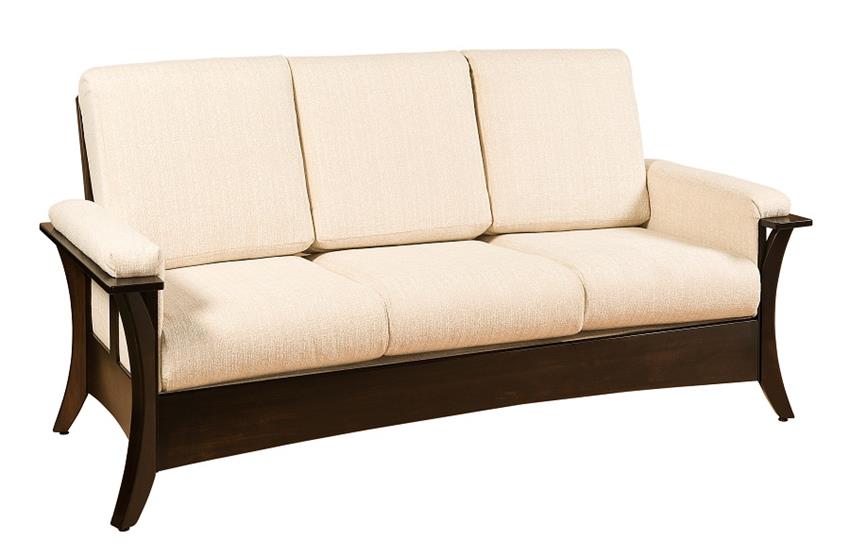 5. Entertainment Center
Forget worrying about when you have to buy a new entertainment center because the one made from particle board you just purchased is already showing signs of wear. Allow spending time with family to be the focus of your attention. Be meticulous about your choice of entertainment center so you are able to relax and enjoy years of quality time.
Gather around the gorgeous, handcrafted details of our Amish Modesto Six Piece Entertainment Center Wall Unit.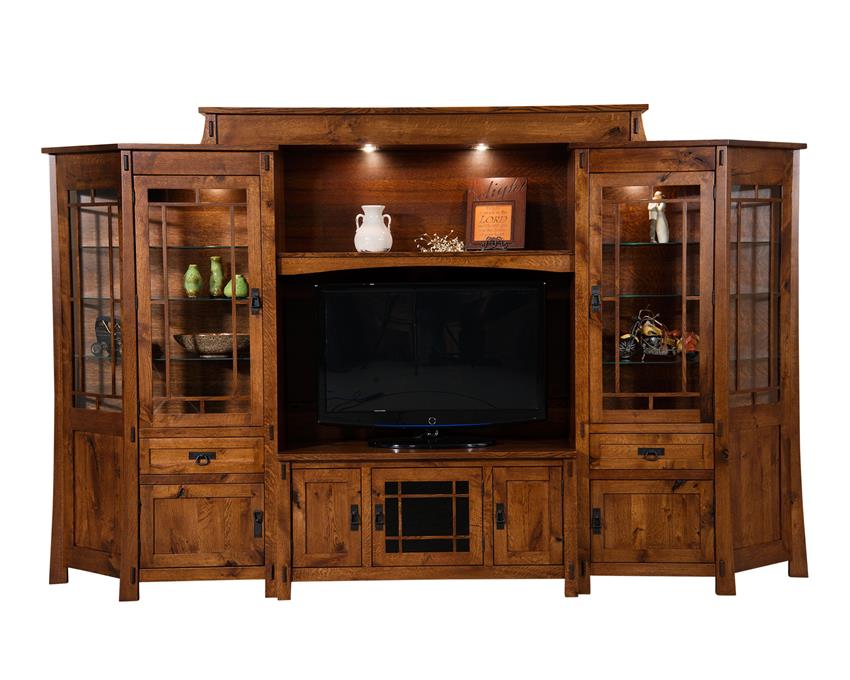 6. Benefit from a Bench
Just like a gentleman's chest, benches are capable of filling many different roles. Invest in a bench that can be used at your dining table, the foot of your bed, in your entryway, or a tricky corner that is challenging to furnish. Your bench is sure to come in handy throughout the years, so make sure it is built to be long-lasting.
The American made quality of our Napa Valley Bench will serve every corner of your home well.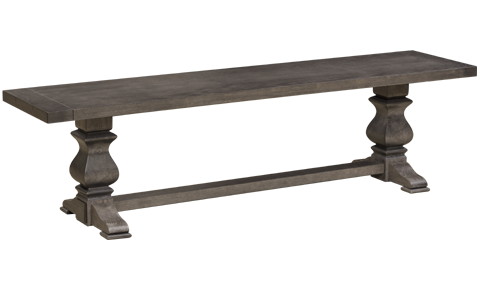 7. Raise the Bar
A home bar is an excellent catch-all for storing not only your collection of adult beverages, but also stemware, dishware, and decorative items. Since family and friends will gather around your home bar for many memorable occasions, you should be sure that it is crafted with quality in mind.
Invest in the Amish Napa Wine Serving Bar and it will serve you and your family well.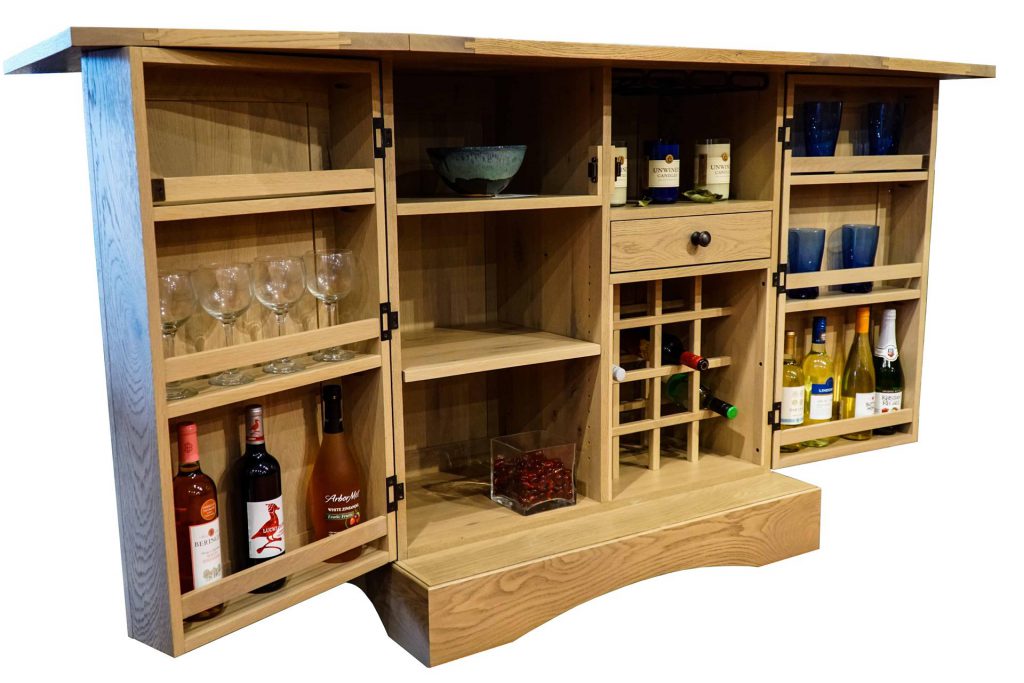 8. Leather Chair
By putting time and money into finding a leather chair suited just for you, you are investing in much-needed "me" time. A chair from fine leather is also worth the investment because it will only get better with age. Make sure your leather chair is able to accommodate many years of relaxation by investing in a classic style.
Lounge in the luxury of our Amish Mesa Recliner with Inlays, built to last by Amish woodworking experts.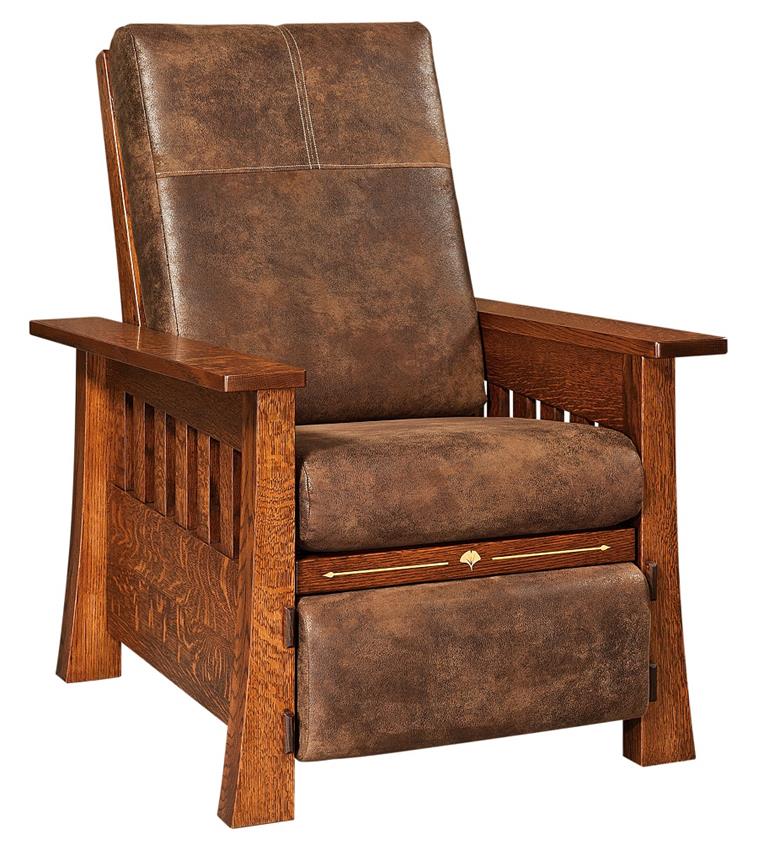 9 & 10. Dining Chairs and Table
Investing in a solid wood dining table and chairs will unlock years of enjoyment for you and your family. Since you will be gathering around it quite often, it is essential that this set is able to stand regular use and the test of time.
Our American Made Napa Valley Solid Top Dining Table is built to last. Pair it with our Napa Valley Bench and Canterbury Chairs to create memories that last a lifetime.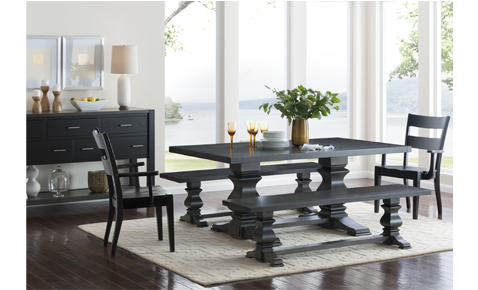 Choosing to invest in Amish furniture that is built with integrity means you will be able to invest more time with family. What furniture do you plan to invest in?