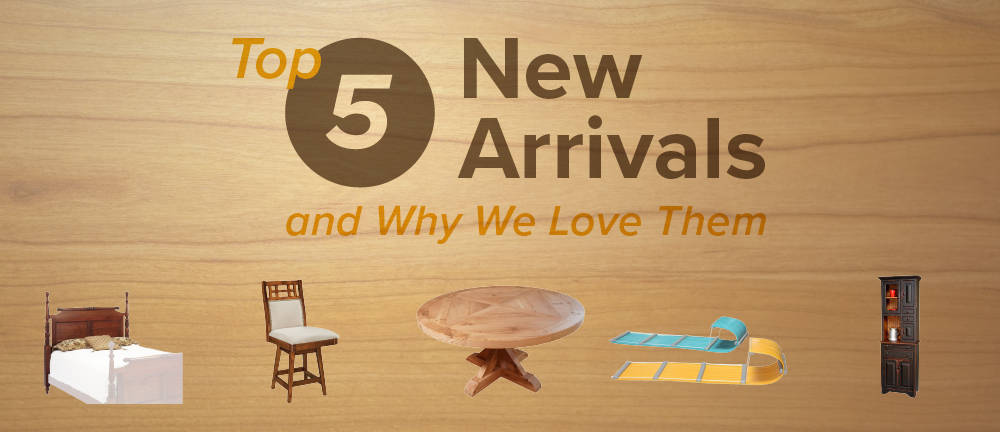 Top 5 New Arrivals and Why We Love Them
We keep an eye out for what's new in Amish furniture to be able to bring it to you first. We carefully review fresh offerings from our dedicated Amish vendors who have a solid grasp on the latest in furniture design. Still, after 13 years we're always struck by the beauty of each new piece, and skill of the Amish woodworkers. Here are five of our new arrivals. Each one is a beautiful and unique piece of American-made furniture.
New Barn Wood from Pennsylvania: The King Anna Barn Wood Pedestal Table
What's to Love? A beautiful barn wood story.
Charming weathered wood has been salvaged and renewed to create elegant furniture. Wood that once stood as a barn for decades upon decades, enduring the elements and the life around it, makes for an intriguing story. Featuring a single pedestal, the King Anna is strong, sturdy, inviting, and warm. The round table top invites conversation and intimate interaction. Authentic and natural, the table base features angles and curves that fit and flow perfectly together. X marks the spot on the top of this barn wood table that features the rich marks of its past.
We learned about this dining table on a trip to Pennsylvania where the vendor who designed it proudly shared with us that he named it after his beloved wife, Anna.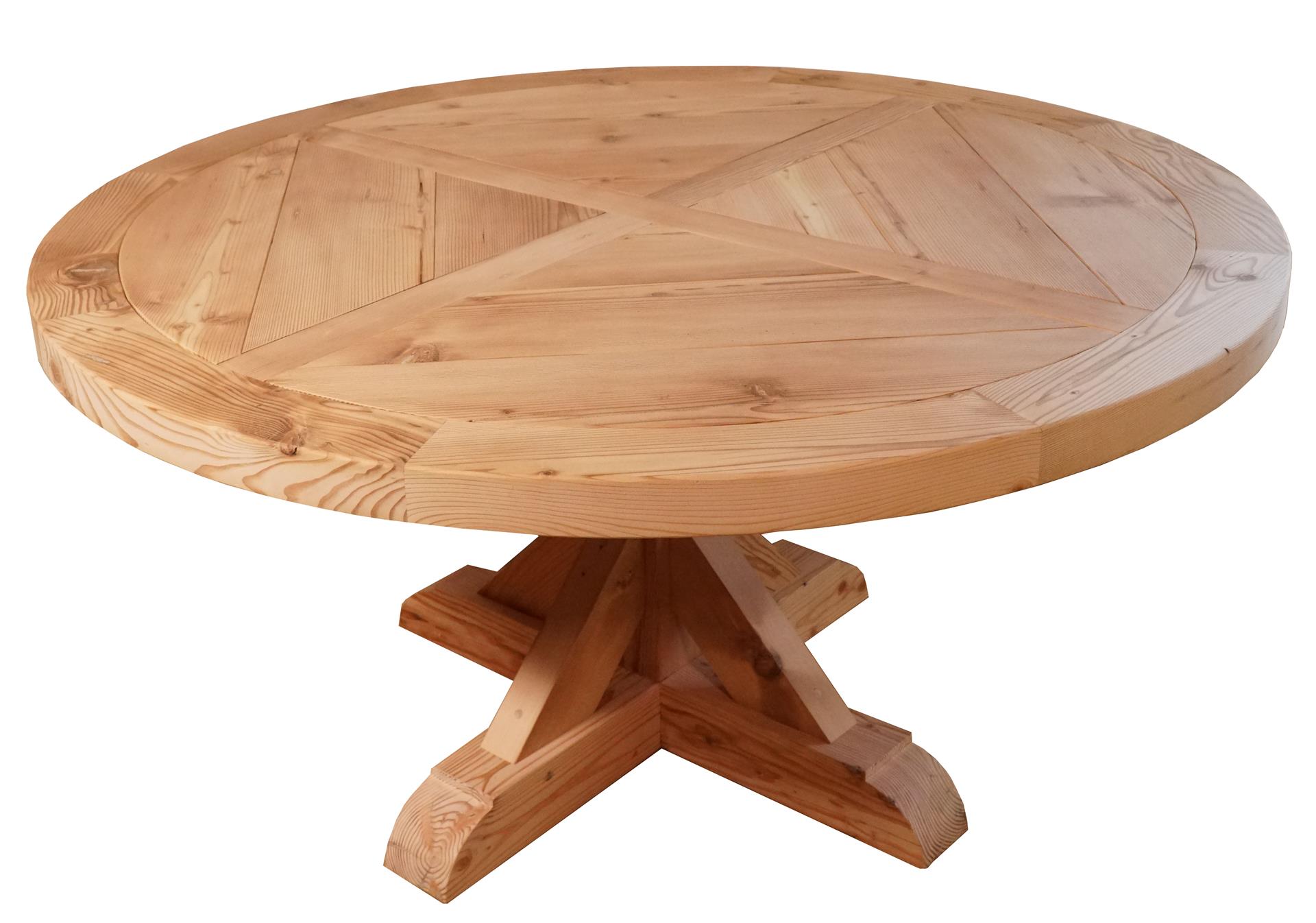 Still Saving Steps with a New Hoosier: The Honey Brook Small Hoosier Cabinet
What's to Love? It's more than a storage cabinet.
The phrase "Hoosier saves steps" came to be because early Hoosier cabinets were so functional, most work could be done right in front of them, saving steps in the kitchen. The Honey Brook Small Hoosier Cabinet is full of cabinets and drawers that will help your kitchen stay organized and clean. With built in function and an appealing old-time feel, this mini Hoosier is handcrafted in Indiana. It is a great addition to a small, busy kitchen that's short on storage. This new arrival is multipurpose furniture by nature.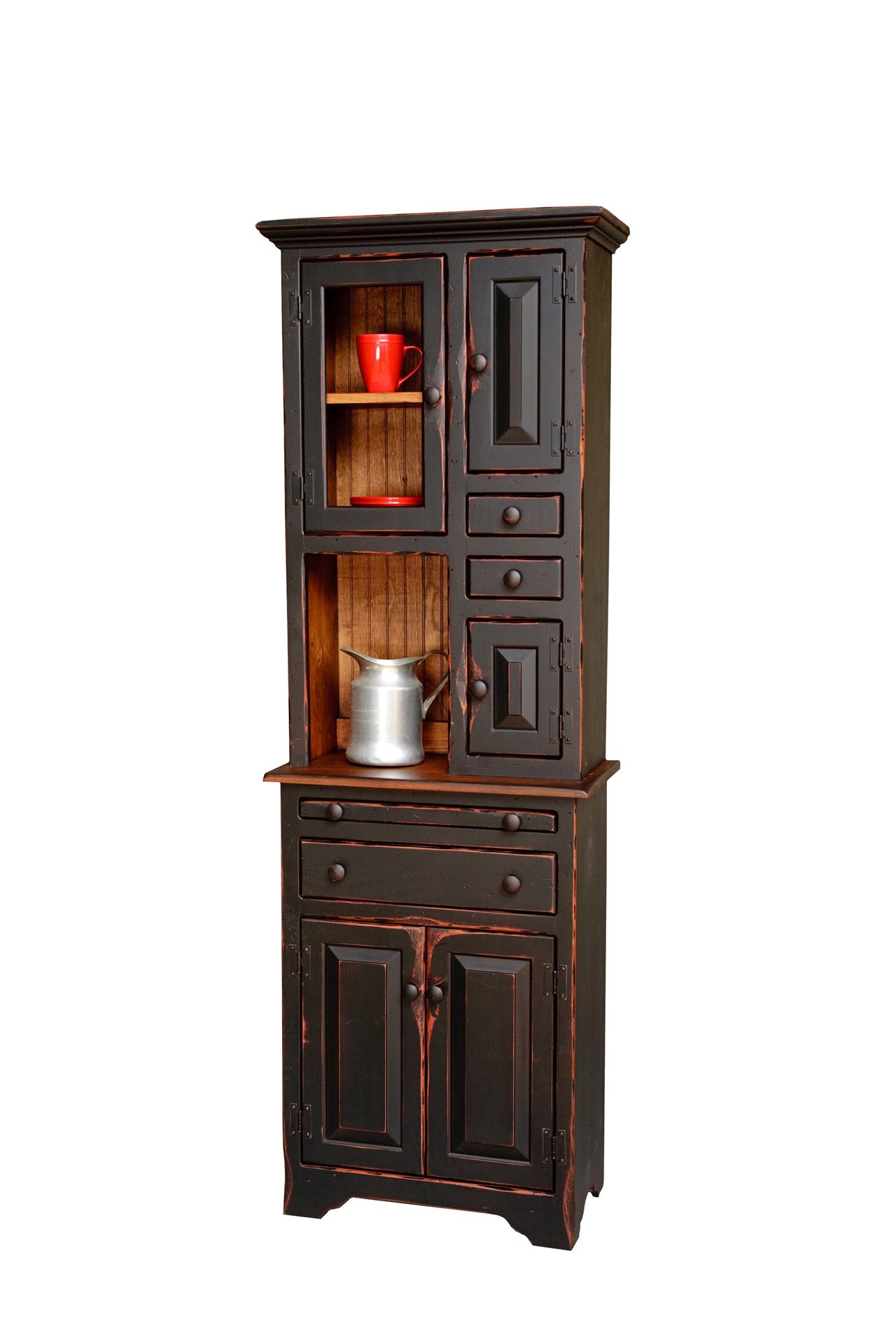 Transition to Palatial: The Amish Buckingham Swivel Bar Stool
What's to Love? Perfect display of transitional style.
What is transitional style furniture? It's the comfort and elegance of traditional style, combined with the smooth and understated lines of contemporary. Our new Amish Buckingham Swivel Bar Stool offers the utmost in comfort while featuring an eye-catching design that's both party ready and casual cool. A formal look with a modern twist, these custom-made stools take any kitchen to new heights.
The Buckingham is handcrafted in Indiana and can easily play host to an elegant cocktail party or a light dinner. Dress up the upholstery in your 24" or 30" tall bar stools with the nail heads of your choice.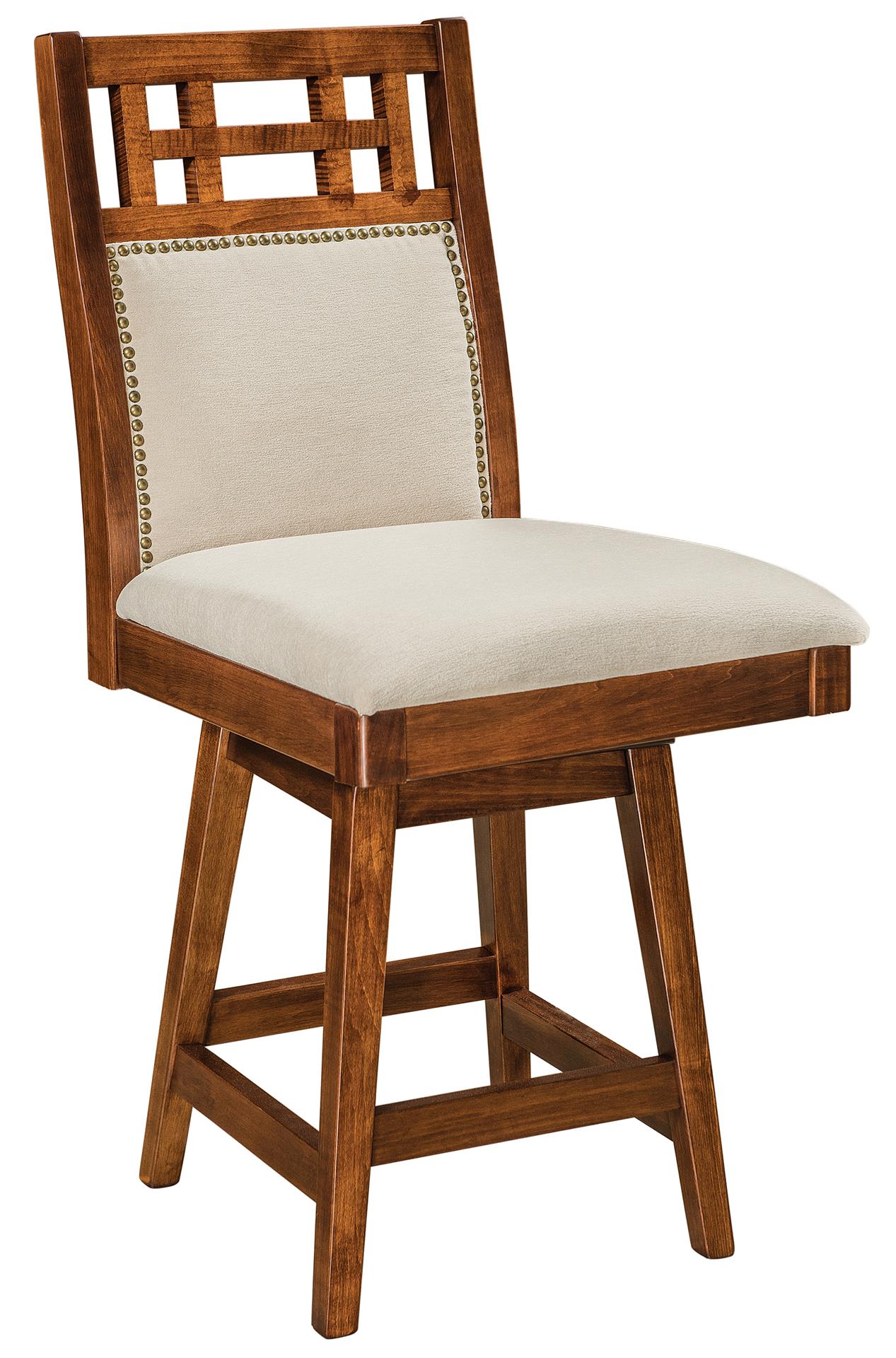 Eco-Friendly Excitement: The Amish Poly Wood 4' Toboggan
What's to Love? The colors, the craftsmanship, the concern for the environment, and the fun!
Our new Poly Wood 4' Toboggans might not be solid wood furniture, but they are custom made. Shaped into the most stylish sleds around, these poly babes will be the hottest thing on the snow scene! These toboggans are offered in Dove Gray, Beach Red, Tudor Brown, Lime, and Aruba, just to name a few. Each one is made with eco-friendly poly wood that comes from recycled milk jugs. It's all a plus with poly wood that won't warp, split, or rot. It is also weather resistant and only requires minimal cleaning with soap and water. These exciting poly wood sleds will provide the entire family with hours of colorful winter fun.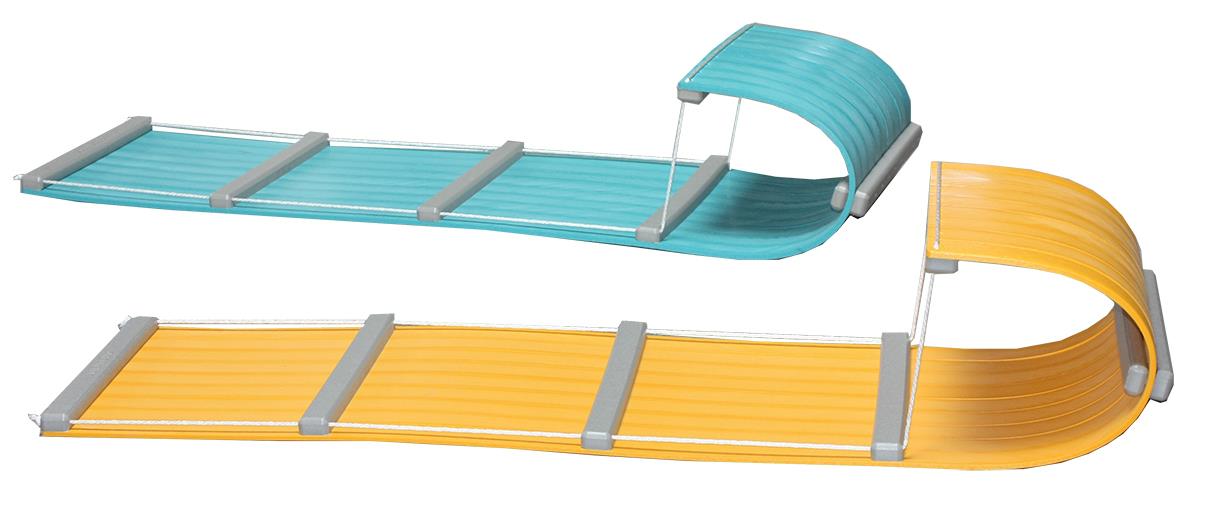 From the Heart of Ohio: The Fur Elise Rolling Pin Headboard
What's to Love? Stunning formal style for your solid wood bedroom furniture collection.
From a family-owned woodshop in Ohio comes solid wood bedroom furniture that is handcrafted to bring a sense of fulfillment, peace, and relaxation to the room. The Fur Elise Rolling Pin Headboard is a classic, adding warmth to any bedroom furniture collection with ease. We love the delicate features carved out of the wood that resemble the most elegant of rolling pins. We can see this bedroom furniture contributing to a formal sanctuary or a country style bedroom. A solid wood headboard matches most décor. The Fur Elise supports you in style as you lean back against the rich wood while reading a book before it's time to turn out the lights.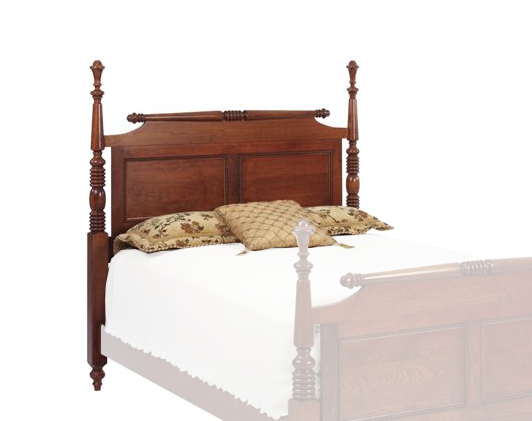 There you have it. Our top 5 new arrivals. What do you love best about our newest Amish furniture?