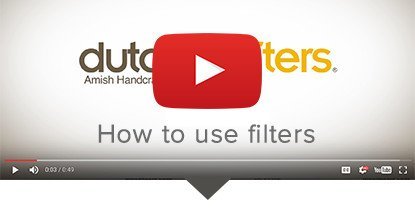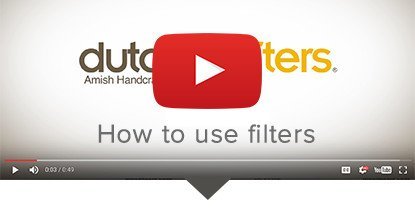 Filter Products
Amish Bedroom Furniture Sets
Beautiful Handmade Bedroom Sets - Straight From Amish Country, To Your Home!
Piecing together your dream bedroom set may seem like a daunting task, with so many different beds, dressers, nightstands, and chest to choose from. We understand that and we've compiled some of our most popular combinations to make selecting the perfect suite an easy task! And when you invest in a complete set, you can be sure that the stains on all pieces are a perfect match for added balance and beauty when being finished at the same time.
Ordering as a set rather than individually will greatly reduces shipping costs as well, because a majority of our bedroom sets include free curbside delivery and the option to include a white glove indoor delivery for your convenience, or can be combined with other furniture items and included in a small delivery charge.
Owning heirloom quality Amish Bedroom Furniture creates a bold statement in any bedroom you choose and is sure to provide a lifetime of continued service, that can be enjoyed by many generations to come as a beautiful heirloom! Each piece of furniture is handcrafted from solid hardwood and finished to perfection by Amish wood shops in America, so you can count on each piece being unique, beautiful, and one that you'll cherish forever.
Call one of our experienced Amish Furniture Specialists today to answer your questions and start your order by phone! We offer stain samples to help you make your decision, along with a direct line to customize each piece and tailor it to fit your individual needs. We're available to help you furnish the bedroom of your dreams. Toll-Free (866) 272-6773.
Check Out DutchCrafters Owners - Jim and Linse Miller's - Beautiful Cherry Bedroom Furniture Set!
Video by DutchCrafters
Awarded an A+ Better Business Bureau Rating
Remember that DutchCrafters offers the option of ordering your bedroom furniture with just a 30% deposit and the balance can be spread into three easy payments! After you order, our professional customer service will be available by phone 5 days a week to keep you updated on build times and shipping.
Maintaining a longstanding A+ rating from the Better Business Bureau, rest assured, DutchCrafters has been a trusted name in online furniture since 2003!