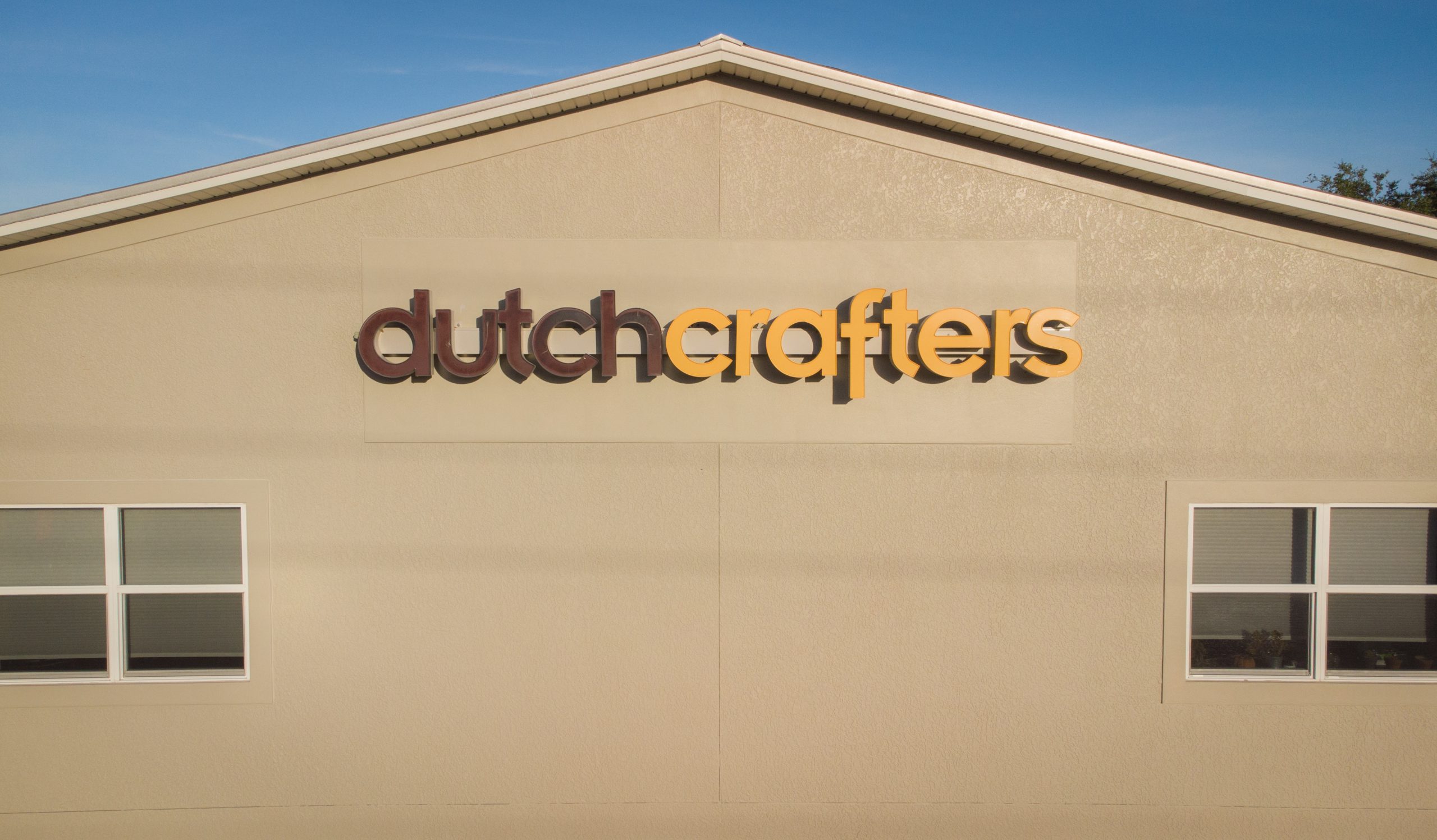 DutchCrafters Heritage Scholarship Opens March 1
DutchCrafters, the largest online retailer of Amish furniture and home décor at http://www.dutchrafters.com, is pleased to announce the application for its 2022 Heritage Scholarship opens on March 1, 2022.
In alignment with its core value of giving, DutchCrafters founded the Heritage Scholarship in 2011 to offer education assistance to hardworking students. This scholarship recognizes undergraduate students who draw inspiration from their heritage to shape their vocational aspirations, add creative value to their future employers, and serve their communities.
Students currently enrolled or accepted for enrollment as a full-time student at an accredited undergraduate institution located in the United States are encouraged to apply. This year, three winners will be selected to receive $500 each.
In addition to a statement of financial need, applicants must compose an essay on how their cultural heritage influenced their vocational aspirations, and how they will use the cultural inspiration to make future contributions to their employer and community.
All information about the Heritage Scholarship can be found at https://www.https://www.dutchcrafters.com/heritage-scholarship. Applications are due by May 1, 2022. 
To learn more about last year's recipients Annie Murry, Emily Ellis, and Andrea Garcia-Estrada visit https://www.jmxbrands.com/dutchcrafters-awards-three-students-with-2021-heritage-scholarship/. For scholarship related questions, please email scholarship@dutchcrafters.com.