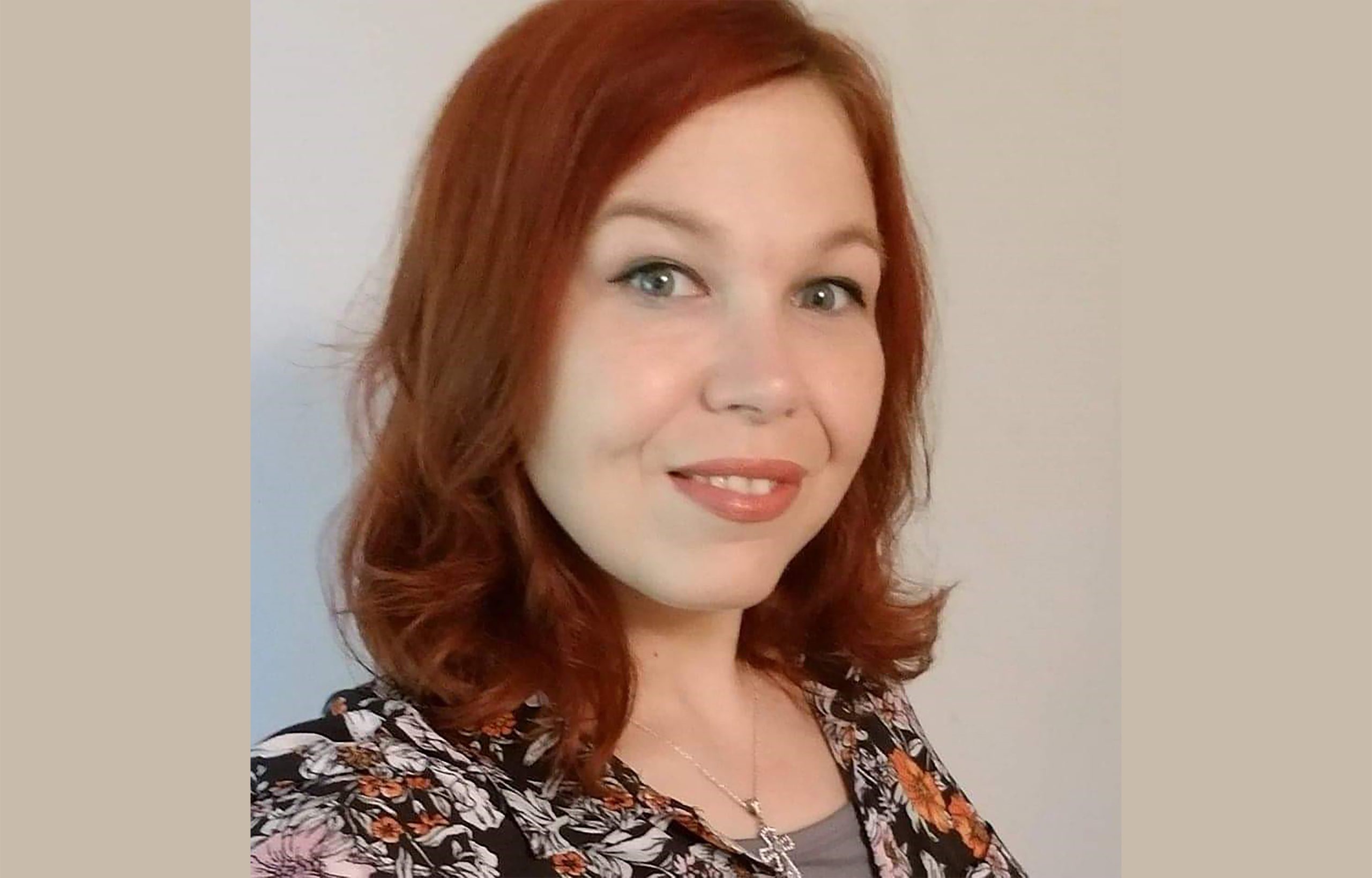 DutchCrafters names Tina Marie Carder Manager of Alpharetta Furniture Showroom
DutchCrafters, the leading retailer of Amish furniture at dutchcrafters.com, has named Tina Marie Carder showroom manager of the DutchCrafters Amish Furniture Showroom in Alpharetta, Ga.
Carder began her career in e-commerce and retail store management in Atlanta where she managed four e-commerce platforms and a busy retail store. Prior to that, she trained and worked in hotel management where she discovered her passion for excellent customer service and quality guest experiences. Eleven years of professional experience and her outstanding people skills gave Carder the right combination of talents for this position.
"Tina cares about the employees and the customers. Her people-first approach makes her a rockstar at delivering an exceptional customer experience," said Director of Stores and Fulfillment Kari-Jo Koshes.
"Customers are as impressed as I am with the pieces in this showroom," said Carder. "They are delighted to find out they can create their own custom furniture with DutchCrafters, and they like to come in where they can see, touch and experience the furniture."
Carder grew up in Georgia, and especially enjoys the areas of Alpharetta, Atlanta and Sandy Springs. Recalling the first time she visited the DutchCrafters showroom, she said, "I knew I wanted to come to work every day in such a beautiful place and make DutchCrafters Alpharetta the best it can possibly be."
When she is not working, Carder volunteers with several Atlanta area community organizations that help women with children recover from challenging situations: Marr, Mary Hall Freedom House and Georgia Council for Recovery. To relax, she enjoys outdoor activities including biking, hiking and kayaking.