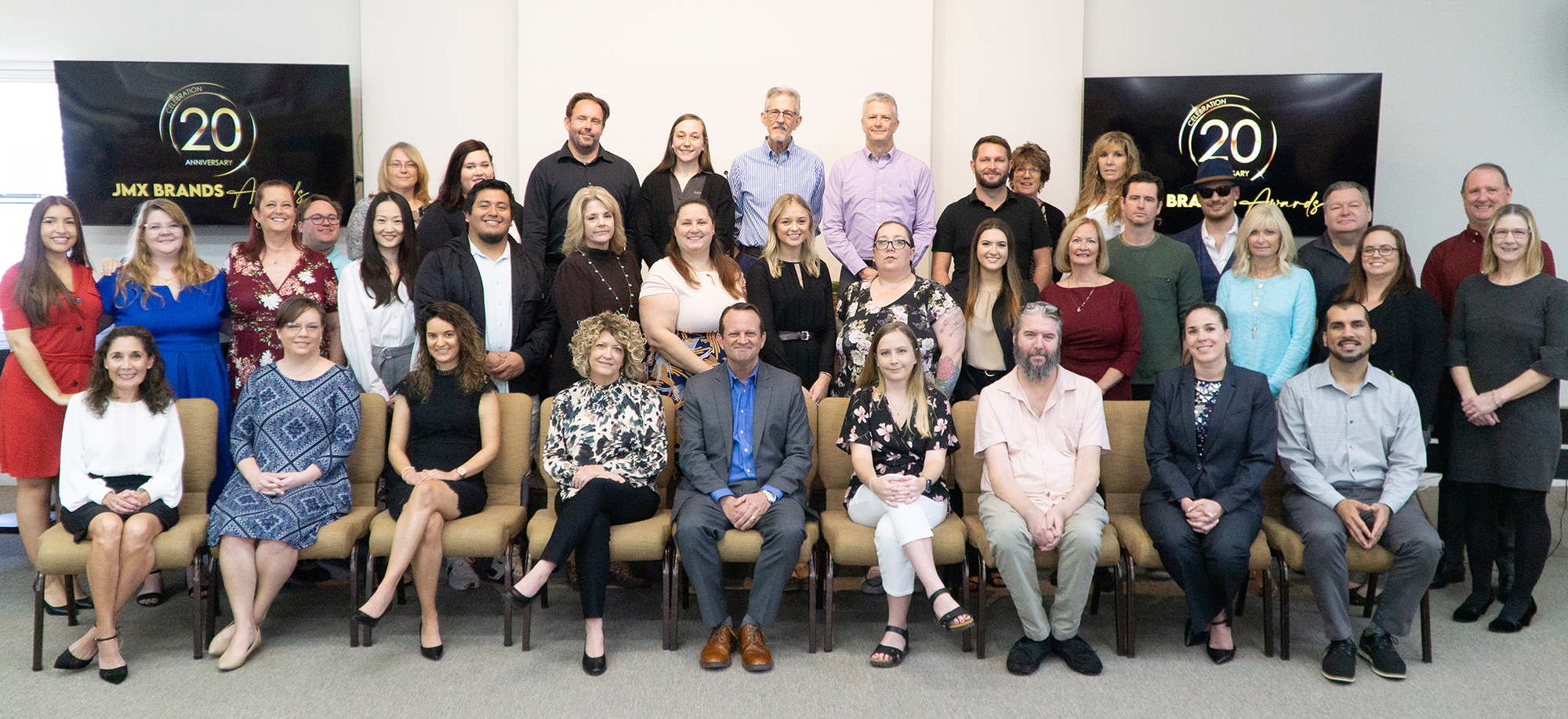 JMX Brands chosen as finalist in 2023 Frank G. Berlin, Sr. Small Business Award
JMX Brands, the leading retailer of Amish furniture at dutchcrafters.com, is pleased to announce the company has been selected as a finalist for the 2023 Frank G. Berlin Sr. Small Business Award in the category of Medium Business of the Year.
JMX Brands is one of three finalists in the Medium Business category. The Greater Sarasota Chamber of Commerce (GSCC) has announced 27 finalists in nine categories. Winners will be announced at the 2023 Frank G. Berlin, Sr. Small Business Awards luncheon presented by the Herald-Tribune at the Hyatt Regency Sarasota on Friday, June 23.
"We are proud to be in outstanding company as one of 27 respected businesses chosen as finalists for these honors," said CEO Jim Miller.
More than 115 applications were received for the nine award categories, compared to 68 and 67 applicants in the previous two years. The finalists in all nine categories are judged on several criteria, including innovation of product or service, business growth, and their contributions to the community.
"Our Chamber is all about celebrating small businesses," GSCC president and CEO Heather Kasten said. "This awards ceremony gathers more than 500 community members to honor and recognize the people and the local businesses behind our region's rapid growth – after all, small businesses are the heart and soul of our community."
In addition to the nine businesses announced as finalists for small, medium and large business categories, another18 companies were selected as finalists for awards recognizing their companies' contributions in community impact, minority business, non-profit business, rising star, woman-owned business, and workforce development and innovation awards.
To register for the 2023 Small Business Awards luncheon, visit the Sarasota Chamber's website event page.