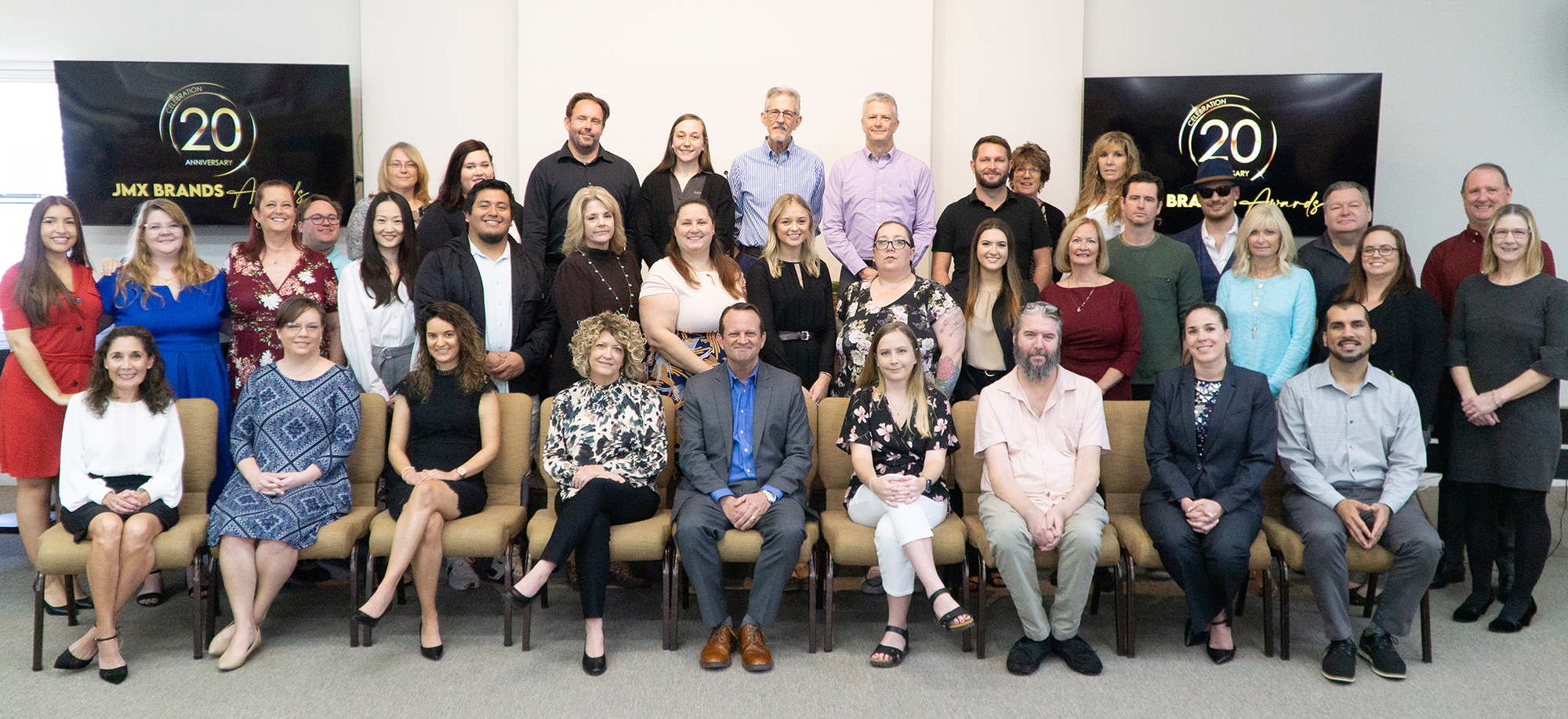 JMX Brands named a 2023 Next 1000 company by Digital Commerce 360
Sarasota, Fla. — JMX Brands, the largest online retailer of Amish furniture at dutchcrafters.com, was named a 2023 Next 1000 company again by Digital Commerce 360, a respected source of research and data collection for global e-commerce brands for more than 20 years.
The Next 1000 database ranks North American mid-sized online retailers by annual web sales. For 2023, JMX Brands ranked 35 in housewares/home furnishings and 1411 overall. This is the 11th time JMX Brands has been named to a prestigious Digital Commerce 360 list.
The vision guiding JMX Brands and its flagship brand, DutchCrafters Amish Furniture, is to become the undisputed leading brand of Amish furniture, winning through exceptional customer experience. This goal is summarized in two words: delivering excellence.
"As we celebrate our 20th Anniversary as an industry disruptor, bridging the gap between heirloom quality Amish furniture and online customers hungry for these products, we continue to be laser focused on the vision to provide exceptional customer experiences, online and in stores," said CEO Jim Miller. "We are pleased with the success that has followed the vision. We are especially excited and proud of growing beyond an internet-only experience with our showrooms' expansions."