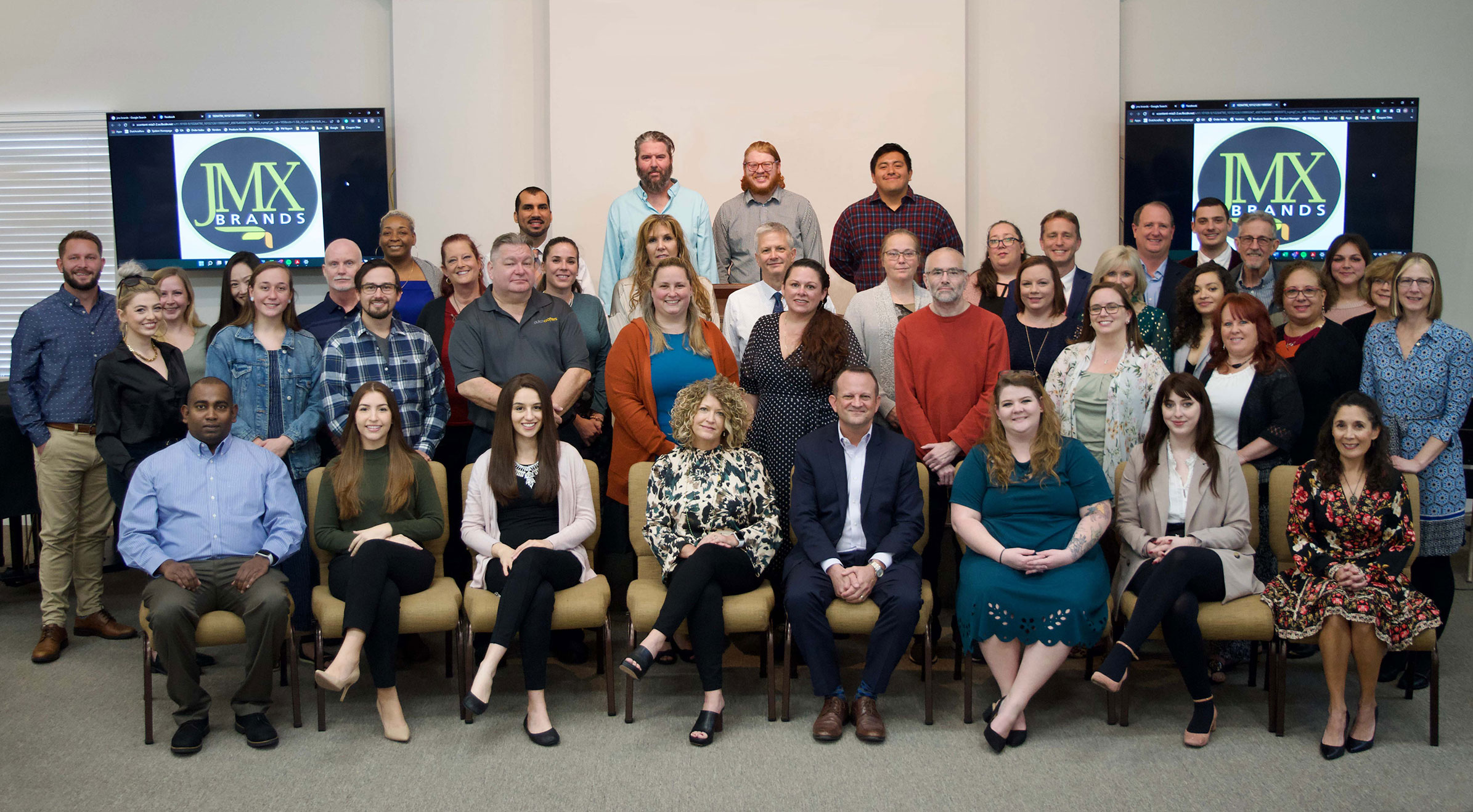 JMX Brands Raises Funds for Three Charitable Organizations
Sarasota, Fla—As the bustling holiday season and busy year ended, another tradition was honored and supported at JMX Brands, a pioneer in bringing Amish furniture to the internet via its flagship brand, DutchCrafters.
In alignment with the company's core value of giving, a Giving Committee was established in September of 2021. The goal was to foster a culture of gratitude and generosity by raising funds for charitable organizations and other activities.
CEO Jim Miller and Vice President Linse Miller offered to match employees' gifts up to $1,000 to support the Giving Challenge. In three weeks in December of 2022, 22 hard-working employees gave $1,010, meeting the $1,000 match. The funds raised were donated to organizations that serve the hungry in locations where the company has DutchCrafters stores: All Faiths Food Bank in Sarasota, Fla., LaGrange County Clothes and Food Basket in LaGrange, Ind. and North Fulton Community Charities Food Pantry in Alpharetta, Ga.
"Expressing gratitude and generosity is a natural human response, and giving is one of our company's core values," said CEO Jim Miller. "We're grateful for our company's successes and our relationships with each other. That gratitude motivates us to share with others."