Founded in 2003, JMX Brands is a specialty ecommerce retailer operating distinct niche-market online stores for both individual and business consumers. Each store is masterfully curated to include a mix of luxury home goods as well as high-value items at more approachable prices for the home or office. JMX Brands' flagship store, www.dutchcrafters.com, sells heirloom-quality, Amish-made furniture, combining Mennonite heritage and Amish connections with a Web-savvy business. The company's newest store, www.ecofriendlydigs.com, focuses on environmentally friendly furnishings and accessories. The company's stores fit with JMX Brands' mission to inspire authentic living by connecting people to handpicked products with exceptional service.
Company Headquarters
JMX Brands is headquartered in Sarasota, Florida and has showrooms for our DutchCrafters products. We invite you to visit us at 3709 N. Lockwood Ridge Road, Sarasota, FL or 160 N. Main Street, Alpharetta, GA.
History
In November 2002, Jim Miller and Miao Xue, former classmates at the University of South Florida graduate program in organizational management, began sharing their aspirations about starting a business together. The conversations culminated over lunch at the Hillview Grill in Sarasota, FL in early 2003, where they agreed to proceed with an ecommerce firm, merging the initials of their names to create JMX.
Because of Jim's Mennonite background, JMX Brands found success with a number of Amish products – many of which had not been seriously marketed with an ecommerce model before. Because Jim was familiar with working with the Amish and the unique qualities of Amish culture, he brought a distinct skill to the irregular process of bringing Amish-made products to the consumer. Jim and his wife, Linse, began to travel the country roads throughout Pennsylvania, Ohio and Indiana searching for Amish-made furniture and crafts, observing firsthand the quality with which they were made, and meeting the craftspeople who made them. They were met with some skepticism, but gradually built a strong network of suppliers.
Jim and Miao continue to own and operate the company privately. As they look to the future, they are optimistic about JMX Brands' growth in new sectors of ecommerce.
Our Team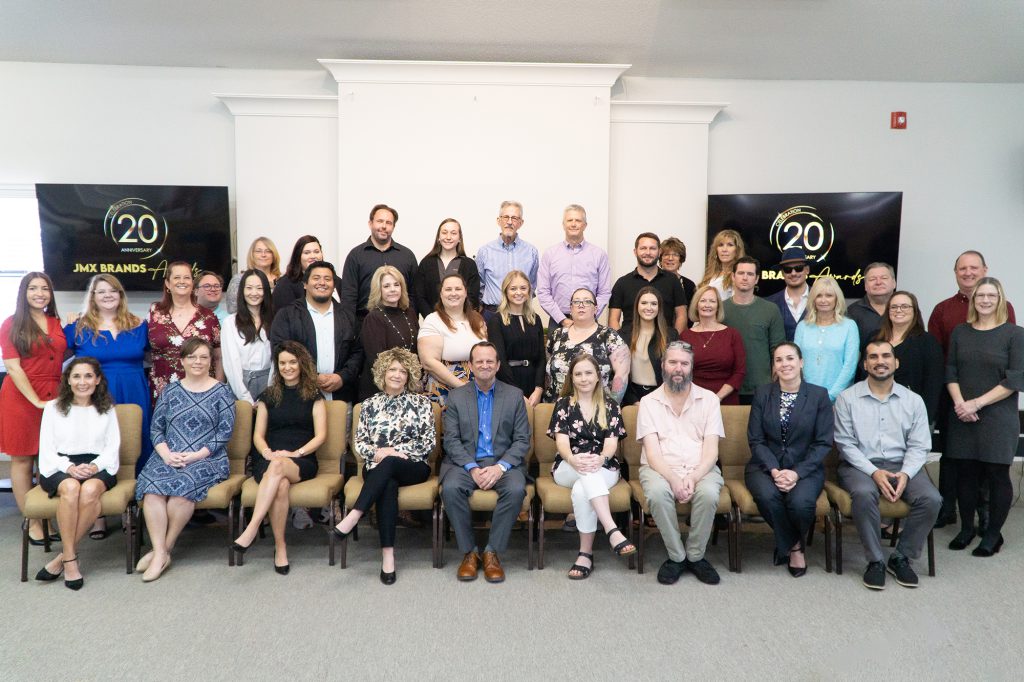 The DutchCrafters and JMX Brands team is made up of dedicated, energetic and creative people focused on connecting our customers to heirloom quality Amish-made furniture while providing the best customer experience. Our directors lead by example, both by their commitment to expertise in their fields and to giving back.
Our executive leadership team is made up of Jim Miller, CEO and co-owner, Miao Xue, CIO and co-owner, Linse Miller, vice president, Debra Gingerich, director of marketing, Kari Jo Joshes, director of stores and fulfillment, and Doug Tuck, business manager.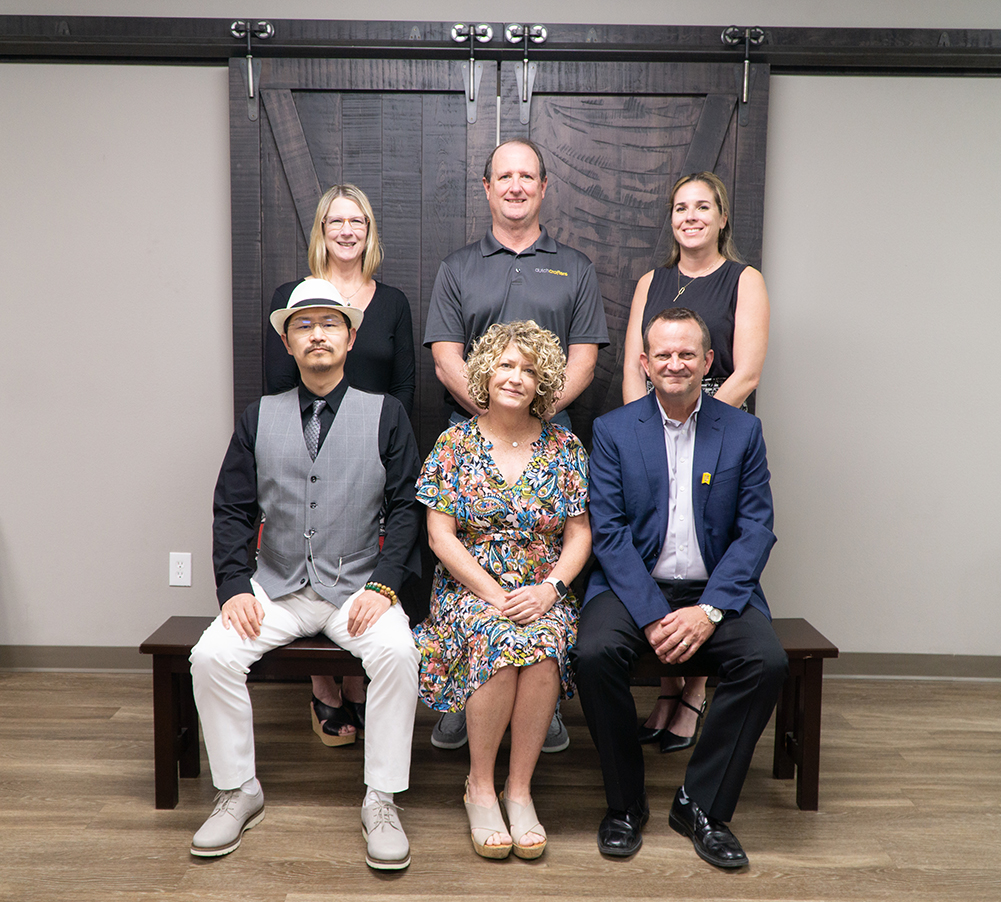 Present Job Openings
We are a fast-growing company and are often looking for qualified employees to fill positions in sales, customer service, or internet marketing. Full-time employees receive benefits including paid time off, 401(k), and 50% health insurance premium. If you would like to be considered for upcoming openings, please send your cover letter and resume to ceo@jmxbrands.com.
View our job openings on Indeed.
Values
The values that our founders were raised with permeate the culture of JMX Brands.
Giving: Offering voluntarily, without thought of what one gets in return. We reward generosity by individuals and the overall company.
Authenticity: Integrity and value in what we represent. We are committed to truth in representation of the products we market, value in the products we sell, humility and honesty in our relationships.
Creativity: Seeing from another point of view, differentiation, and beauty. We encourage calculated risk-taking and thinking outside the box.
Excellence: Doing the right things well. We are focused on successful planning and execution to serve our customers well.
Sustainability: Stewardship of resources for earth, company, and health. We believe in healthy living, environmental stewardship, and financial well-being.
News
JMX Brands and its brands DutchCrafters and Eco Friendly Digs are often in the news. Click on the appropriate links to read press releases or to see a listing of mentions in the news.