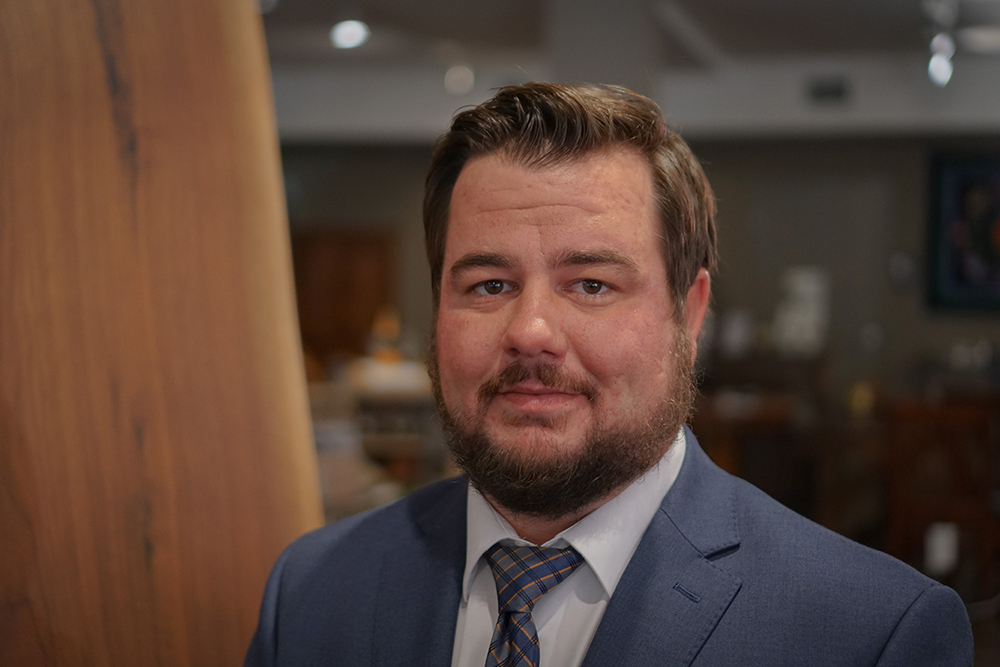 JMX Brands' Scott Anderson to Speak in NetSuite Home Goods Webinar
Scott Anderson, manager of the product portfolio management team at JMX Brands, will be a featured speaker in NetSuite's webinar "Why the Home Goods Market is Lighting Up Online" on November 30, 2017 at 1 p.m. The webinar will discuss what is driving the present boom in online home goods sales. Information on the webinar is available at https://www.digitalcommerce360.com/webinar/home_goods/.
JMX Brands is a specialty e-commerce retailer operating distinct niche-market online stores for both individual and business consumers. Selling home goods online since 2003, JMX Brands is the largest online retailer of Amish furniture at https://www.dutchcrafters.com. The company also sells eco-friendly home goods through its website https://ecofriendlydigs.com.
Anderson manages the product portfolio team for JMX Brands. This team is responsible for the selection and merchandising of the products on its websites and relationships with its vendors. Anderson started as a portfolio manager for JMX Brands in March 2014 and quickly showed his entrepreneurial savvy as he rapidly expanded his product niches.