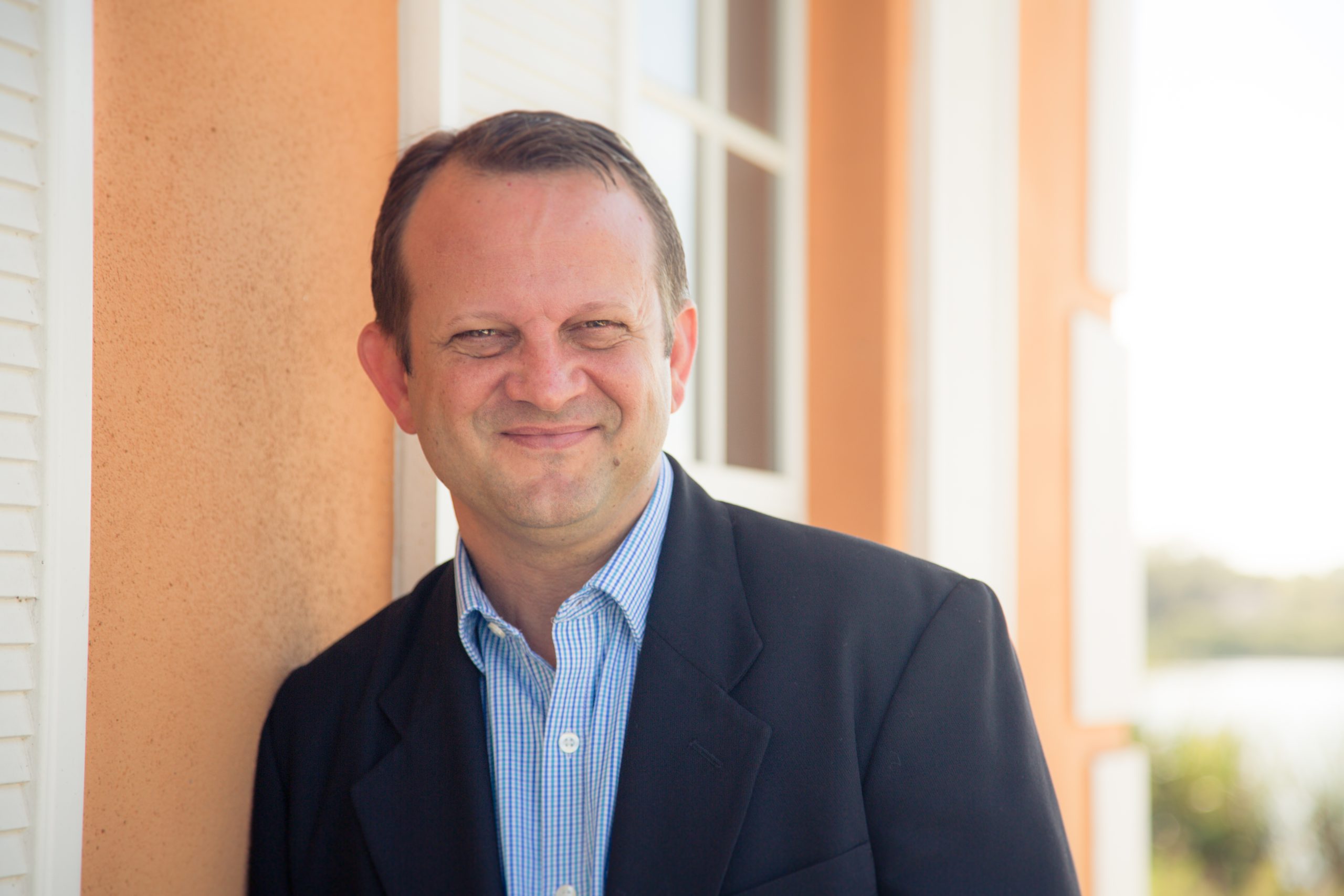 JMX Brands is GrowFL 2015 Florida Companies to Watch Finalist
JMX Brands' Friendly Website User Experience Drives Growth for Inclusion in Third Industry List of 2015
(Sarasota, Fla., July 1, 2015) – JMX Brands is a first round finalist for the 2015 Florida Companies to Watch award, recently announced by GrowFL.  In its fifth year, the awards event honors 50 select second-stage companies from across the state for developing valuable products and services, creating quality jobs, enriching communities, and broadening new industries throughout Florida. JMX Brands is one of 101 finalists selected from more than 500 companies nominated for this year's award.
JMX Brands, the largest Web-only retailer of Amish furniture at www.DutchCrafters.com, increased sales from $3.8 million in 2013 to $6 million in 2014. JMX Brands' focus on customers, devoting resources toward a mobile website, easy customer login, social sharing and personalized wish-lists, has paid off.JMX Brands made three lists of the fastest-growing private companies in the United States last year, including the 2014 Gulf Coast 500, Inc. 5000, and Internet Retail 1000.
"We are honored to be recognized by GrowFL as a company to watch," said Jim Miller, JMX Brands owner and CEO. "We believe our unique business model of combining Amish connections with a Web-savvy, personalized customer experience makes us a great fit with GrowFL's initiatives."
The Florida Companies To Watch program consists of two rounds of selections. Finalists now advance to the second round, where they will be further evaluated based on their performance in the marketplace, innovative products, services or processes, philanthropy and empowered employees.
"We applaud these first round finalists, all of which exhibit impressive strengths in entrepreneurial leadership, product innovation, social/community responsibility and competitive business practices,"says Dr. Tom O'Neal, GrowFL Executive Director.
Developed by the Edward Lowe Foundation, Florida Companies To Watch is a distinguished awards program specifically designed to seek out second-stage businesses from a wide range of industries representing all areas of the state. The winners will be announced in late August. The 2015 honorees will be celebrated at the awards ceremony November 5 at the Hard Rock Live at Universal Resort.
About JMX Brands
JMX Brands is a niche Internet retailer, selling over 10,000 different products on a variety of websites, including www.DutchCrafters.com – the world's largest Web-only retailer of Amish furniture. JMX Brands is a member of the Sarasota Chamber of Commerce, has been selected for University of Central Florida's GrowFL program, earned an A+ rating from the Better Business Bureau, and is one of the fastest-growing private companies in the United States, according to Inc. Magazine's prestigious Inc. 5,000 List.
About GrowFL
GrowFL was created in 2009 by the Florida legislature as an economic development program focused on assisting second-stage growth companies prosper in the state of Florida.  By providing strategies, resources and support to second-stage companies for next level growth through Strategic Research, Peer Learning and Leadership Development, GrowFL helps companies overcome obstacles to growth and leads them towards prosperity. Based on the philosophy of Economic Gardening®—to grow existing businesses in a community, region or state—GrowFL, the Florida Economic Gardening Institute, is a critical component to the state's economic development strategy and Florida's entrepreneurial ecosystem.  GrowFL is a statewide economic development organization certified by the National Center for Economic Gardening through the Edward Lowe Foundation.  GrowFL has assisted more than 800 companies through the Strategic Research and CEO Roundtable programs and recognized 200 successful entrepreneurs through the annual awards program, Florida Companies to Watch.  Learn more at GrowFL.com.
###