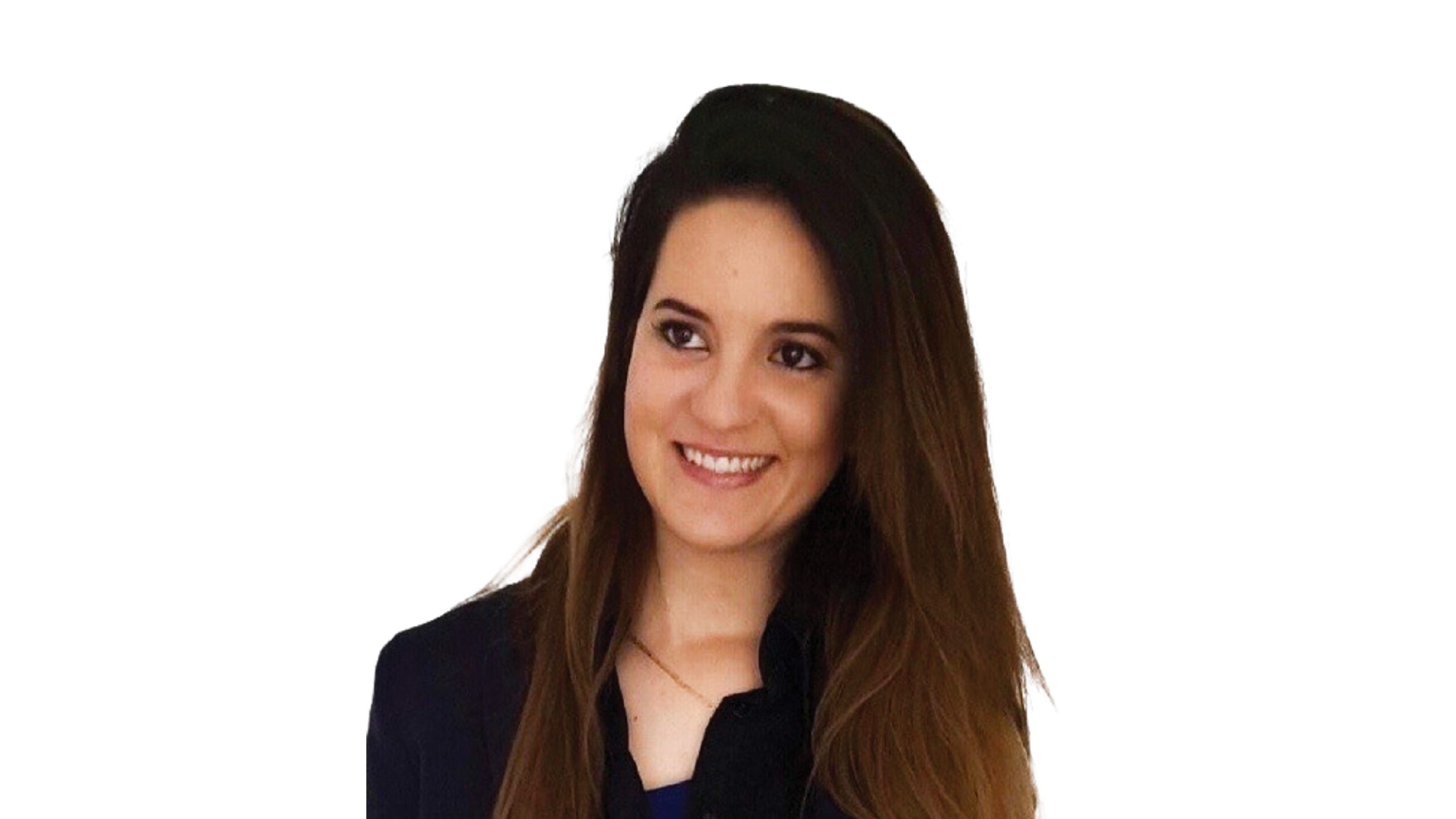 JMX Brands Names Amina Hammou as Coordinator of Eco-Friendly Digs
Sarasota, Fla.—Niche Internet retailer JMX Brands has named Amina Hammou as coordinator of Eco Friendly Digs. She will be responsible for overseeing and developing the Sarasota-based company's most recent ecommerce store at ecofriendlydigs.com.
Hammou received her master's degree in project management from The Institute of Commerce Paris Business School.
"I enjoy everything about project management: coordinating, networking, collaborating, analytics, strategic planning," said Amina Hammou. "There are so many ways to engage customers and develop our strategic relaunch. This is an exciting opportunity to devise a roadmap to achieve the website adjustments needed to enhance our customers' experience."
CEO Jim Miller said, "Amina Hammou's impressive educational background and achievements in ecommerce and project management indicate she is the right fit to lead Eco Friendly Digs."
In alignment with JMX Brands' commitment to sustainability, it is a member of the Sustainable Furnishing Council and the Green Business Partnership in Sarasota. Eco Friendly Digs provides customers with furnishings and décor that are environmentally friendly. Under Hammou's leadership, the company plans to become the premier online retailer of sustainable home products, as it is the leading online retailer of Amish furniture at dutchcrafters.com. The success of DutchCrafters is the motivation behind establishing Eco Friendly Digs as a leading brand in environmentally friendly furniture.
"JMX Brands was founded on the idea of a multi-brand company that could replicate success in ecommerce across a variety of niche markets," said Miller. "We purposefully crafted a model that could be utilized beyond DutchCrafters."
Hammou moved from France to join her husband who accepted a professional opportunity in Sarasota. She said venturing into such a different culture has been a big change, but she is accustomed to diverse cultures and customs, having grown up in an "international family" in France. "I spent four months in Australia, which is also a very different culture. I loved the wildlife in the Outback and hope to visit there again."
Since joining the JMX Brands team, Hammou has been collaborating with new vendors to develop sustainable products and optimizing the website to maximize marketing capabilities and excellent shopping experiences for customers.
"Environmental sustainability is so important," adds Hammou. "Eco Friendly Digs represents a beautiful opportunity for growth that is helpful, not harmful, to our planet."