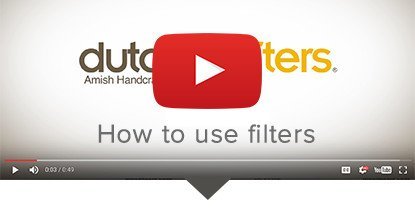 Filter Products
Remember the simple, durable, and fascinating toys you had as a child?
From the "Critter Trick Box" to our traditional marble rollers to our classic wooden cars and trucks we still craft them all - and they're all still handcrafted in America from authentic solid wood!
In stark contrast to the video games dominating our contemporary society, our old-fashioned American wooden toys and games encourage imaginative, creative, and social play.
Like our old-fashioned wooden toys? Check out our old-fashioned wooden games and old-fashioned wooden puzzles today!
Please call with questions on our American made wooden toys. You can reach us toll free at 1-866-272-6773.