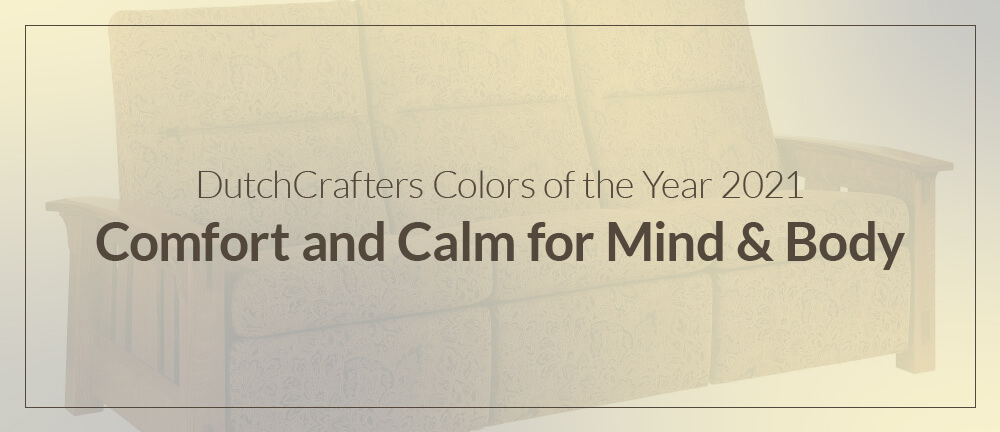 DutchCrafters Colors of the Year 2021: Comfort and Calm for Mind and Body
DutchCrafters Colors of the Year 2021 are uplifting and happy shades that embrace calm to nurture and restore you. Stain and paint colors for wood furniture, along with the skilled manner in which they are applied, contribute a great deal to your wood furniture and how it will look in a room.
Here we share the DutchCrafters Colors of the Year 2021 to use for wood furniture throughout your home, shades that create a sense of calm and comfort in any room of the house.
*Note: Furniture examples are not finished in the stains and paints featured in this article due to our furniture being custom built. Photos of furniture in the shades featured are not available at the time of this article.
Paints
Woods with smooth wood grain patterns like pine and brown maple offer smoother surfaces that accept paints beautifully.
Glacier
Glacier paint color is a cool mix of blue and gray to soothe and calm. Think peaceful, serene and quiet as you enter a room with furniture finished in Glacier paint. Glacier pulls in shades of blue that, like the ocean waves and vast sky, is a color you can trust to be strong.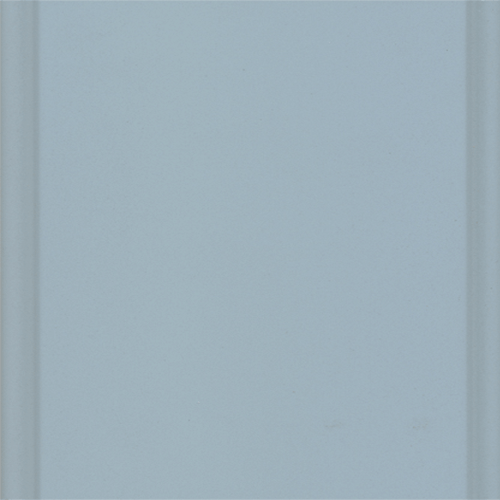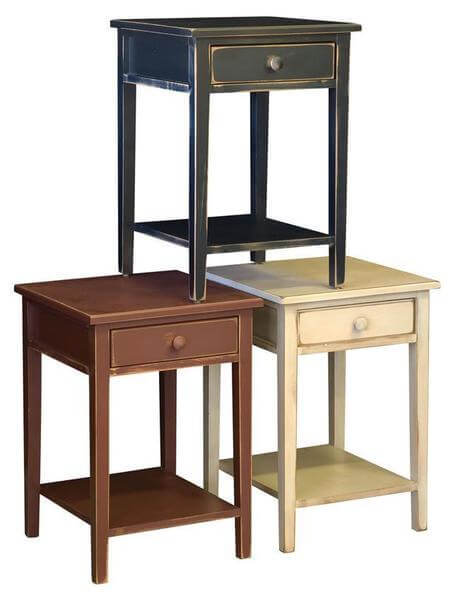 Georgian
Georgian paint offers a soft yellow glow to illuminate a space with just the right energy. Pulling in yellow shades means Georgian is optimistic and fresh, happy like the sun and full of hope.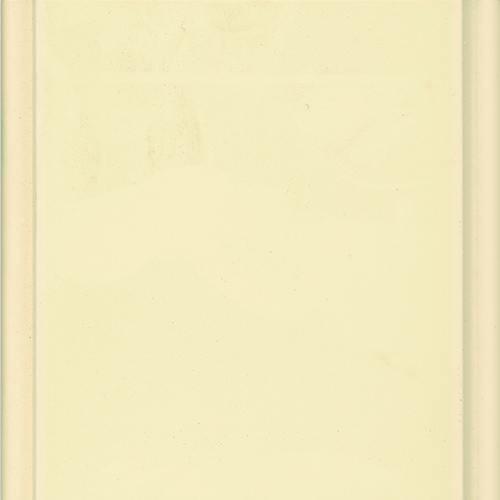 The Small Amish Corner Hutch offers a smooth grain ideal for paint. Create a positive aura with this bookcase finished with Georigan paint.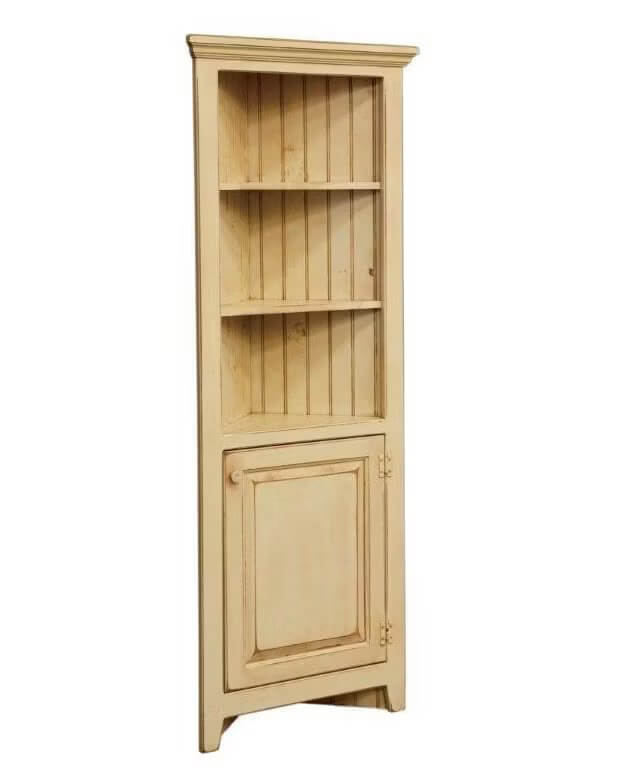 Metropolitan
The Metropolitan paint is a neutral, natural shade that invites you to create your own quiet haven. A cooler color, Metropolitan lets you embrace that side that wants to be separate and individual without having to explain.

Picture the Amish Hillcrest Entryway Bench inviting you in and greeting you in this neutral shade of gray.
Stains
Selection of stain adds a great deal to your wood furniture. It adds a touch of color and brings out the natural beauty of the wood and the wood's grain pattern.
Sandstone
This rich stain is gentle, yet sophisticated, bringing out the wood grain beautifully. Sandstone for wood furniture is earthy, honest and natural.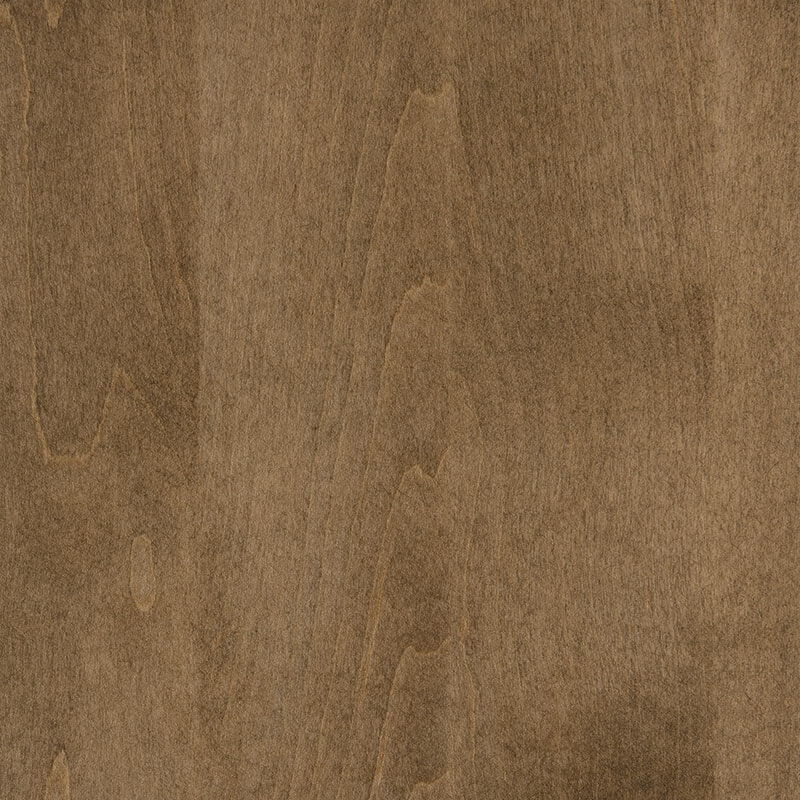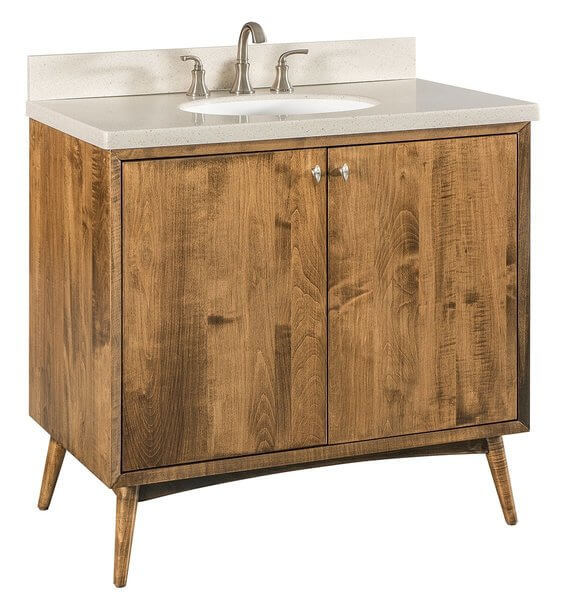 Golden Pecan
This stain with its golden tones takes the natural grain pattern of wood and brings out vivid color that's warm and full of optimism.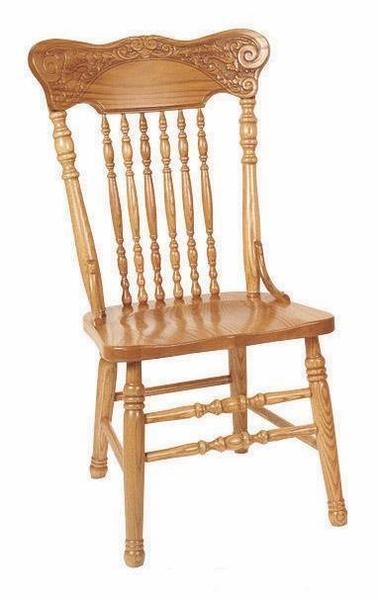 Bel Air
The Bel Air stain is simple, calming and relaxing. Like solid wood itself, Bel Air is honest, reliable and a color you can come home to.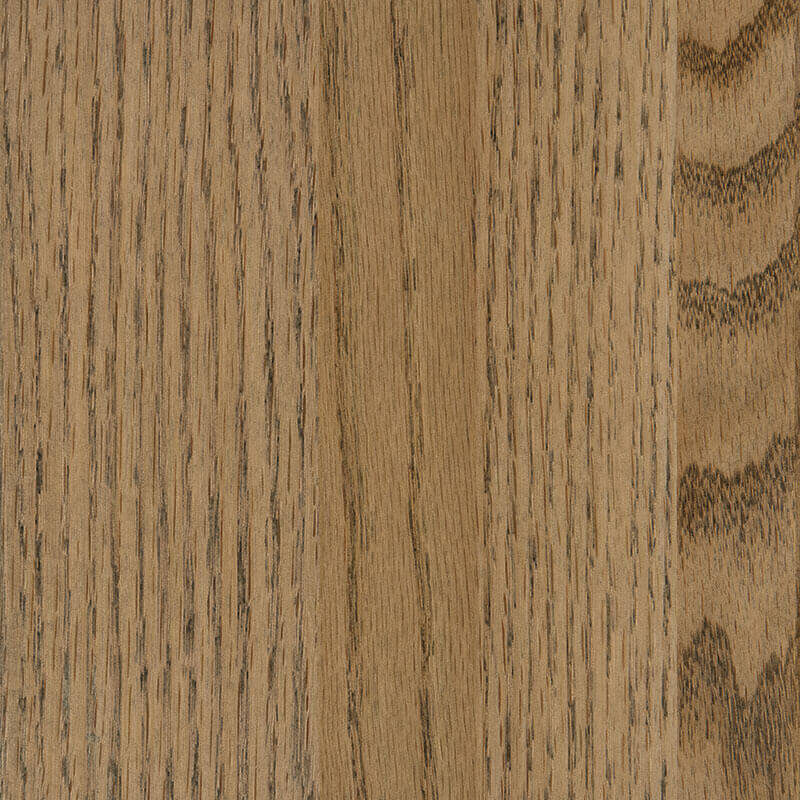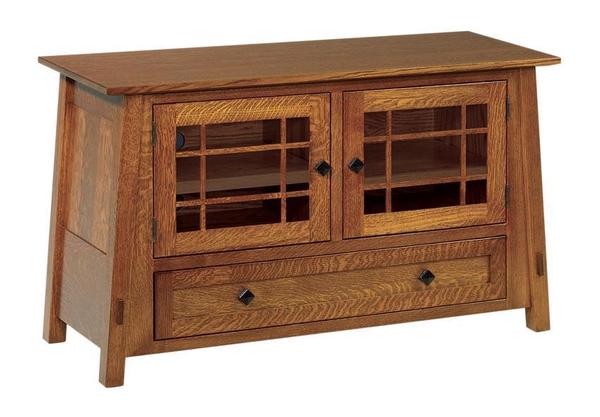 Limed Oak
This stain is elegant yet cozy with just the right white for a subtle, soothing effect. Limed Oak is a fresh, clean, simple shade that feels uncluttered and safe.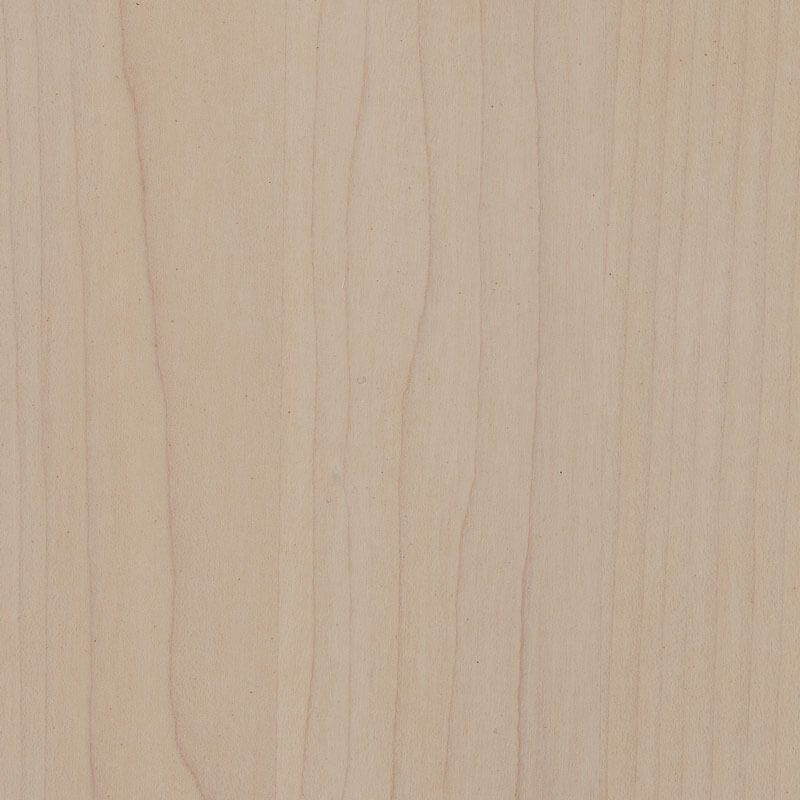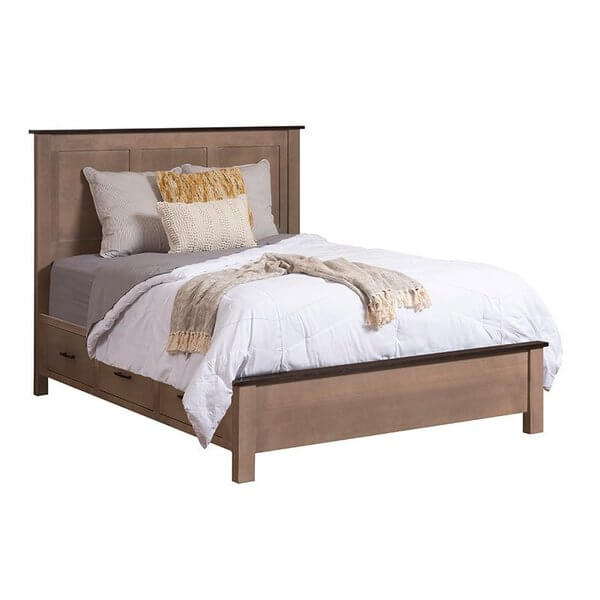 Driftwood
Driftwood stain keeps it simple and natural with gray tones that are conservative and mature.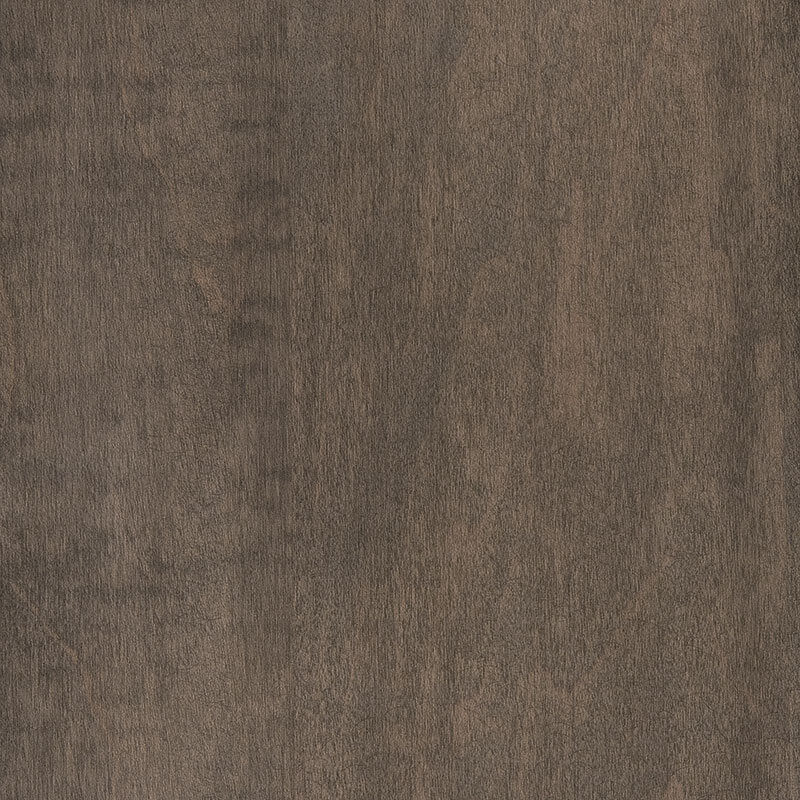 Paint and stain shades with elements of red offer energy to a room. Those with blue or purple are soothing as well as creative, adding interest to the room.
Positivity and joy can come from colors that are bright and warm, like paints or stains with yellow, orange, or red hues. These happy colors can add to a room layout that's uplifting.
Shades of blue are cool and calming. The simpleness and neutral vibe of white, beige and gray shades can also have a calming effect.
DutchCrafters colors of the year can help have an impact on creating just the right atmosphere for any room of your home with touches of color to comfort and calm mind and body.