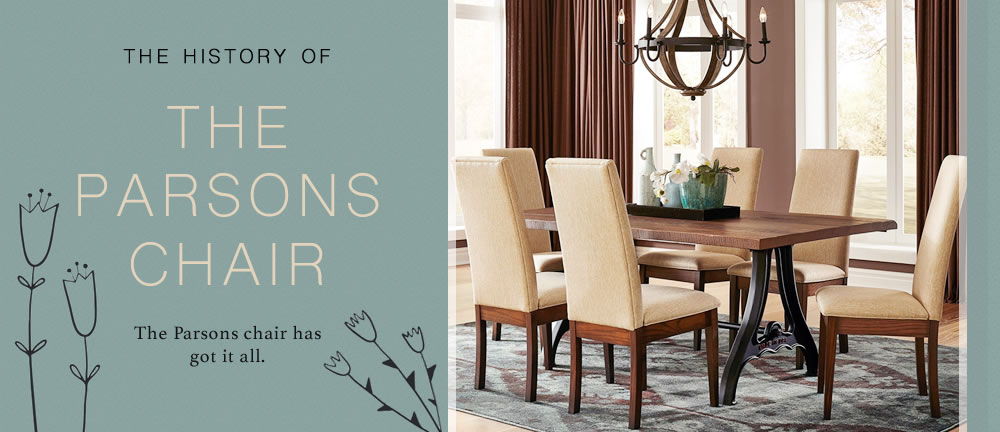 The History of the Parsons Chair
The Parsons chair has got it all. It's comfy and cool, sleek and versatile, classic and modern all at the same time. Armless without apology, upholstery that allows colors and patterns to enhance the room, and high backed with long clean lines, Parsons chairs have staying power.
So where did the Parsons chair originate and why? How does it keep moving forward from its original debut in the 1930s? Let's take a look at the path of the beloved Parsons chair.
History of the Parsons Chair
It's not called a Parsons chair because it's named after a clergyman or church. Religious affiliation has nothing to do with the name of this popular dining chair. The Parsons chair was designed and built by students at the Parsons School of Design in Paris, France back in the 1930s. The style was received well and furniture makers began to copy it.
The Parsons chair was built to be comfortable instead of making a furniture fashion statement, so to speak. It was one of the first dining chairs to feature a cushioned seat. Dining chairs at the time were full of excessive carvings and ornamentation, and part of the Parsons chair's purpose was to unveil a more simplistic and versatile dining chair design. It is considered a transitional style chair that combines modern and classic. The design was light and airy, in contrast to the heavy and embellished furniture styles at the time.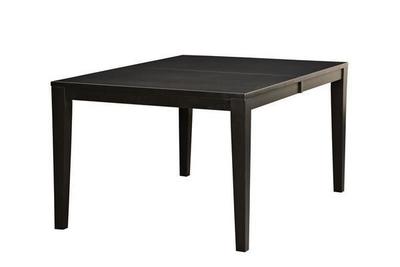 Parsons Chair Features
Simple elegance
Clean lines
Slightly curved or tapered legs
Tall, straight, padded back
Upholstered and padded seat
Lightweight
Fits both formal and casual look
Most often armless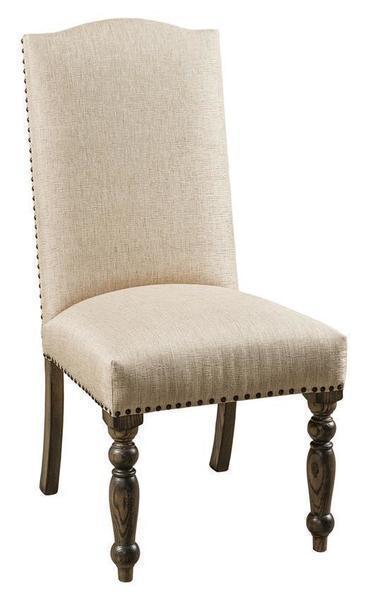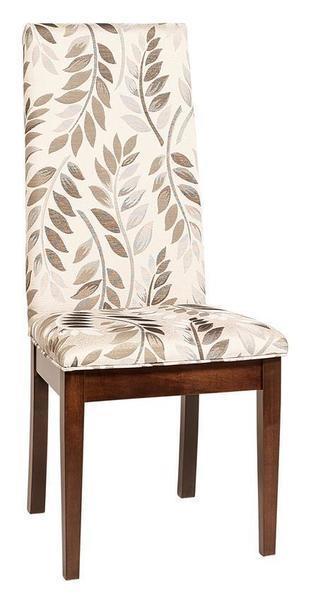 Reasons to Pick Parsons Chairs
Versatile nature lets them blend with various décor in different rooms
Cushioned for comfort
Provide additional seating for company
Lots of fabric colors and patterns to pick from
Lightweight and easy to move
Today's Parsons Chair
Today's Parsons chair has kept the same elegant simplicity as its original design. It's ready for dining rooms or any room where extra seating is needed. There are a variety of Parsons chair styles available today, utilizing different wood finishes, button tufted backs, some smooth seats and some are skirted. It's a chair that fits both modern and classic settings.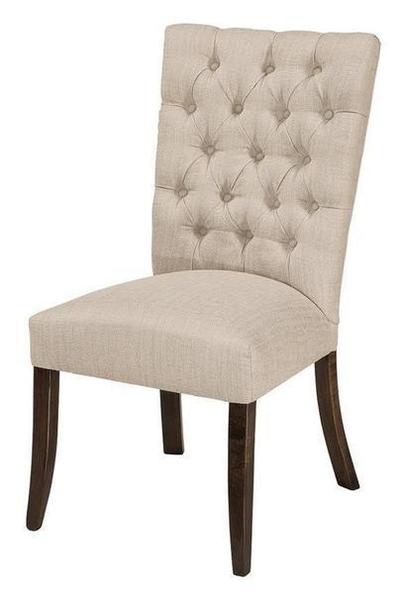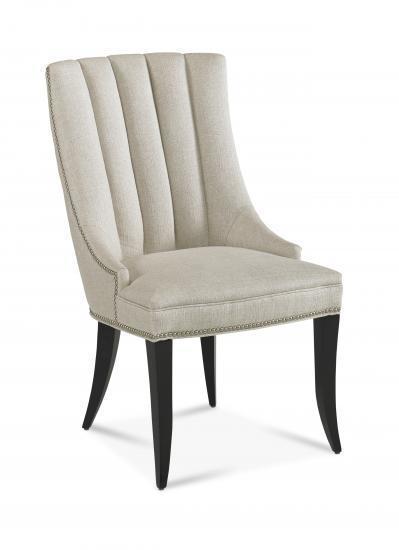 A famous fabric chair, the simple elegance of the Parsons chair never loses its appeal as a favorite upholstered dining chair.