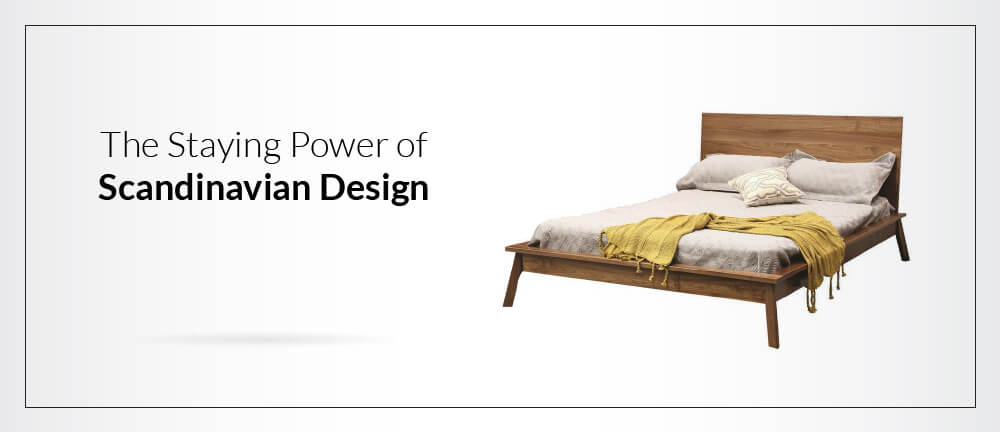 The Staying Power of Scandinavian Design
Scandinavian design has staying power. How? Why? Is it the look? Or is it the feeling we get from it? What goes into Scandinavian design that keeps it a sought after design style for homes?
Let's take a look.
What is Scandinavian design?
Scandinavian design embraces a minimal, simple, uncluttered look that lets in light and celebrates nature. More than just a look, Scandinavian style aims to create balance within the household environment. It promotes the idea that to live well, just live simply with quality items that are made to last and with no excess necessary. You'll find light and natural materials used in Scandinavian design with many open spaces.
Scandinavian Design Origins
Scandinavian design emerged in the northern European countries of Norway, Sweden and Denmark (known as Scandinavia). The winters are long and dark there, contributing to Scandinavian design craving lots of light and incorporating nature within the design.
After WWII, design ideas began to spread that combined beauty and function in products for the home. These ideas and products were available to all, not just the elite. The new design for furniture and home décor was one that valued high function, attractiveness and simple forms. Decorative and frilly were out, replaced by useful, simple, well-made pieces that could be kept in homes for a long time.
Scandinavian Design's Friendship with Mid-century Modern
Scandinavian design was spreading full force during the 1950s, while mid-century modern design was also taking shape. It's understandable that the two styles would be friends, considering their shared traits of simplicity, durability, and function. Mid-century design likes an uncluttered space just as much as Scandinavian design and embraces the natural looks while adding a little spunk with interesting curves and geometrics. Contemporary style furniture's use of clean lines makes it a good fit for Scandinavian style rooms too. One of the differences between Scandinavian design and mid century modern is Scandinavian design's love for light and white colors. Mid-century modern tends to lean more toward darker colors and less light.
Amish Furniture and Scandinavian Design
Amish furniture mirrors some of the characteristics that Scandinavian design is loved for. Functionality is one of them, and wood furniture that's strong and simple offers unbeatable function and durability, especially being crafted by skilled Amish woodworkers who add unique features to their furniture. Wood offers a natural look, offering unique grain patterns and textures that contribute easily to an attractive presentation and durability you can count on.
That Natural Scandinavian Design High
One of the strongest components for Scandinavian design's staying power is the way a balanced Scandinavian design in a room can make us feel. The absence of clutter is something everyone can love and a clean-looking open space creates a cozy, content feeling at first sight. This feeling that comes from Scandinavian design is referred to as "hygge" in Danish—a natural, minimal look for home. Scandinavian design is so simple and uncluttered it is often described as having a calming effect. It's full of warmth. It's simple, but not cold.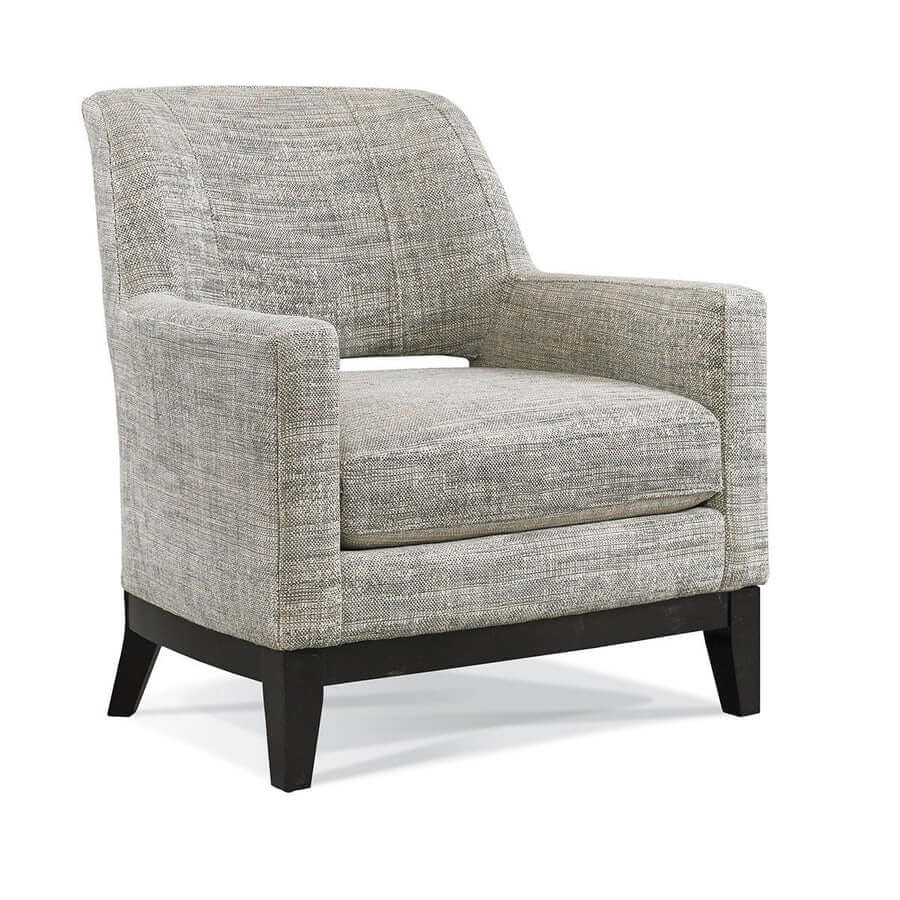 Scandinavian Design Colors
Scandinavian design likes to work with neutral colors making them more adaptable as designs change over the years. It's easy to add pops of color in with neutral ones.
Characteristics of Scandinavian Design
Characteristics of Scandinavian design that contribute to it's staying power include:
Natural look
Clutter Free
Craftsmanship
Durability
Letting in light
Simplicity
Function
Scandinavian design looks to create cozy spaces. You're likely to find rooms that don't have many pieces of furniture. Instead, the ones that are there are full of function and are built to last. The design is timeless and can span decades. The furniture must be made well as Scandinvian design values quality craftsmanship.
So where does the staying power of Scandinavian design live? It's in the simpleness, the function, and the clutter-free spaces. It's in the light and the even lighter feeling this design brings to us when we enter a room that welcomes us with only the things we need without the burden of excess.