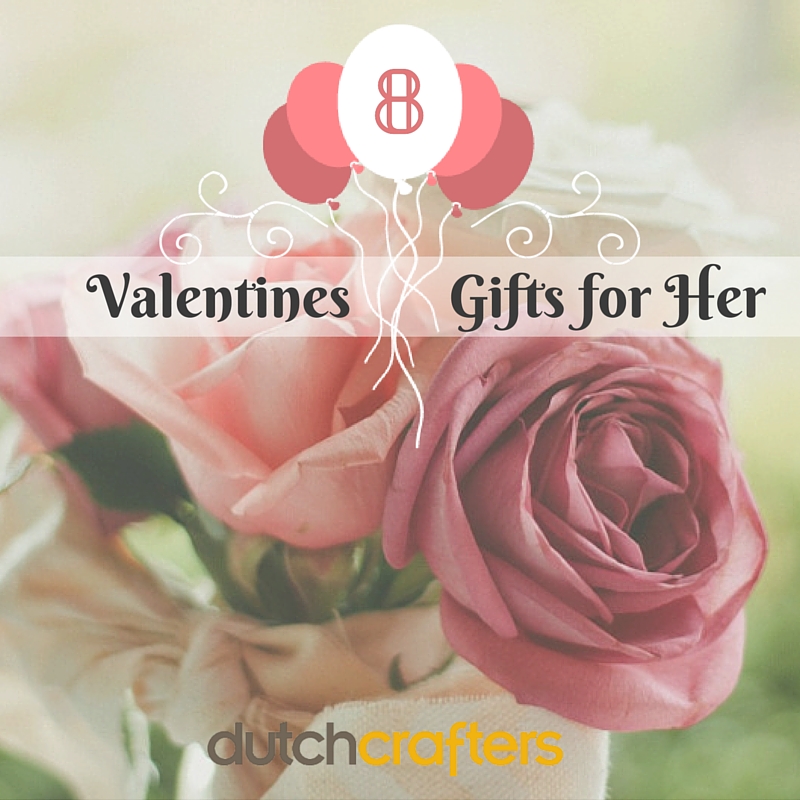 8 Personalized Amish Valentines Gifts for Her to Cherish in 2016
We know. You're fresh off the most Wonderful Time of the Year. But keen eyes and dedicated hearts like yours are should already be on the lookout for Personalized Valentines Gifts for her to adore this February 14th.
8 Personalized Amish Valentines Gifts for Her to Cherish in 2016
You've racked your brain. You've scoured the Internet. Sometimes, though, you're just out of gift ideas.
It happens to the most caring among us. Take heart – just weeks ago you found a gift for every member of your family, extended family, their extended family… and now you're trying to give the apple of your eye a personalized Valentine's Day gift she'll love.
We've got your back. Here are eight Amish Valentine's Gifts for Her that we just about guarantee will bring warm smiles to your happy home.
In no particular order:
Valentines gifts for her #1:
Amish Handcrafted Bronze Series Mountain Serenade Windchime
Did you know that we offer personal engraving on all of our Amish wind chimes? "For my Valentine," is a favorite, but feel free to get creative! "You are the song in my heart,"  the date and name of your loved one, and Bible verses are other unusual ideas for you to consider.
Valentines gifts for her #2:
Amish Arts & Crafts Wine Cabinet
Is she the consummate hostess?  Our Amish wine cabinets store the best of bottles in the best of ways! Keep your white and red glasses handy in the storage area provided, and your wine below for easy access. Multiply the cabinet's function by serving cruditès from the surface top of the enclosure.
[Tweet "This is what you get your social butterfly for VDAY –>"]
Valentines gifts for her #3:
Amish 42″ Shaker Dressing Vanity
Dignity and delicacy combine in this naturally sweet Amish vanity. Just the right size for that unused space in your bedroom (you know the one – the little corner, that small nook, that odd bit of wall that needs some love), this can be customized just for her. Choose the wood, the finish and the stool that best matches your current decor et voila!
[Tweet ""Happy Valentine's Day! Just a little something to make your mornings easier." See Amish #VDAY gifts:"]
Valentines gifts for her #4:
Amish Pressback Bench
For your big family to crowd the dining table or your guests to pop their boots on and off in the foyer, Amish Benches love to say, "Come on over!" As a Valentines gift to her, this pressback bench can say whatever you like!  Add your family name, a welcoming Bible verse, her very own catchphrase…the possibilities and designs that our Amish woodworkers make available to you ae endless.
Valentines gifts for her #5:
Amish Cherry Wood Large Waterfall Hope Chest
Where does she keep your wedding album? Her first born's Christening outfit? Her grandmother's collection of trinkets? What about the warmest, most comfy blankets and covers…where does she stash them until winter's bitter nights?
[Tweet "Give her the chance to keep what she loves in an heirloom-quality hope chest this #ValentinesDay: "]
A dashing cherry chest in the bedroom or living room provides additional storage, surface area and the opportunity to show her how much you treasure her love every day. Take advantage of custom engraving to write her name, an individual verse or lyric, even a child's birthdate on the front of the chest to enhance its personal nature.
Valentines gifts for her #6:
Amish Upholstered Aunties Rocker with Optional Footstool
Does she love her front porch? How about the sweet spot closest to the fire? Maybe your Valentine is a new mother longing for the most comfortable place to rock her child in the nursery.
Our Amish Aunties Rocker is a Dutchcrafters customer favorite for all of the Valentines listed and plenty more! Our only request is that you give it to your Valentine. We've seen what happens when the giver has a rock or two – the recipient ends up with a different gift! : )
[Tweet "You'll want to keep this #VDayGift for yourself…"]
Valentines gifts for her #7:
Amish Revolving Shaker Jewelry Armoire
You've gifted her with gorgeous jewelry over the years, and we don't think you should stop! But isn't this elegant jewelry armoire, complete with a mirror and incredibly efficient storage, a beautiful gift to keep those other trinkets tidy?
We offer plenty of customization for this and all of our Amish jewelry storage – after all, it has to suit her style, not everyone's.
[Tweet ""Well if THIS jewelry box don't beat all…""]
Valentines gifts for her #8:
Keystone Amish Furniture Collection
Handcrafted and signed by the artisans, our Keystone Collection arrives at your Valentine's door straight from the rolling hills of Amish country, Pennsylvania. Hidden treasures like a Valentine's dedication can accompany any piece in this vast collection of dining furniture and case goods – just ask one of our experienced furniture specialists how to customize.
See all of the personalized items DutchCrafters Amish Furniture has to offer your Valentine, on our Gifts for Her page.