The Amish Furniture Podcast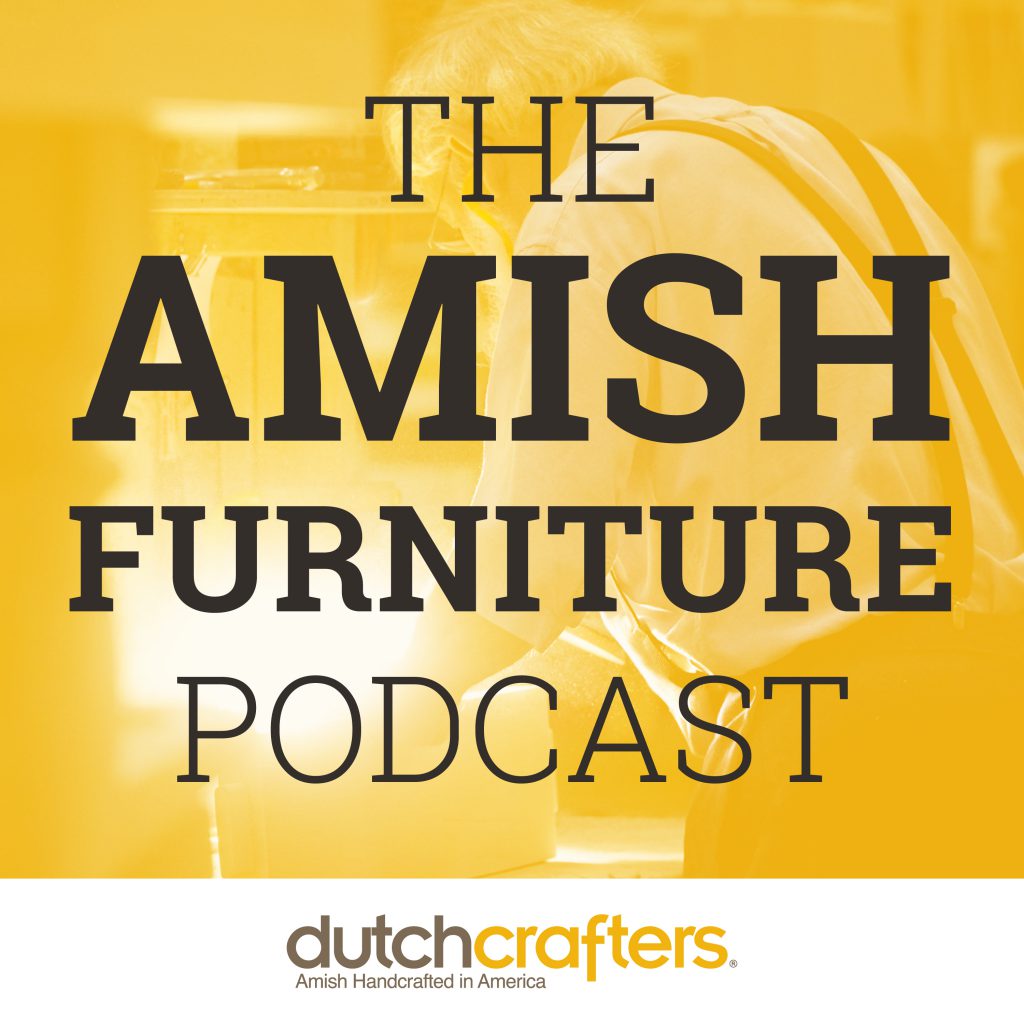 Welcome to The Amish Furniture Podcast, a mini-series for the Amish furniture fan. Whether you're actively shopping for furniture, have Amish made furniture in your home, or are simply curious about the Amish, this is the podcast for you.
We'll bring you behind-the-scenes stories about what it's like to work with the Amish, tips about shopping for Amish furniture, and much more. Hosts Beth and Milca bring experience from their work at DutchCrafters, the largest Amish furniture website.
When you're done listening, stick around to browse the largest collection of Amish furniture right here at DutchCrafters.
---
In Episode 1 of the Amish Furniture podcast, Milca and Beth list The Top 5 Misconceptions About Amish Furniture. This inaugural episode reveals the truth about these misconceptions, which Milca and Beth have learned while working at DutchCrafters Amish Furniture. Whatever your experience with Amish furniture, and wherever you shop, we hope we can help you learn something new about Amish furniture. Misconception Number 5: Amish woodworking shops are all single-family businesses. When you picture… Ep. 1: Top 5 Misconceptions About Amish Furniture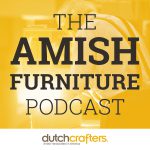 Welcome to The Amish Furniture Podcast, a mini-series for the Amish furniture fan. Whether you're actively shopping for furniture, have Amish made furniture in your home, or are simply curious about the Amish, this is the podcast for you. We'll bring you behind-the-scenes stories about what it's like to work with the Amish, tips about shopping for Amish furniture, and much more. Hosts Beth and Milca bring experience from their work at DutchCrafters, the largest… Coming Soon: The Amish Furniture Podcast
« Newer Episodes
---