DutchCrafters Responsible Wood Sourcing Policy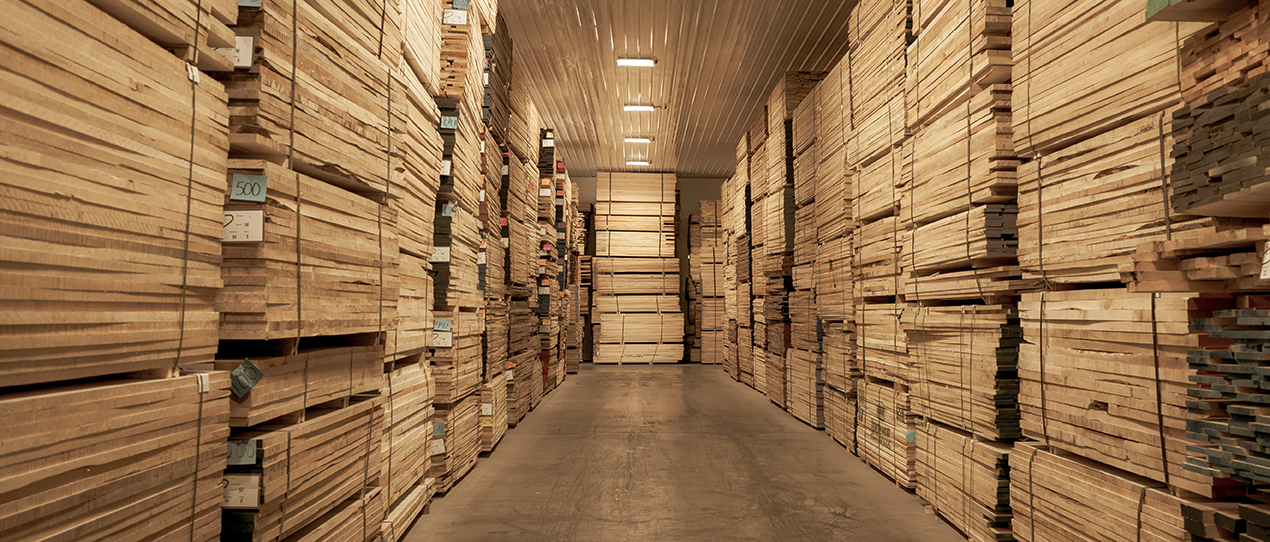 DutchCrafters is committed to the responsible use of forest resources, including the wood used in our furniture. We recognize the Forest Stewardship Council (FSC) as an important tool in promoting responsible forest management, and we prefer our vendors source from FSC-certified lumber sources when possible. Therefore, DutchCrafters will work with our suppliers on an ongoing basis to progressively increase the amount of certified wood and wood supplied from recycled/reclaimed sources.
DutchCrafters attempts to avoid wood from unacceptable sources, including:
Illegally harvested lumber.
Timber harvested in violation of traditional or civil rights.
Timber harvested from areas that are threatened by poor forest management.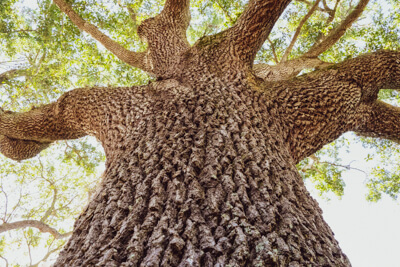 At DutchCrafters, finding ways to be environmentally conscious and recognizing the role we each play are part of one of our company's core values – Sustainability. This is an ongoing process witnessed by our intentional actions:
Installation of office LED lighting.  
Company-wide challenge to reduce waste among all employees in the office and at home. 
Commitment to increase recycling within our offices. 
Partnering with American Forests to implement a sustainable Tree Planting Initiative. 
Installation of solar panels at Sarasota Showroom and headquarters.
Installation of solar panels at Alpharetta Showroom.
Pioneered the Slow Furniture Movement, promoting the manufacturing and building of quality furniture that is not rushed and stays with us for decades. This reduces consumption and waste by builders and consumers.
Use of blanket wrappers as our preferred method to deliver our furniture, which uses less packaging material than other shipping methods. 
DutchCrafters is committed to doing our part for our environment and setting an example for others.