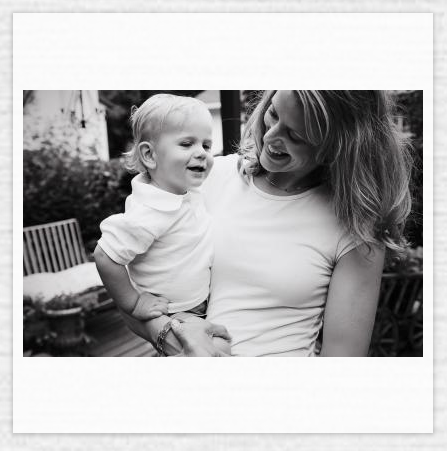 How To: Figure Out Your Dining Room Style
A Guest Post by Interior Designer Emily Wignall
We'd like to welcome Emily Wignall to Timber to Table this week, talking about some of the best ways to figure out your dining room style!
Visit Emily's site, Emily Wignall Design or her blog, The Anatomy of Design, to learn more about Emily, her style, and her design process!
Take it away, Emily!
How to: Figure out Your Dining Room Style:
SOURCES:
MID-CENTURY: CHAIR | TABLE
ASIAN: CHAIR | TABLE