Gifts by Personality Type
It happens every year. You've almost made it through your entire gift list, but notice one or two names missing a checkmark. A bit of panic ensues. You realize just how fast the holidays are approaching. You rack your brain trying to decide what those unique final people might hope to receive this year. You're able to pinpoint a few of their interests but are still stumped when it comes to a gift.
We're here to help! From the aspiring cook to the active child, we've gathered our ideas for the perfect present to suit every personality type on your list. Best of all, these suggestions are all quick ship products and can be at your door, ready to wrap in no time!
Messy Chef
Do you have a friend or family member who loves to cook but struggles to keep things tidy? They get so wrapped up in their latest recipe that the dishes keep piling up. Lend this person a helping hand by giving them the gift of organization.
A spacious hutch will help this aspiring chef keep things clean. Our Amish Pine Wood Cafe Hutch provides plenty of space for them to make use of. They'll want to bake many more apple pies with all of their tools easily accessible.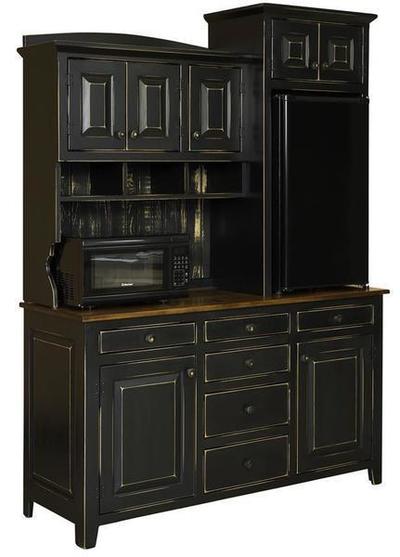 Outdoor Aficionado
Wondering what to gift your backyard-dwelling friend? This person can always be found outside, enjoying bird watching or taking in the breeze.
The Amish Cedar Wood Marlboro Swing Bed will allow them to stay outdoors comfortably for hours.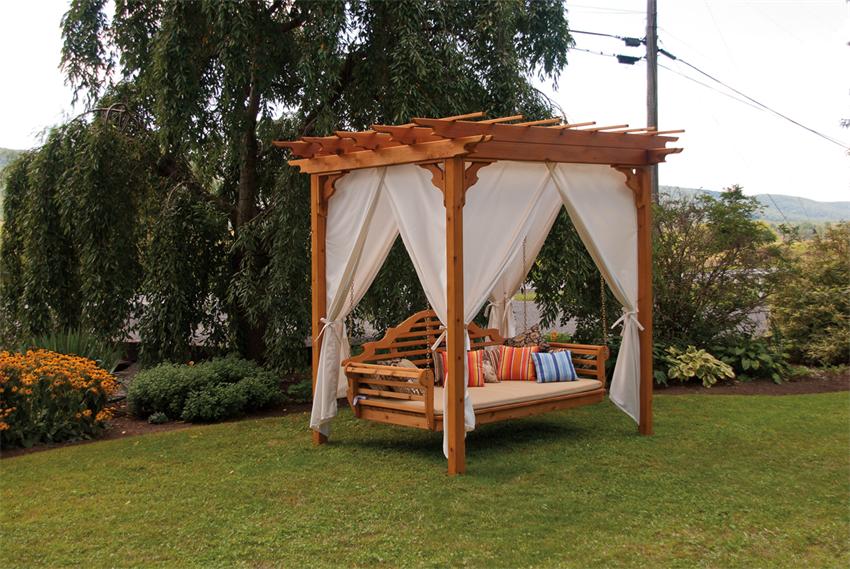 Their favorite birds will be able to keep them company while enjoying the Amish Barn-Style Martin Bird House (pictured right).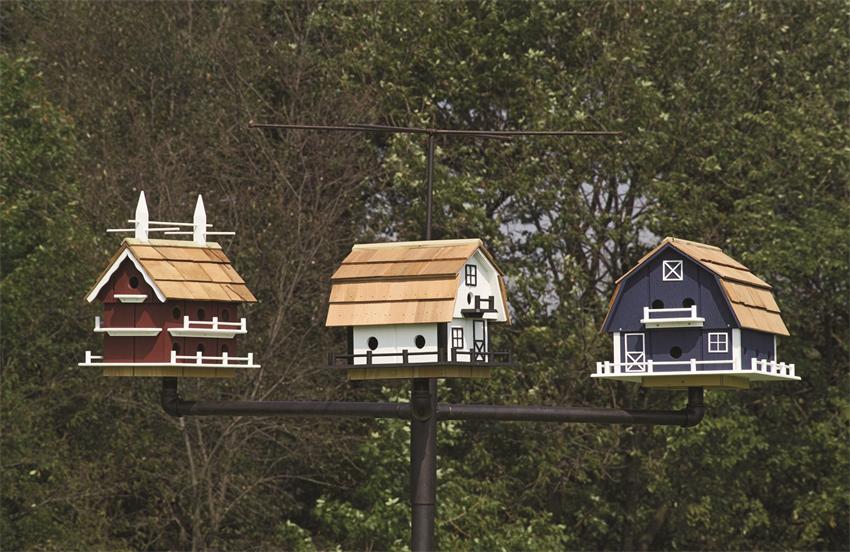 Eco-Friendly Enthusiast
The eco-friendly person on your list can be tough to think of a gift for. They are a minimalist, always brainstorming what they can get rid of and how they can conserve what they have.
A recycled candle is sure to do the trick. Who doesn't love the smell of sweet sandalwood or vanilla bean? Your environmentally conscious friend will appreciate that our Soy Unwined Candles are made in America using recycled wine bottles. Natural soy wax is poured over a 100% cotton wick to create delicious smells that keep the planet in mind.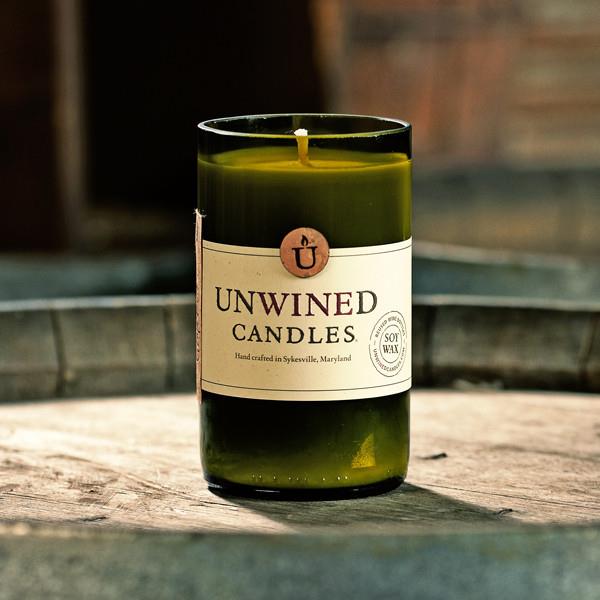 Game Night Lover
The gamer on your list probably already has all of the latest technology at their fingertips. They love to be first in line for all of the newest tech releases. Why not switch things up by gifting them our Wooden Ball Roller Racetrack? They'll enjoy giving their eyes a break while making use of solid pine wood.
Nostalgia Fan
Your friend or family member who loves a blast from the past will certainly appreciate our American Made Wooden Pull Toy Dog. This person likes to reminisce about the good old days when batteries were not required. We love this option for your child or grandchild who you'd like to share memories of the past with. Introduce the new generation to the way you used to play.
Our Sunshine and Shadow Amish Quilt is another great way to please the nostalgia fan in your life. They'll love snuggling up in the warmth of this handmade quilt during the holidays and beyond.
Host with the Most
Do you have a friend who is always hosting others? Show this person your appreciation by giving them a gorgeous gift to complement all of their gatherings. Our American Made Memories in the Making Print will look great at their next get-together.

The American Made Friends Gather Here Inspirational Print is another great gift for the host in your life.

Always Organized
We all have that enviably organized person on our list. They always manage to stay on top of everything and are never late to an appointment. Our Deluxe Shaker Jewelry Box is something they will cherish forever. They will be delighted to add the beauty of fine craftsmanship to their organization arsenal.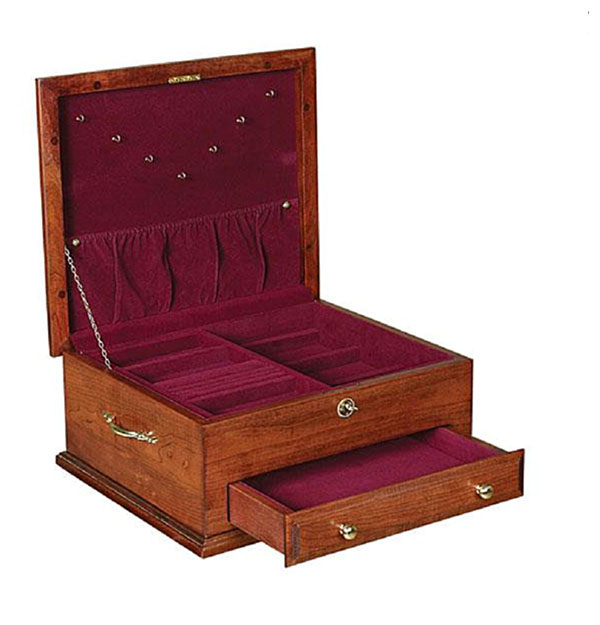 There are many more quick ship items to choose from to help you complete your gift-giving list. Enjoy the superb quality of Amish furniture in a fraction of the time this holiday season. Happy shopping and wrapping!