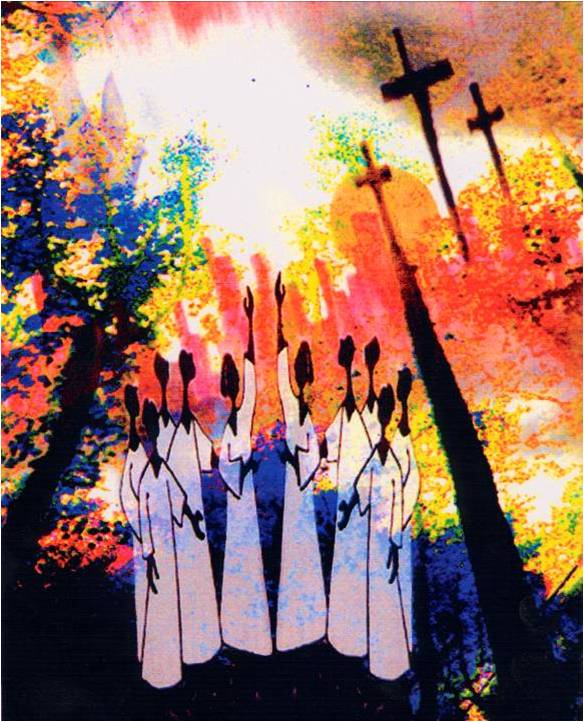 #KnowledgeGrab – Ascension Day
If you ever thought that perhaps the Amish woodworkers that create our DutchCrafters Amish furniture worked a mite too hard, not to worry — today is a holiday for them! Read on for a quick #KnowledgeGrab on Ascension Day for the Amish in America.
Ascension Day commemorates Jesus' physical ascension into heaven. Some Amish communities observe the day (falling on the 40th day following Easter Sunday) with family and friends, while others choose not to celebrate. For instance, our woodworkers in Lancaster, PA have laid down their tools, while many of our shops in Shipshewana, IN have not.
In The Riddle of Amish Culture, Donald Kraybill quotes a Lancaster Amishman: "The day is for visiting and starts early for young and old alike. Uncles, cousins, and families congregate. Youth groups plan outings–softball and volleyball. Charter buses take youth and married folks to other communities 150 miles away to visit, relax, and ponder the philosophies of Amish life . . . " (Riddle p. 150).
Take a cue from their community, and spend a little extra time at rest today with your family! Also, check back for more #KnowledgeGrabs as we head into summer!