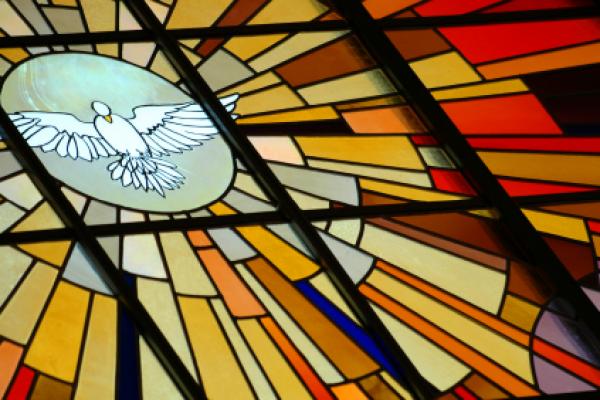 #KnowledgeGrab – Whit Monday
As some of us here at DutchCrafters are returning from a whirlwind trip to Indiana (more on that over the next few weeks!), our Amish brethren in the woodshops that we visited are taking today off! Why is that, exactly, and what is Whit Monday, anyway?
Whit Monday is another name for Pentecost Monday, or the Monday following the Christian holiday of Pentecost. The name "Whit" is thought to have descended from an old tradition that required observers of the holiday to clad themselves in white to celebrate the day, and to keep the Holy Spirit close.
Pentecost, and thus Whit Monday, is a little like Easter and Christmas for the Amish, and like Thanksgiving for most other Americans — they take both the holiday and the day following for family get-togethers, worship, overzealous feasting, etc.
The Amish aren't the only ones to celebrate – parts of England, France, Scotland, Ireland and a host of other countries all observe Whit Monday with parades, picnics, road races and all other manner of day-off activities.
Those of us who spent the last few days in Goshen and Shipshewana will be celebrating the day with loooong naps . . . .