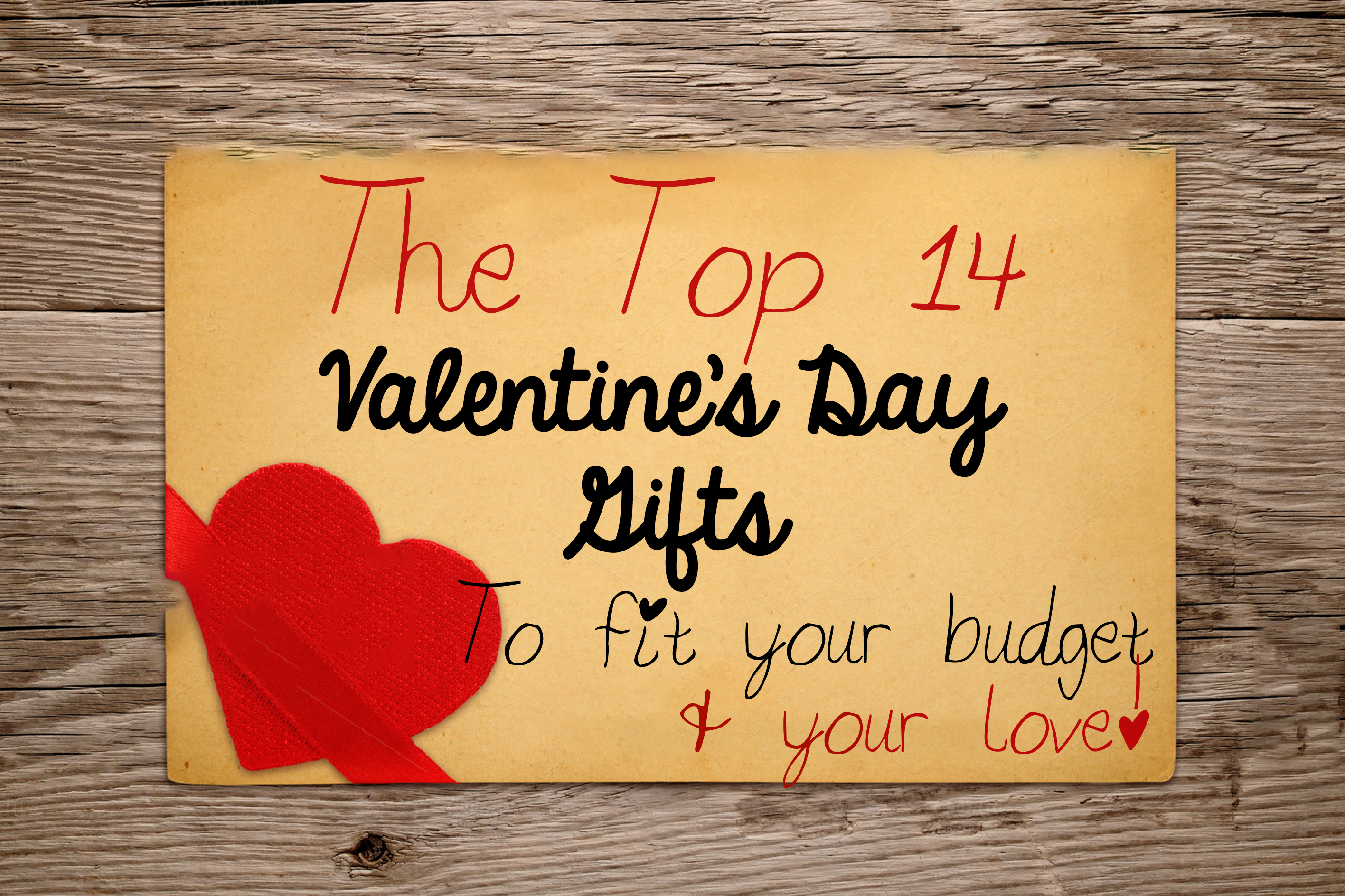 Top 14 Valentine's Day Gifts to Fit Your Budget & Your Love!
We're gearing up for Valentine's Day 2015! With so many heirloom-quality, handmade options to choose from, we put together a list of our best Valentine's Day gifts by interest & budget . . . time to fall in love
If she loves the outdoors . . .
Over $500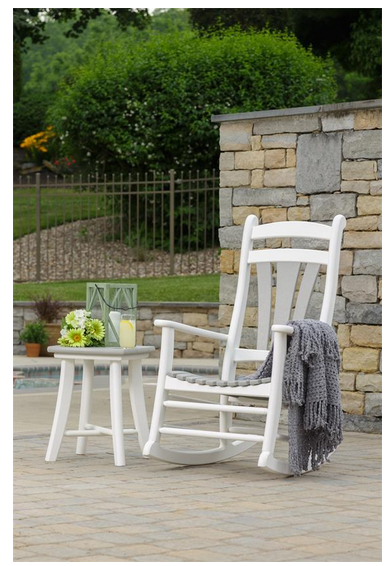 The eco-friendly, maintenance-free Amish Bordeaux Poly Rocker invites her to relax and enjoy the surroundings with just her thoughts & her favorite beverage.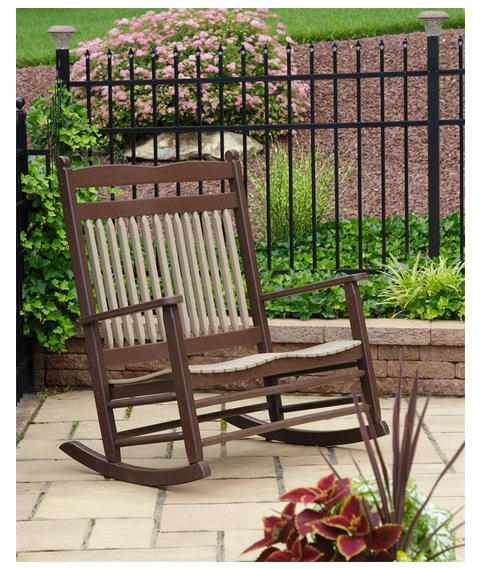 How deep is your love? Maybe she would enjoy spending time with you or a little one in this Zinns Mill Poly Loveseat rocker – built for two!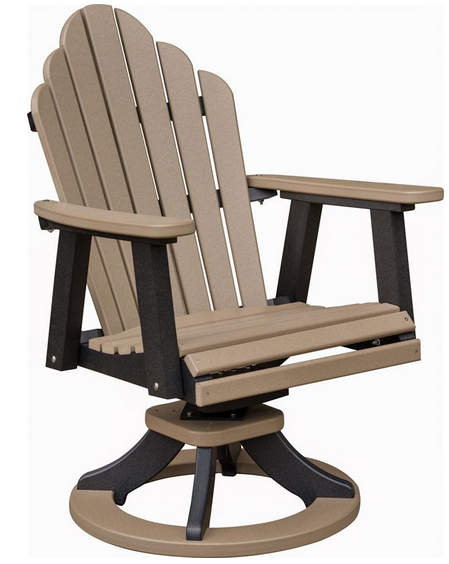 This Cozi-Back Swivel Rocker is SO much more than a porch rocker – grab just one for her as a special treat to view her garden, or invest in a whole outdoor dining set  to let your whole family enjoy your outdoors in ANY season!
Under $500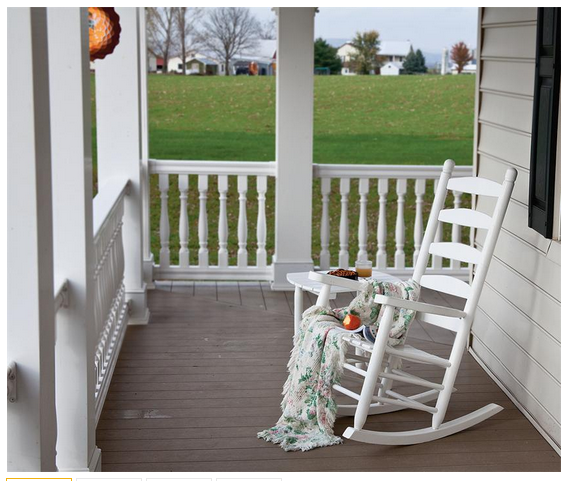 Our Ash Wood Ladder Back Porch Rocker invites the same relaxed reflection and quiet afternoons as above, at a lower price point and in a more classic design.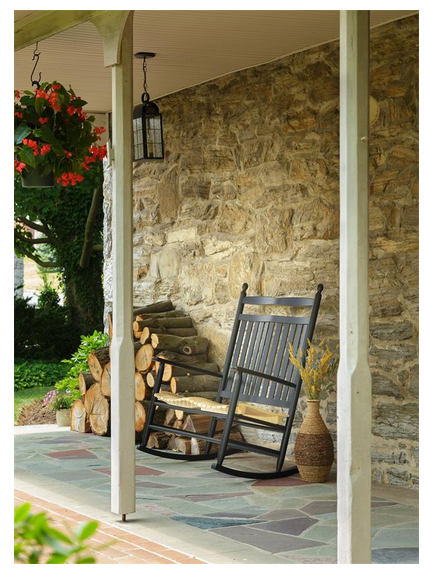 This Olde Squire Loveseat will make her & her favorite companion (human, small human, or animal! :-)) feel loved and cozy while they take in the breeze.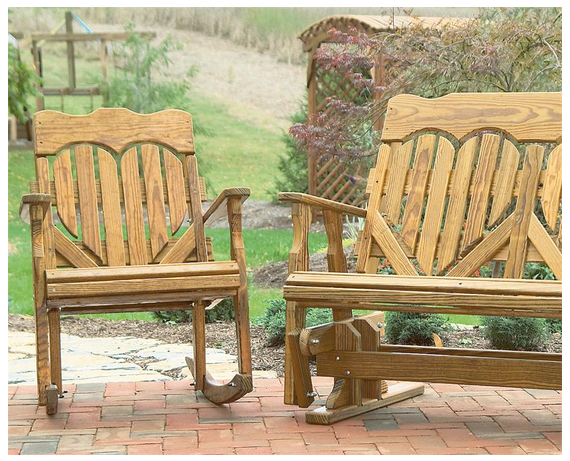 Will she find this as lovably charming as we do? Our Pine Wood High Back Heart Porch Rocking Chair hits Valentine's Day Gifts right on the nose!
If she loves to cook . . .
Over $500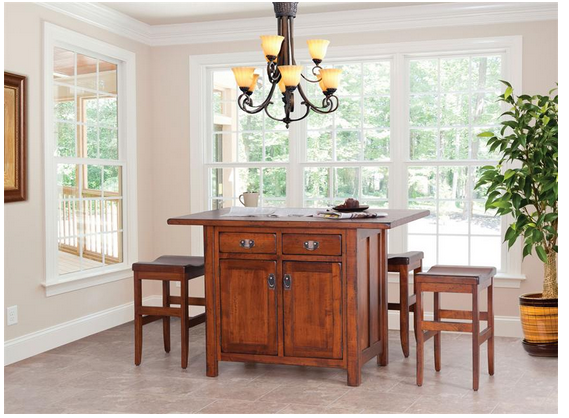 Let her make this Mission Kitchen Island her own – fully customizable, from size to wood to finish, this Amish kitchen island will give her room to show off her skills, entertain, store her necessities, then sit down to feast on her creations!
Under $500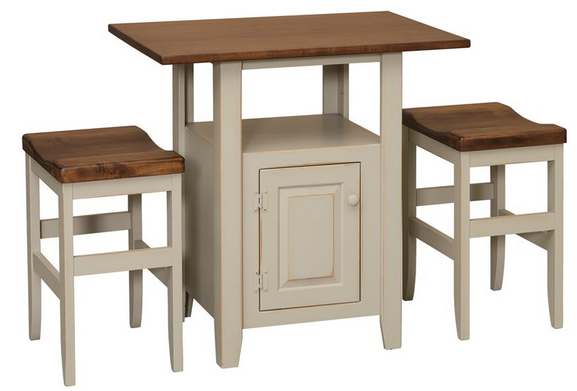 Stools are included in this Pine Kitchen Island, and its smaller size is great fit for smaller kitchens; conversely, it also works well in larger kitchens with small nooks or bare spots. Wouldn't she love the extra counter, seat, and storage space?
If she loves her jewelry . . .
Over $500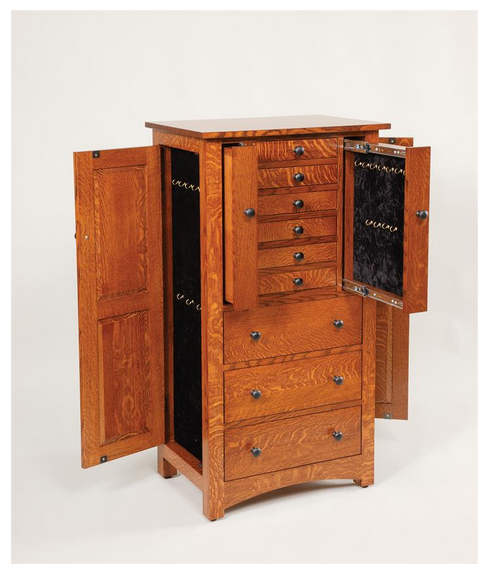 When closed, this Amish Lynchburg Deluxe Flush Mission Jewelry Armoire is an understated, classic addition to your bedroom décor. Once she begins opening doors and and cabinets, though, this gem really glitters; plenty of nooks and crannies keep each little treasure tucked away safe and shimmering.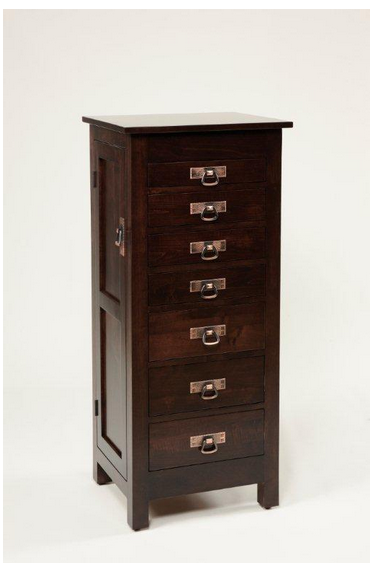 The same thoughtful idea on a slightly smaller scale, this 48″ Jewelry Armoire whispers luxury – after all, it's a treat to have so many dazzling pieces to wear, why shouldn't she adore looking at where she stores the pieces, as well?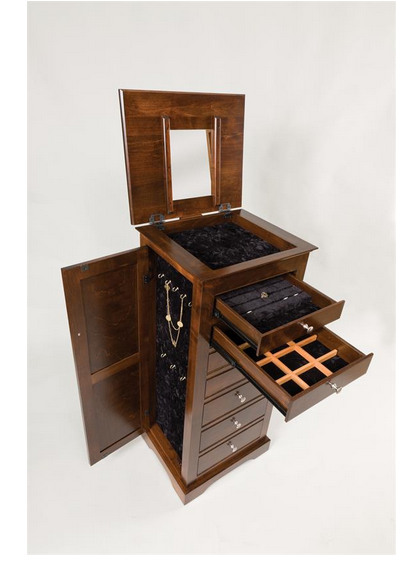 Last but not least, we can't fully guarantee that this Amish Barclays Deluxe Beaded Jewelry Armoire will earn you some hugs & kisses on Valentine's Day . . . but we've never seen it fail in the task!
Under $500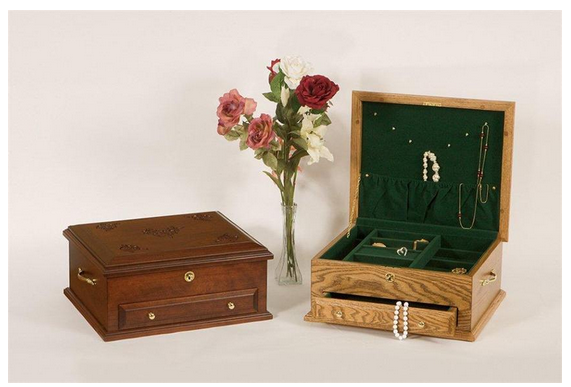 Demure and discreet, this simple Shaker Jewelry Box may be just what she's looking for to hold her cherished pieces. The bouquet of roses wouldn't hurt, either . . .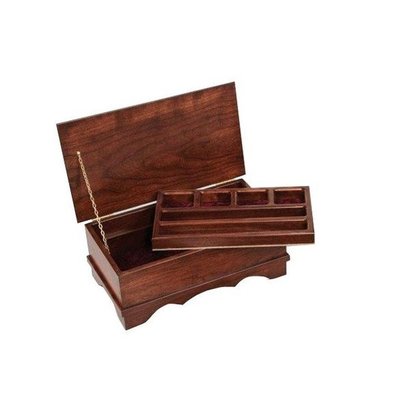 The final of our Valentine's Day Gifts to Fit Your Budget, is this Amish Classic Jewelry Chest with its wooden dividers and pull-out tray shown here in cherry wood. Happy Valentine's Day Shopping – No matter where you shop or what you choose to buy, remember to put your heart into it to and you simply can't fail!