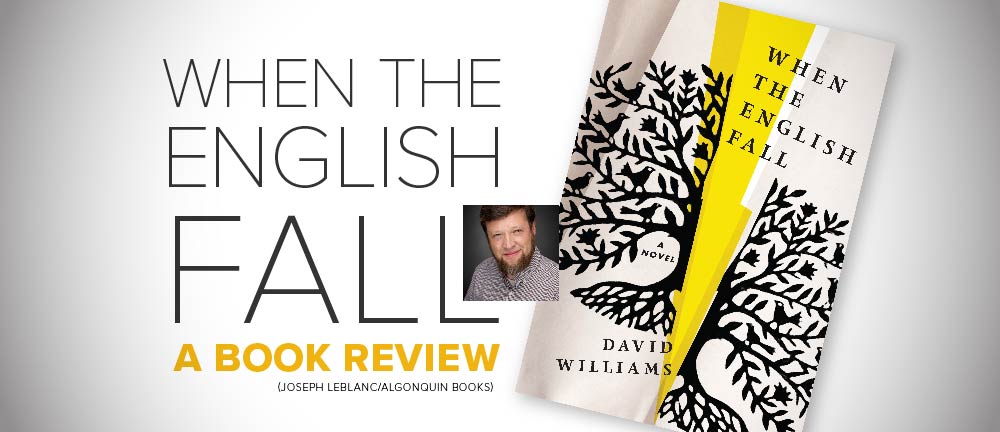 When the English Fall: A Book Review
If the power went out and stayed out everywhere, but you knew how to sustain yourself and your family by living off the land, then you'd be ahead of the game, wouldn't you?
The Setting
An Amish community in Pennsylvania.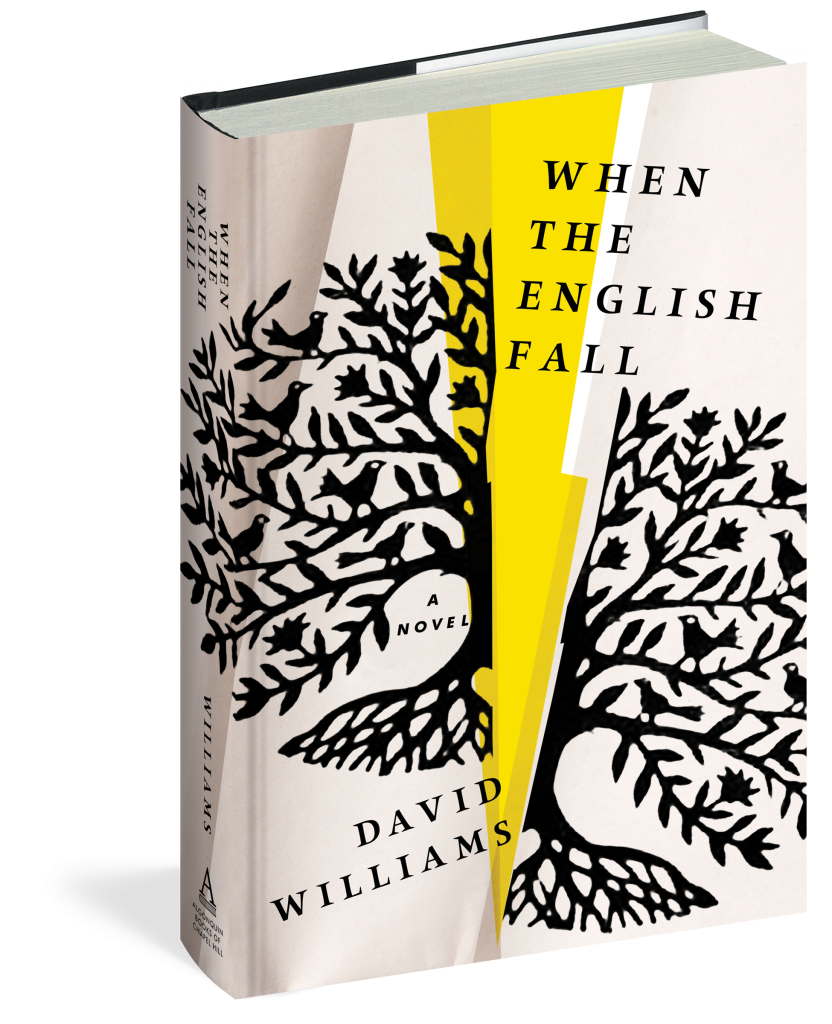 The Situation
In David William's debut novel When the English Fall, we meet Jacob, an Amish farmer who keeps a journal. Troubled by his daughter Sadie's seizures and "funny ways" but relying on his faith, his journal is almost another form of prayer. From his entries, we learn of Sadie's premonitions that something bad is coming.
Then it does.
The English (referring to anyone who is not Amish) flounder when a solar storm (or some such event that is not clearly defined in the story) knocks out power everywhere, bringing to a halt communication, food supplies, medical treatments — life as the English know it. Jacob learns of the increasingly desperate situation from his English friend, Mike.
When everyone realizes the Amish have stored food supplies, and the National Guard orders them to load trucks with supplies to be distributed among the growing number of desperate English families, the tension and threat of violence against the peaceful way of life in Jacob's community grows rapidly.
My Favorite Parts of the Story
Story Told through Journal Entries
Jacob writes at the end of each workday and his entries are concise and heartfelt. The journal style storytelling peaked my interest as they reveal Jacob's most private thoughts between him and God. His journal entries are an effective way to unfold the story.
Jacob
Devoted to his faith and family, Jacob is a very likable figure. His ability to empathize, even with those who he is fearful of, is heroic. Jacob's gentle, patient nature draws a sharp contrast to others when violence descends on the Amish community.
Things I Wondered About
Sadie
Jacob's daughter Sadie hints at a downfall during her seizure fits and strange ramblings, which Williams effectively uses to create suspense. I wanted to know more about what was going on in Sadie's head, as well as what tune she was humming that Jacob couldn't put his finger on. The name of the tune is never revealed in the novel.
Hannah
While I like that Jacob consults with his wife Hannah about decisions that will affect their family and community, I would have liked more of her perspective on how she felt about and dealt with the impending danger.
The English Community
While we receive news of the struggles outside the Amish community through Jacob's journal, a wider scope of understanding could be achieved with more attention to the English community's side of things.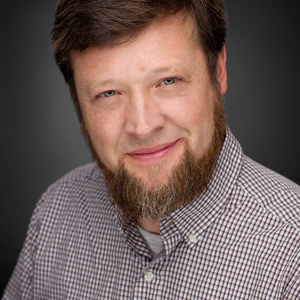 Photo of author David Williams from workman.com
We couldn't resist a story that combines Amish living with a post-apocalyptic tale.
Jacob's diary entries span roughly 11 weeks, and by the final entry, he must make a life-changing decision. The thought of society completely deteriorating in 11 weeks is stunning. At the root of Williams' tale are the destructive elements of fear and doubt that can bring even those of the strongest faith to their knees.
I'm interested to know more of what happens after the English fall and consider myself a new David Williams fan after reading this book.
Consider adding When the English Fall to your reading list!