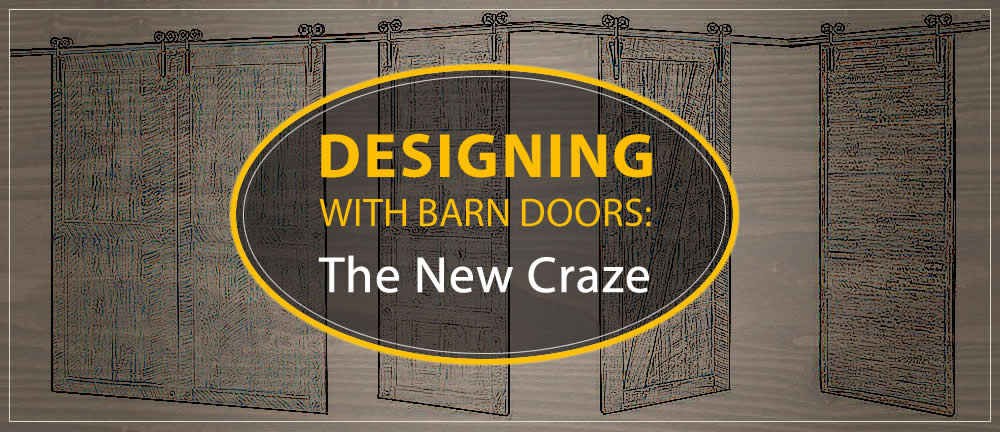 Designing with Barn Doors: The New Craze
Beautiful barn doors have slid their way into home décor. These popular portals are appreciated for their charm and versatility. They easily incorporate rustic appeal into your home while dividing or saving space. We've rounded up our favorite ways to make use of unique barn doors in your home.
Bedroom Barn Doors
Create a rustic getaway by using barn doors in your bedroom. Your space will become instantly more inviting by using these beauties in the doorway.
Barn doors will add texture, warmth, and interest to your bedroom. An easy way to tie them in with the rest of your space is by matching the color of the wood to everything from nightstands or a bench at the foot of your bed,  to window frames or an accent wall.
A pair of sliding doors adds a charming pop to any bedroom. Our Double Timber Sliding Barn Doors works with a variety of design styles. That's one of our favorite features of barn doors: they go with just about anything!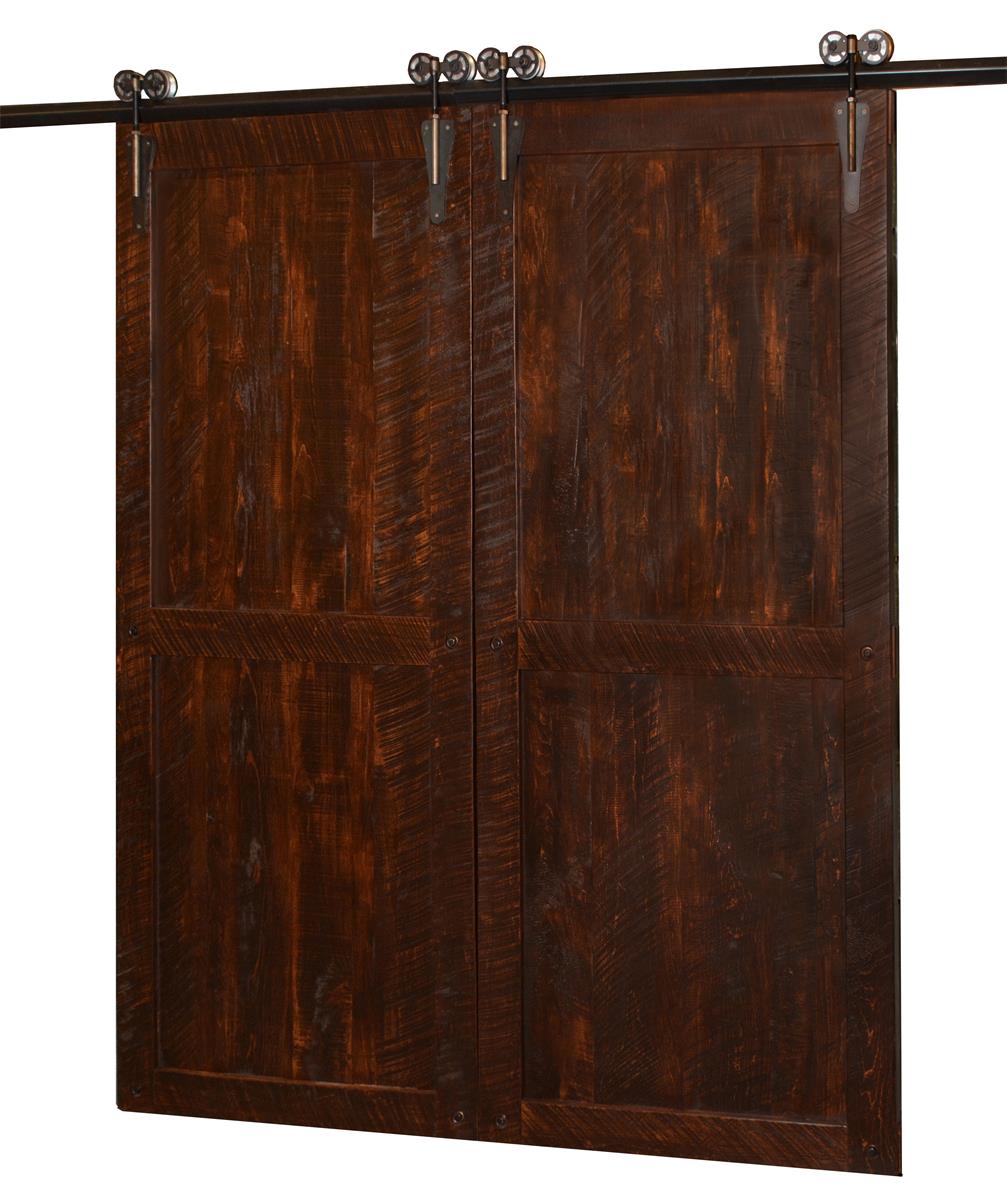 Another great way to make use of barn doors in your bedroom is by incorporating them as closet doors. Closet doors tend to be a prominent feature in most rooms, so why not make yours as unique as they can be?
Fun for the Playroom
Get the kids in on this trend by opting for barn doors in the playroom or bedroom. Easily camouflage clutter that tends to accumulate while kids are being creative. With a quick slide, the mess goes away!
Kids will love having sliding doors in their play area. If they often play in a shared space, you can use barn doors to create a partition in order to separate the playroom and living area.
Because our barn doors are fully customizable, you can choose the finish that best suits the color palette of the playroom or any space in your home. The Original Sliding Barn Door has a country chic feel that is perfect for the playroom.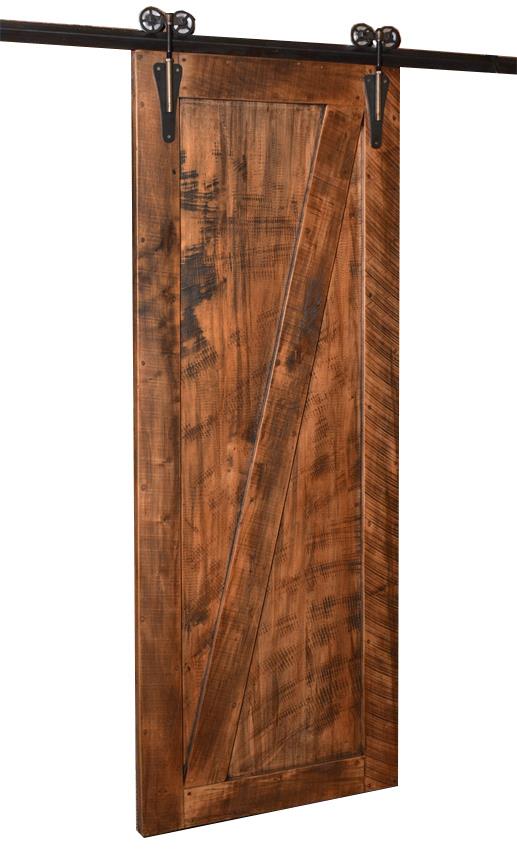 Charming Craft Room or Home Office
Having a barn door as part of your craft room or home office will inspire creativity constantly. Sliding barn doors are a work of art in their own right. They provide wall décor that will make your space cozier. You'll be motivated to be productive with an inviting barn door to admire that will also help keep noise distractions to a minimum.
The interesting texture of our Ledge Rock Sliding Barn Door will add interest to your home office or craft room.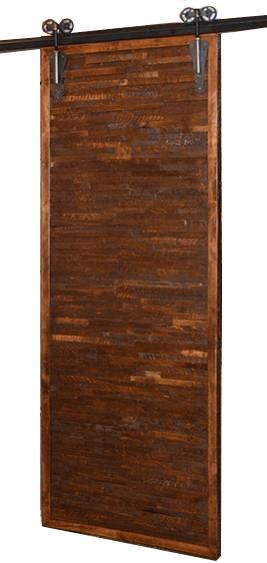 Kitchen Full of Character
Easily give your kitchen some character by adding sliding barn doors to your pantry. Adding barn doors to the kitchen's entryway is also a great way to create a partition that will keep the little ones out while you cook. Since they slide open, barn doors are perfect for smaller spaces where a swinging door might take up valuable space when opened.
Barn Door Furniture
If you love barn doors but don't have the wall space for them, a simple and subtle way to add them to your space is with furniture that features them.
Add to the rich history of the reclaimed barn wood Sliding Door Wine Cabinet Buffet by making memories around it in your home. We certainly love having it in our Sarasota store. Check it out in the video below.
Shop all DutchCrafters Barn Doors to get in on this country chic trend. We have a feeling it will be around for a while!