Stories from Amish Country: Spring 2015
Furniture-making is a craft, and we respect our Amish woodworkers for elevating that craft with every hand-rubbed, hand-stitched, hand-carved, and heartfelt piece of furniture they build for the DutchCrafters brand. Each season, you'll find us visiting their Amish Country woodshops to see new designs, to hear about new processes, and — in Spring 2015 — to discover some brand new rustic hickory furniture.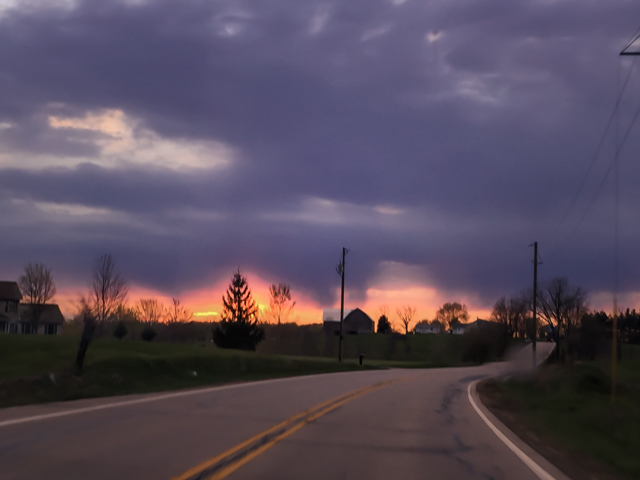 Our woodworkers start their days as early as 5:30 AM — we're not used to the hour, but it sure it beautiful[/caption]
Here's the thing about making  solid wood, handcrafted furniture – there really aren't any shortcuts. So when we visit our woodworkers in Amish Country, we suppose that it's only fair that we don't get to take any shortcuts, either. The roads to the shops are long and circuitous (and usually empty); our navigation apps get pretty confused pretty quickly; the days spent on the road, at the shops, and at the annual shows verge on 18 hours apiece. Suffice to say it gives us a little tiny, itty-bitty bit of an idea how hard our craftsmen work to bring you the furniture they've made for generations – without taking shortcuts.
It Starts With the Wood
This isn't a factory – this woodshop keeps a steady supply of fresh new lumber coming during the Spring season only, and stores it right on site. The craftsmen will work through this lumber and the next few loads throughout the year, and won't harvest again until next Spring. They say it's necessary to keep the forests healthy and the wood optimal, and won't budge when we voice our worry that their furniture will sell out. For them, it's the integrity of the furniture that matters – not the availability.
 . . . and that wood already has its own story
Each piece of rustic log furniture is unique – worn by time, utilized by the animals and insects of the forest, born of the nutrients in that particular soil. Knots and gouges, burls and color gradients all signify an authentic part of natural history in every drawer, every post, every frame and seat. Our woodshop owner tells us that these organic marks suit his style – a little rough around the edges at first, easy to work with, genuine through and through, and, as he tells it, "pretty good looking!"
We'll add charming and humble to the description of both the man and the furniture. What would you add?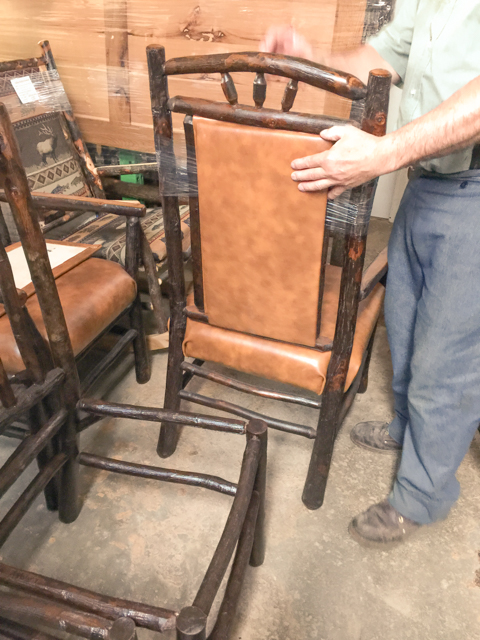 It Ends When You Bring the Best of Amish Country Home
We consider ourselves lucky to visit these bustling, hardworking woodshops throughout the year, and to see firsthand the furniture and people that make DutchCrafters possible. It's our pleasure to show you glimpses of the lives and stories that will inevitably become part of your Amish handcrafted furniture. But if there's one thing that our customer testimonials, our craftsmen and our employees will all tell you, it's that there's nothing like having a piece for yourself, and that the pictures can't do the furniture justice.
Whether you delight in the superior wood, the enviable skill, or the simple satisfaction of knowing that your furniture is unique to your home, we invite you to bring some of our Amish Country into your life. You can trust that we won't take any shortcuts getting it there.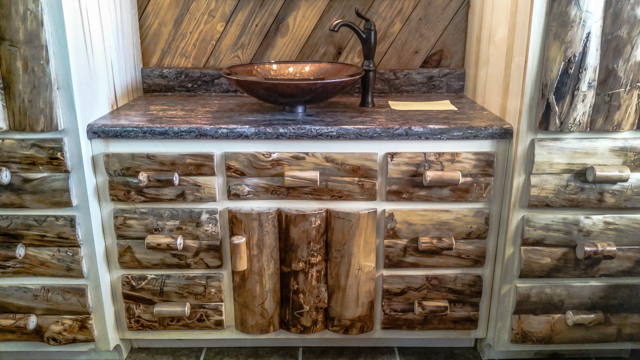 Behind the Scenes . . .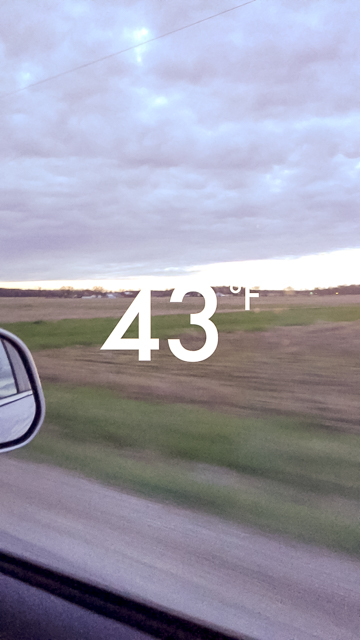 so COLD for us Floridians!