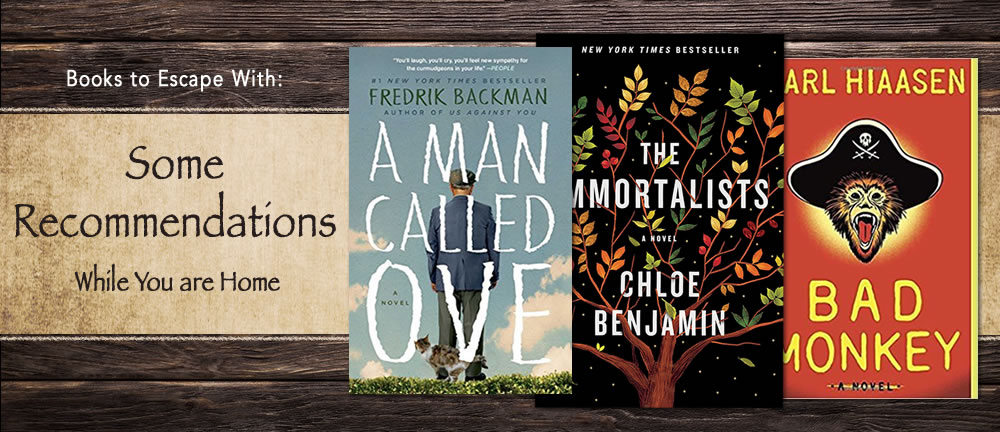 Books to Escape With: Some Recommendations While You Are Home
Remember story time when you were a kid? Whether it was at the local library, in the rocking chair with grandma, or tucked on the couch before bed with mom or dad, story time had that magical way of taking our minds to another place where the characters could just take us away….
We thought it might be a good time to share some good reads while we all need a little escape. Here's what members of the DutchCrafters Book Club have been reading. Hope you find something you like.
Night Film by Marisha Pessl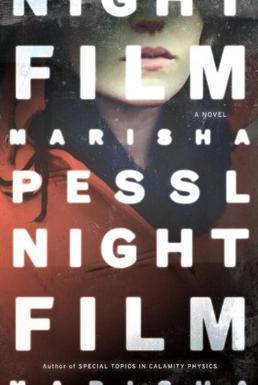 Full of suspense and sharp characters, Night Film winds its way through the mystery surrounding Ashley Cordova's death. Scott McGrath is an investigative journalist who won't stop until he uncovers the truth. There are skeletons in Ashley's closet, and McGrath's journey to uncover them forces him to learn more about her father, a cult horror film director who has lived as a recluse for thirty years.
Bad Monkey by Carl Hiaasen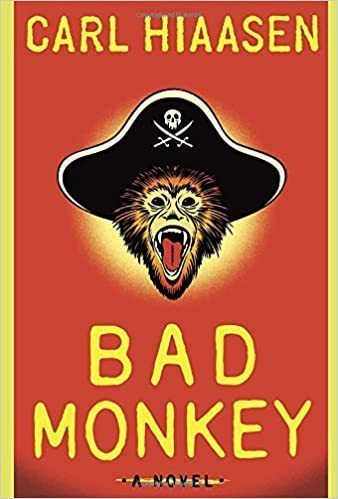 Bad Monkey entertains as it works to unravel the mystery behind the human arm that police officer Andrew Yancy has stored in his freezer. Stuck conducting health inspections at restaurants and counting cockroaches in the kitchen, Yancy aims to get back on a real case. Author Hiaasen was born and raised in Florida, and all of his books mention favorite Florida hot spots. He is considered to be an author of humorous crime fiction, and this tale kept me laughing and curious. After all, there is a very bad monkey, a voodoo witch, and Yancy is dating a coroner as he works to solve the murder at the heart of the story.
Beartown by Fredrik Backman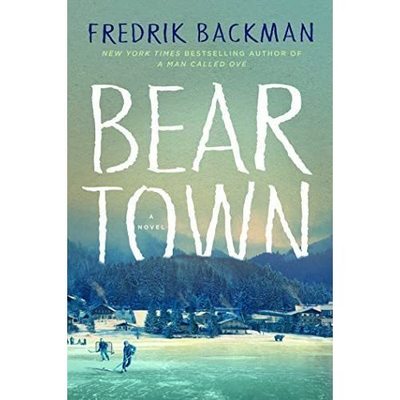 Beartown is a small community committed to hockey, and the story follows the junior ice hockey team as they prepare to compete in the national semi-finals. There's a lot riding on the game, and everyone is counting on the team's star players. A few weeks before the semi-final match, a crime is committed against a young girl. The town is divided as the incident comes to light and the true character of the young boys involved will be tested. This is the story of a small town, community and courage.
The 19th Christmas by James Patterson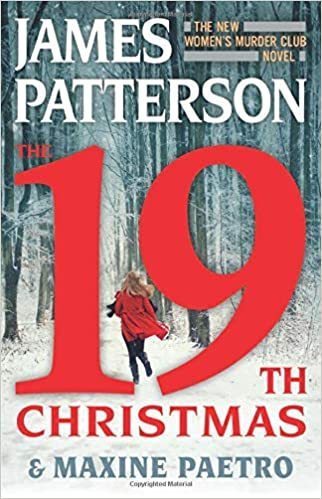 This book is part of a series called the Women's Murder Club that features Lindsay Boxer as the narrator. She and her friends help solve mysteries in the San Francisco area.
Just when it looks like all will be quiet on the crime front for the Christmas holiday, a criminal named Loman unleashes threats one upon another, and Detective Boxer is pulled from her family to try to stop Loman before it's too late.
Written in short, quick chapters, The 19th Christmas pulls you in and won't let you go until the end.
The Immortalists by Chloe Benjamin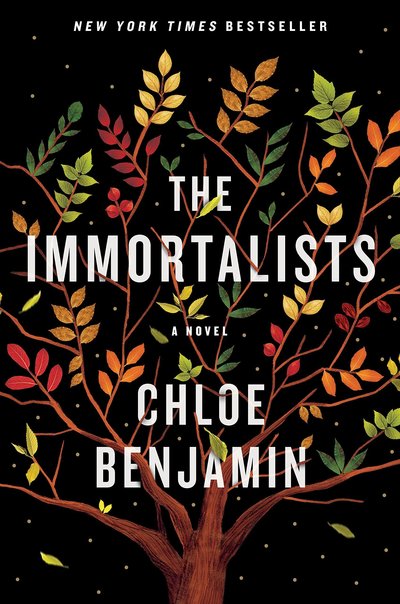 The Immortalists takes place in New York's lower east side in the year 1969. The Gold family has heard about a magical and mysterious woman who has moved in and claims to be a psychic who can predict the exact day a person will die. The four Gold children are curious and they seek her out, each hearing her prediction for their fate. What will become of Simon, Klara, Daniel and Varya now that they have their fortunes floating in their heads?


This list includes stories full of mystery and intrigue. On the lighter side, here's a read that is sure to charm you, touch your soul and get you laughing.
Bonus: A Man Called Ove by Fredrik Backman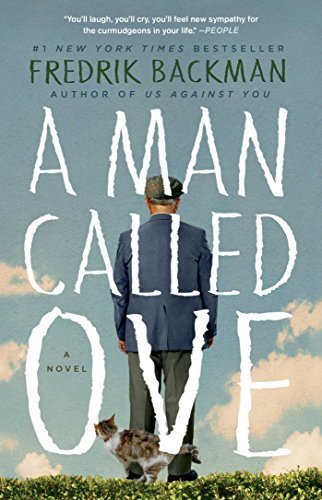 Ove is old and cranky, set in his ways, not afraid to speak his mind, and not eveyone's favorite person to run into. But learn Ove's story and you might come to love him. As new characters join Ove in his neighborhood, he reluctantly assists them, and unexpected bonds begin to form. There's a good chance by the end of this story you'll be cheering for the charming man that's beneath Ove's brash exterior.
Nothing gives the mind a rest like a good book. We hope these books to escape with provide you with some relaxation and entertainment.