Furniture for a Growing Family
From toddlers to teens, the activities and needs of your family change as the kids grow. Finding furniture that can grow along with your family is possible with the features and customizations Amish furniture can provide.
Take a look at the built-in extras that make some of our favorite versatile pieces great furniture for a growing family.
Crib Conversions
Built to provide for a comfortable night's sleep from infancy to adulthood, the Amish French Country Convertible Crib grows right along with your child. It can be transformed from a crib to a day bed or twin bed for your young adult. Three beds in one can save you money as your child transitions from baby to fully grown.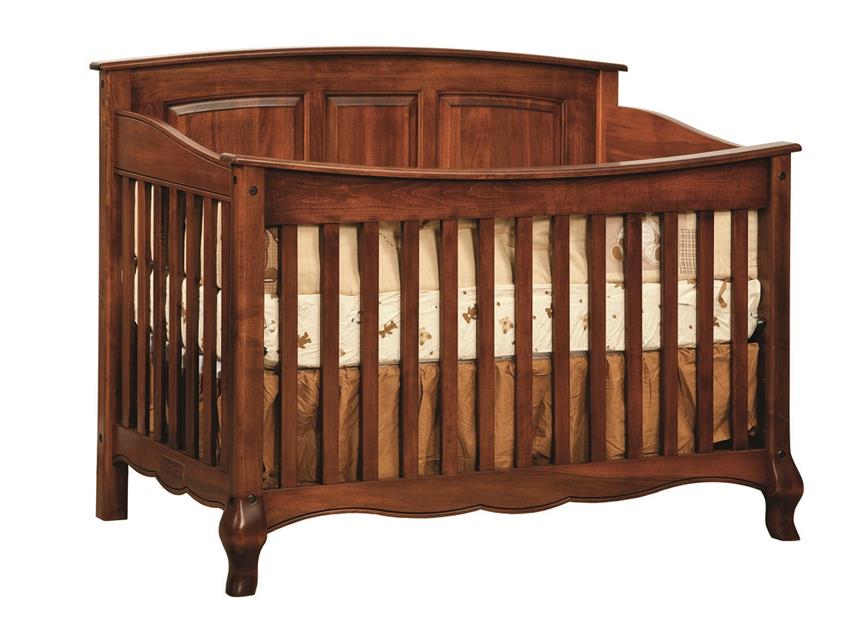 Big Kid Storage Beds
As kids get bigger they gain more possessions they want to keep. The need to make space for books, toys, and clothing grows right along with your kids. Storage beds save the day with built-in drawers and shelves that provide a place for everything.
The Amish Captain's Bed is a versatile selection, perfect for a boy or girl's room.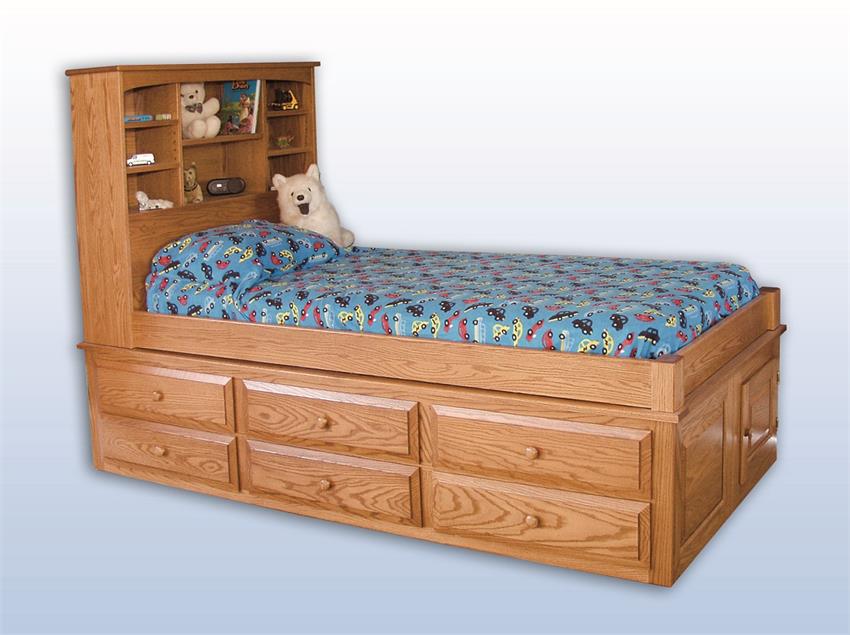 The Amish Brooklyn Platform Bed with Bookshelf has room for a collection of books as well as built-in drawers at the base of the bed.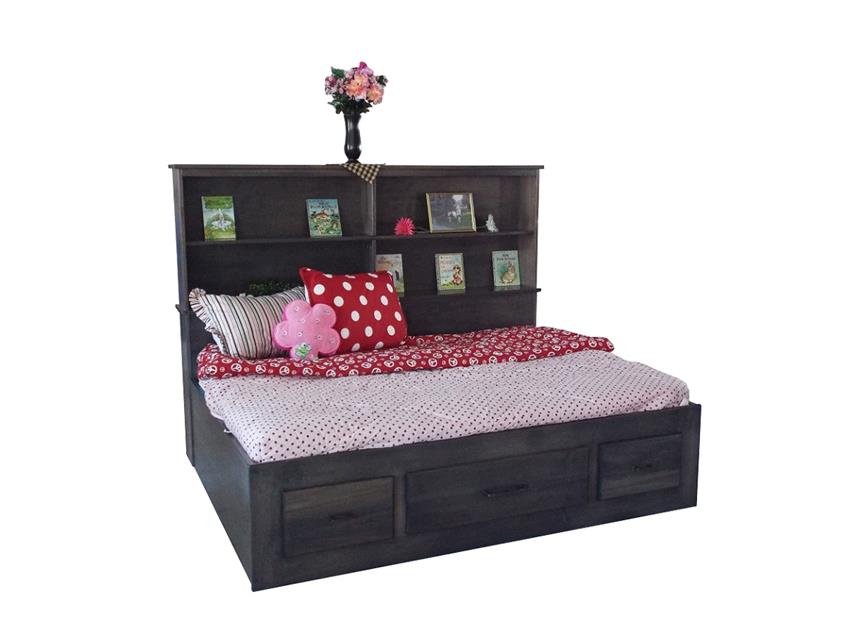 A great option for siblings sharing a room, the Amish Double Bunk Bed with Drawers has two beds as well as a built-in dresser for clothing storage.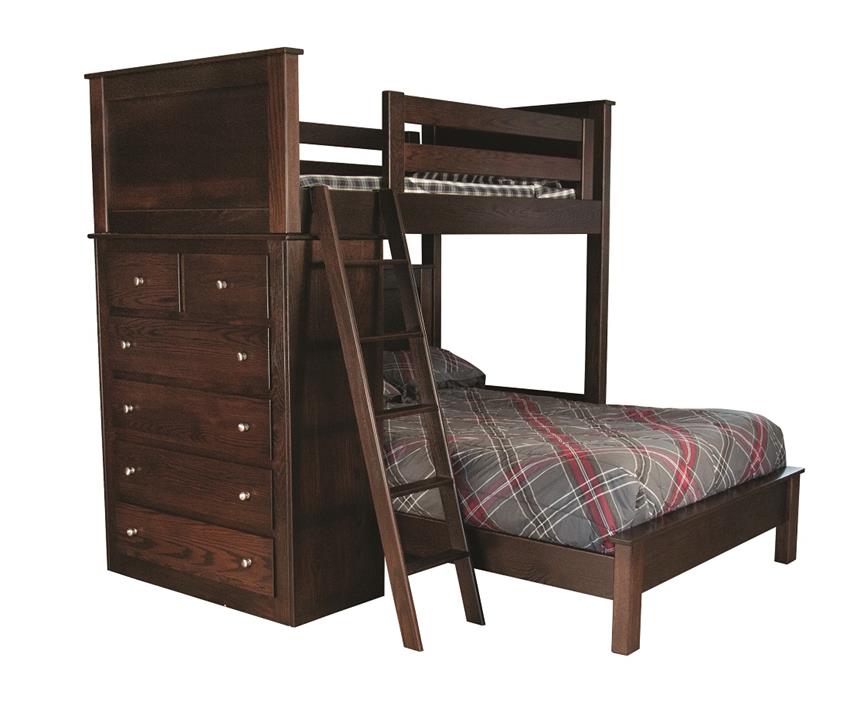 The Amish Sweet Dreams Storage Loft Bed has nine drawers as well as bookshelves built in.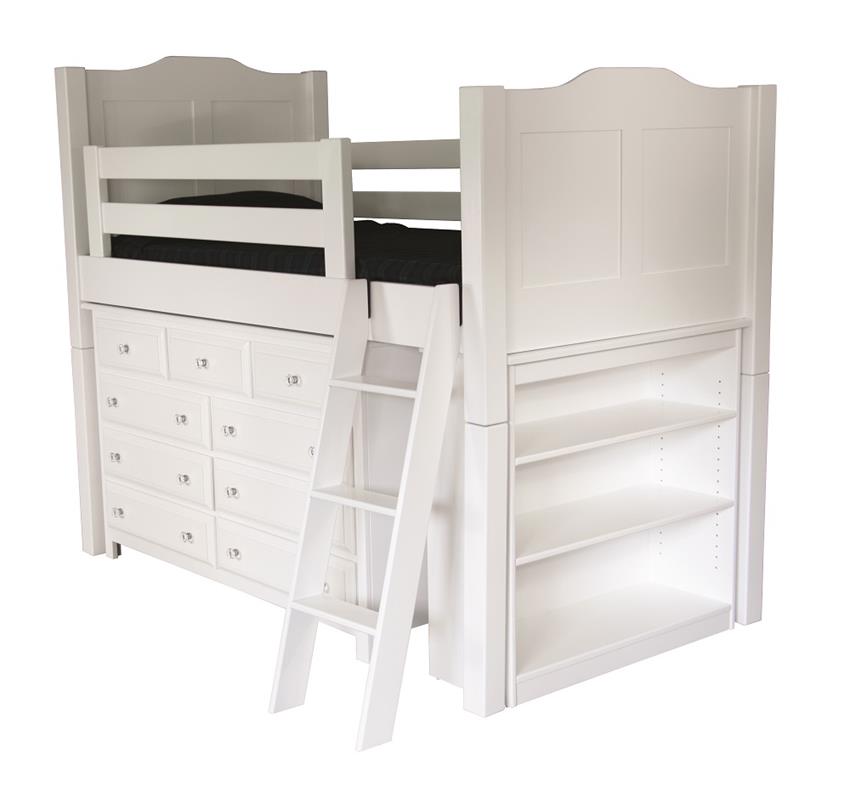 Dining Table
As the kids form new relationships, there's no telling who will be joining you for dinner. Our solid wood dining tables with leaf extensions ensure you're ready for any size crowd.
The Amish Cornelius Leg Dining Table can be custom-made in the size you need.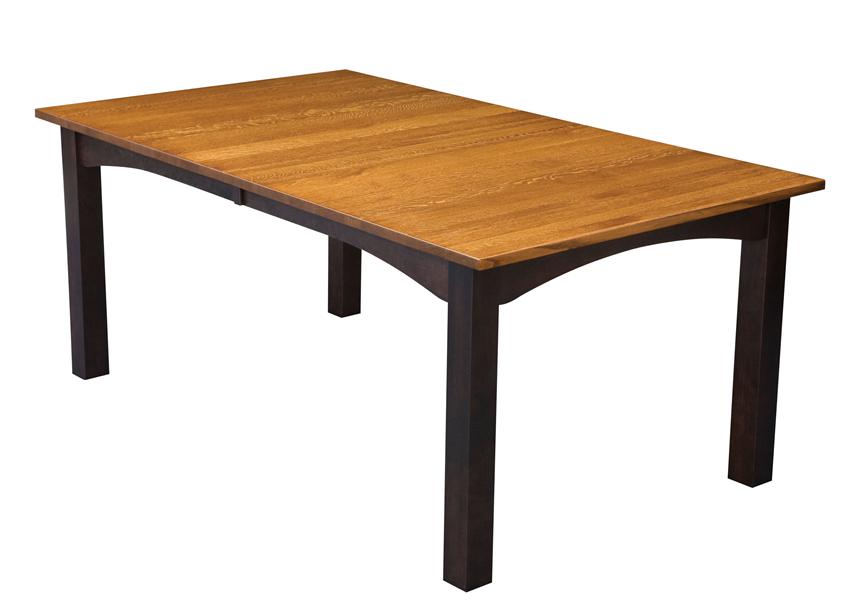 Bench seating like the Reclaimed Barnwood Farmhouse Bench allows you to fit a few extra people around the table, making it an ideal option for growing families.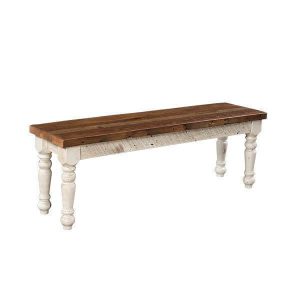 Kitchen Island
A solid wood kitchen island like the Spring Lake Mission Kitchen Island with Extending Table is a beauty that can be custom-made to fit the needs of a growing family. Providing a place for kids to do homework as well as storage for kitchen accessories the whole family uses makes it an ideal choice. The pull-out table built in to this multi-purpose island can help with hosting parties, dinners, and plenty of game nights for family and friends.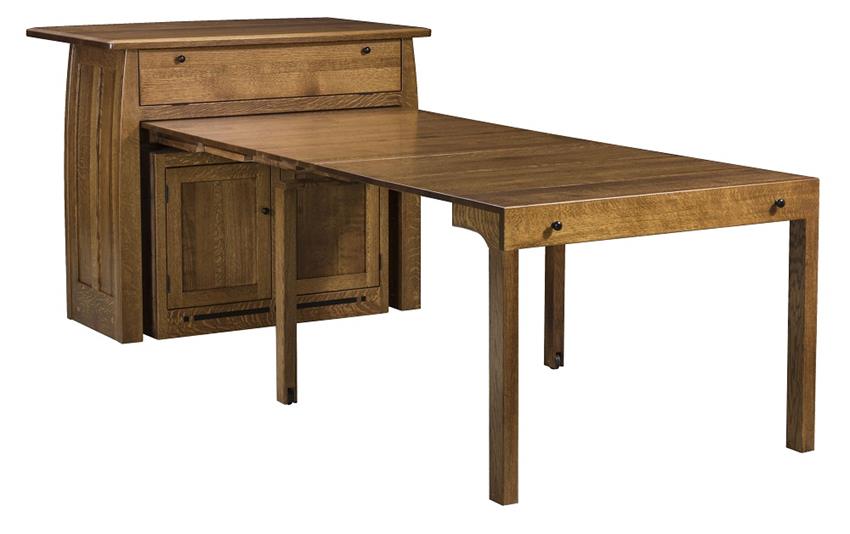 Entryway Hall Bench
From the pre-school backpack and lunchbox to the middle school team gear, a good spot is needed for organizing school items. Six hooks, three drawers, a bench for changing from cleats or ballet shoes to sneakers, and a mirror for everyone to check themselves out makes the Amish Mission Hall Tree with Storage Bench the perfect furniture for family in your entryway or foyer.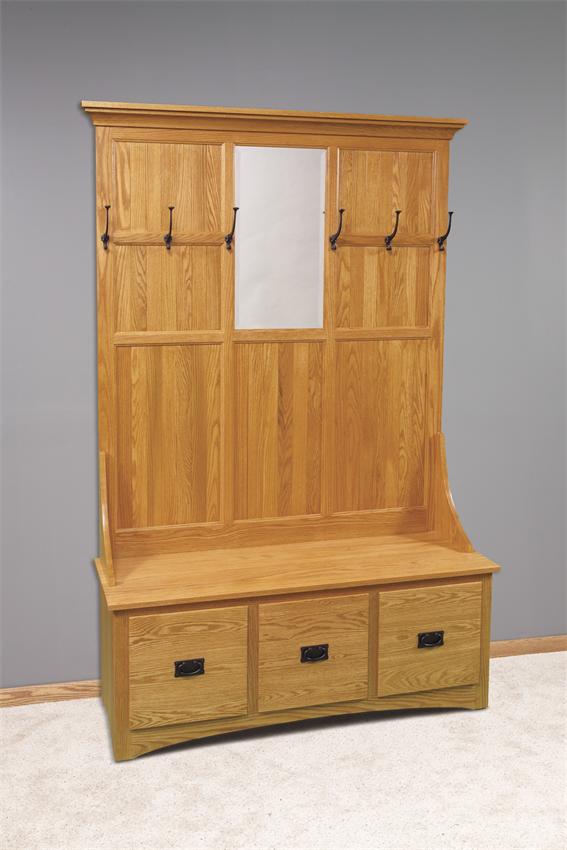 Amish furniture is handcrafted for your home by skilled woodworkers who get inspired by their family's needs. Enjoy the features of solid wood furniture that can grow right along with your family, and save you money in the long run.