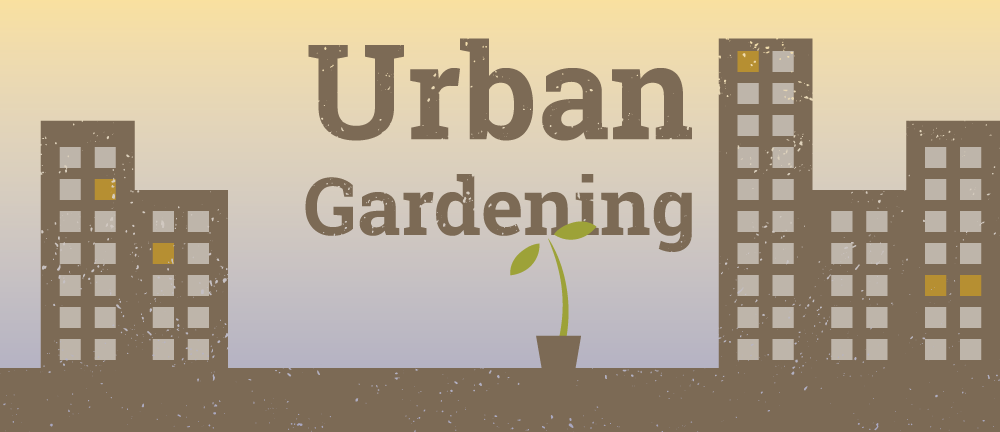 How to Create an Urban Garden
Spring is in the air and that puts us in the mood for a home refresh. This season, we're venturing into the world of urban gardening.
City dwellers far and wide are finding inventive ways to bring nature indoors. Most of the time, having limited space in an apartment also means limited sunlight. However, with some creative planning, it becomes simple and easy to transform your city space to include an urban garden. Put your small area to work by growing your very own fresh herbs, flowers, and even veggies with these tips.
Botanical Benefits
Becoming an urban farmer offers a host of perks.
If you ever feel stuck in the city, coming home to your garden oasis is a refreshing recharge.
Honing your green thumb is also a great way to spend time with the children in your life. Pass on a love for all things outdoor while teaching them the value of taking care of something.
Save a few trips to the grocery store by keeping your garden contained in your home.
Best of all, your meals will be enhanced with the addition of fresh herbs and vegetables. Tomatoes, salad greens, and even garlic can be grown right on your kitchen windowsill.
Set It Up
Before choosing your plants, designate a place for your garden by taking a survey of your space. Do you have a spot in your kitchen for a decent-sized container? Or are you limited to the window? Either way, we've got you covered!
Smaller Spaces
If you're short on square footage, hanging planters are the way to go. They add beauty and function to your kitchen.
What can't you do with mason jars these days? Consider turning mason jars into planters if you have a small space. Grow herbs in the jars and store them on the windowsill for easy access while cooking.
This vertical version makes for a convenient way to get your chef on with fresh herbs.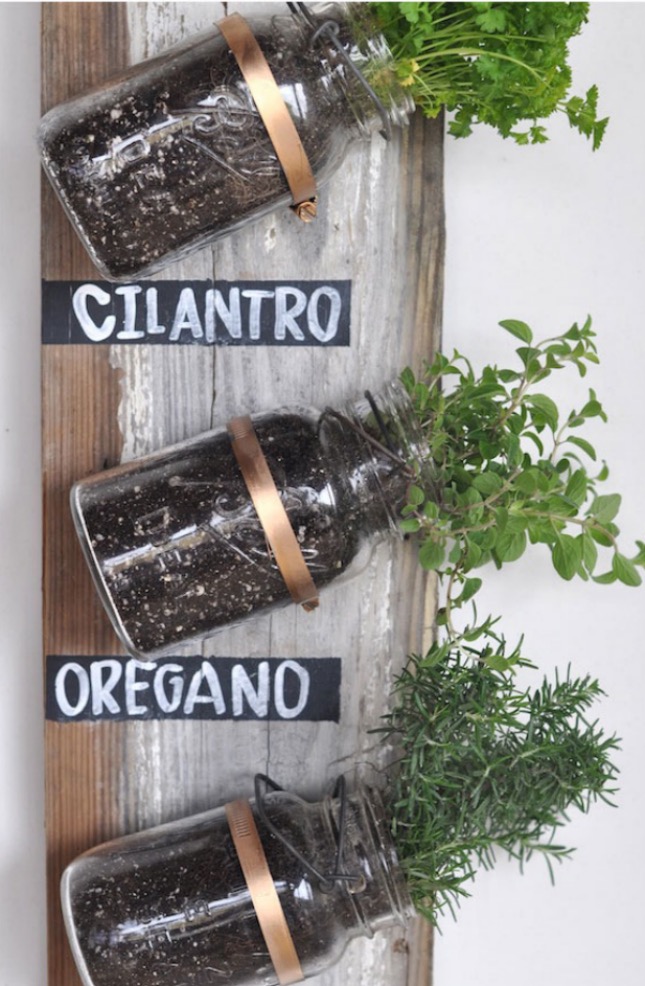 Room to Grow
If you've got some more space to work with, consider a larger container for your urban garden. Our Amish Hardwood Three Tier Plant Stand cleverly makes use of vertical space. Store various pots of plants and herbs here for a decorative and delicious element in your home.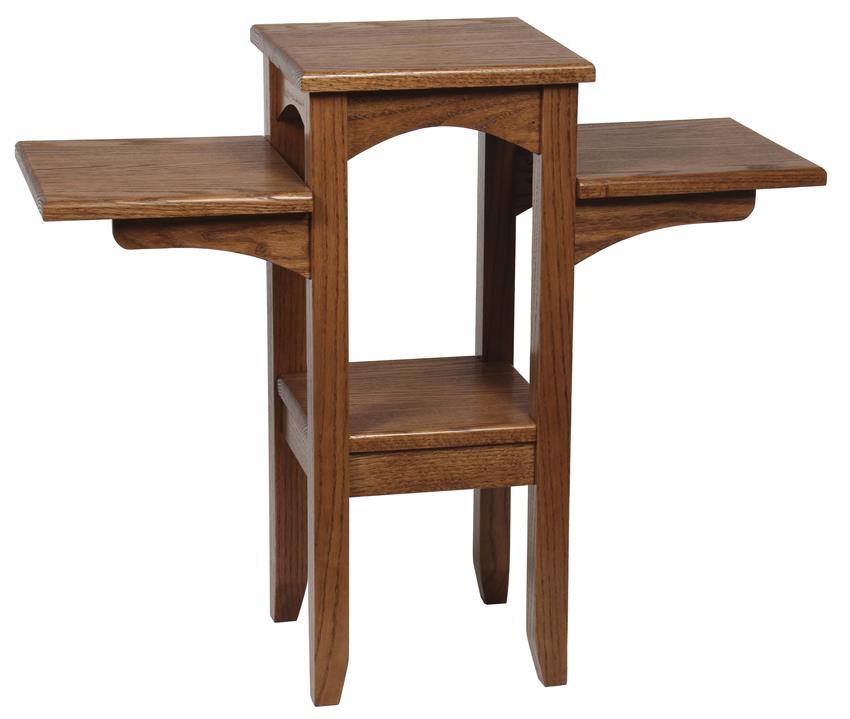 Expand your garden even more with our Amish Ladder Bookshelf. This piece also makes use of vertical space, and does not take up a lot of room. Having all of your plants conveniently organized next to each other makes watering easy.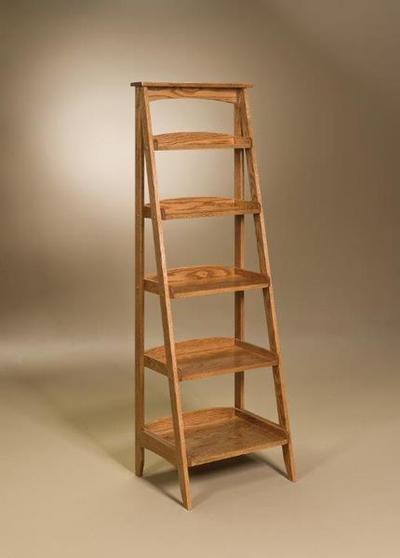 Plant-Filled Patio
If your city space has a patio or balcony, a potting table is a great way to create a hub for your urban garden. The Amish Cyprus Outdoor Potting Table offers plenty of space to grow your plants and store your supplies.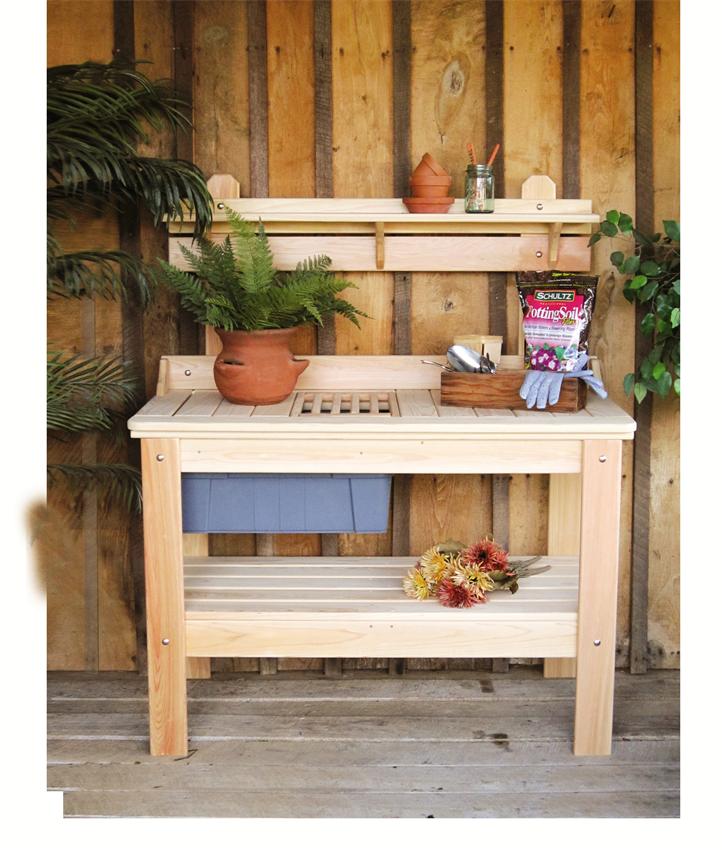 Get Hooked
Who knew coat racks can make great urban gardening centers? All you need are some hooks and hanging glass jars to create a truly unique look like the one pictured below.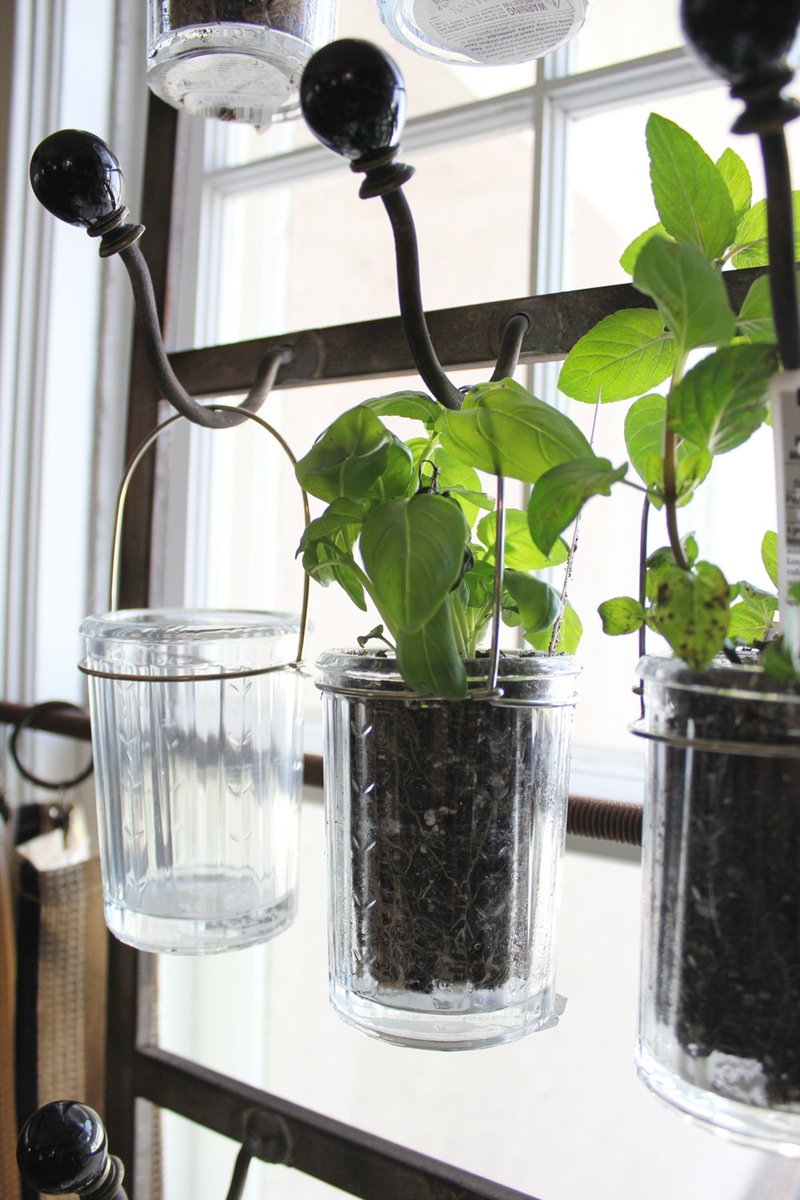 Use our Amish Traditional Hanging Wall Shelf as a plant haven. Herbs that grow in the shade, like mint and chives, can be placed in the storage compartments. Hang glass jars full of sun lovers, like basil and parsley, on the hooks of the shelf.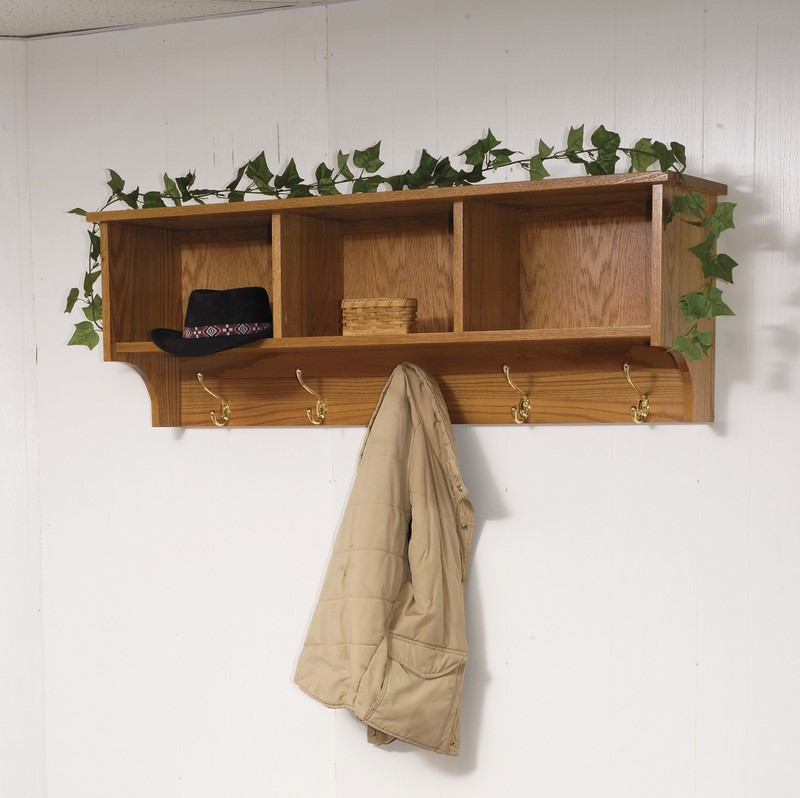 Get growing with our top tips for urban gardening. Rejoice in the rural from the comfort of your city dwelling. A homegrown garden finds the perfect match in homegrown Amish furniture.