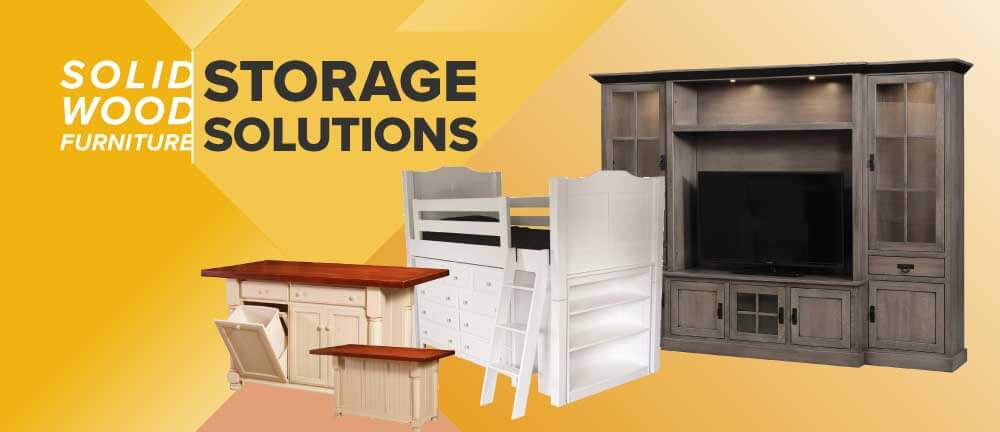 Solid Wood Furniture Storage Solutions
With minimalism a growing 2018 trend for indoor décor, solid wood furniture full of storage options is becoming a must have. Amish furniture provides popular picks to use throughout the house, with custom options to help you stay clutter free and organized in style.
The Easy to Stock Storage Bench
For a versatile storage bench that fits foyer, family room or foot of the bed, the Amish Lattice Weave Storage Bench with Drawers and Baskets is easy to stock.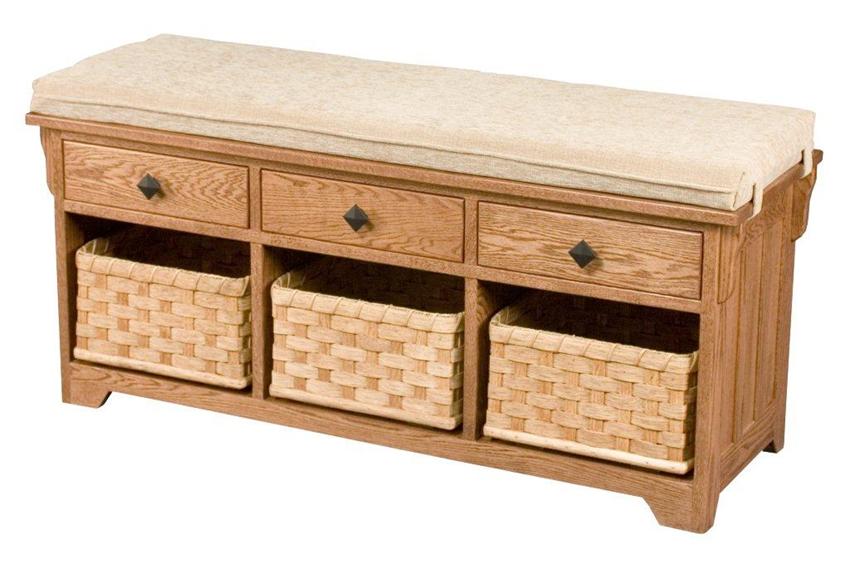 Sit comfortably to change shoes and store them below
Store anything from scarves and gloves to toys and games
Custom choice for this item: Choice of wood, finish, and black or light oak colored baskets
All Over Accent Cabinet
The Amish Bunker Hill Jelly Cupboard is an accent cabinet that no longer needs to stick to one strict location. It adapts beautifully in hallways, nooks and a variety of rooms.
Create contrast by adding color and unique design in addition to storage
Stylish and handy storage for a wide variety of needs from pantry items to linens and towels, candles and toiletries
Custom choice for this item: choice of wood, finish and hardware (Bunker Hill)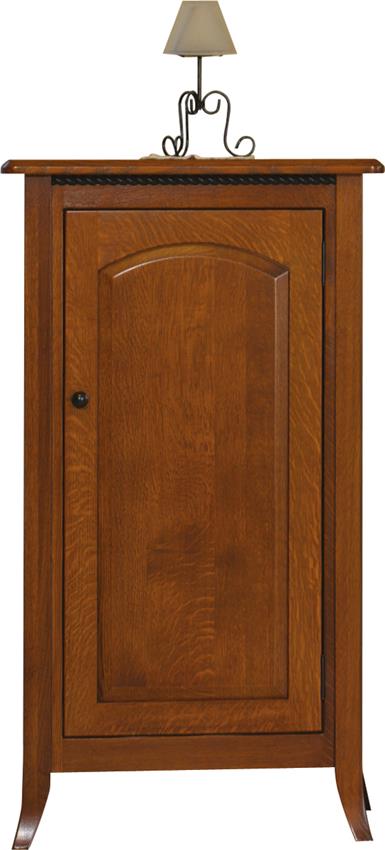 Buffet & Sideboard Storage Solutions
In the living room it's called a sideboard, and in the dining room, a buffet. No matter where they are used, these storage cabinets are popular for housing a variety of items while using surface space for setting out food or displaying family photos and décor. The Amish Seymour Sideboard represents a versatile and stylish solid wood storage option.
Combines serving, storage and display space
Great to stow serving pieces, fine china and crystal as well as everyday dishes
Custom choices include: Choice of wood, finish, number of doors and custom width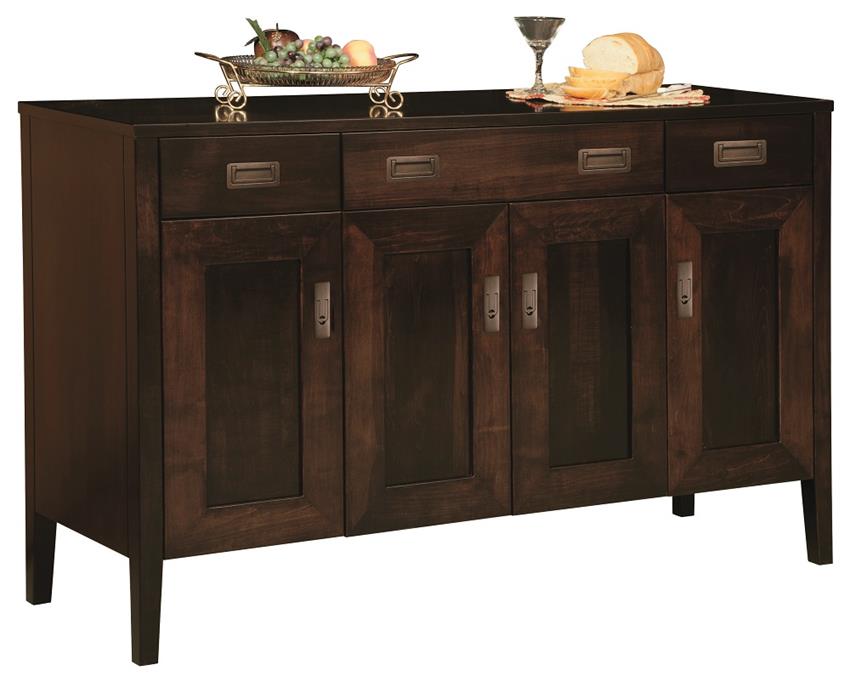 Stranded with Storage at Custom Kitchen Islands
The Amish Jefferson City Large Kitchen Island is loaded with savvy storage options and provides plenty of counter space for the happy chef.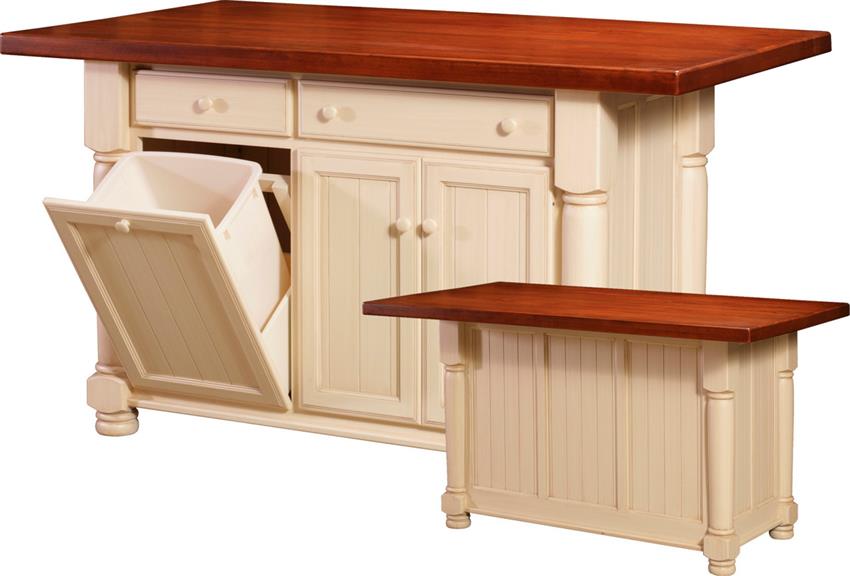 Cabinets and drawers offer room for prep items, cookbooks and regularly used items from the pantry
Custom choice for this item:  Choice of wood and finish, and option to add wine rack, mixer lift or 3-tier pullout
Custom Media Cabinet Compartments
For collections used for entertaining, solid wood TV stands and Amish entertainment centers are loaded with a variety of storage options. Go big or small depending on your space with the Amish Shaker TV Stand or the Amish Lynwood Wall Unit.
Store electronics, DVDs, video games, toys, games, books and more
Built in features to hide cords and cables
Custom choice for this item: Choice of wood, finish, glass or wood shelves, custom size (Modesto)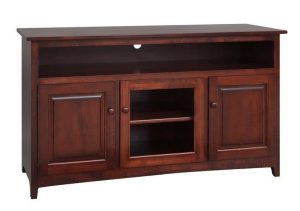 Add power strip, select custom width, along with choice of wood and finish (Lynwood)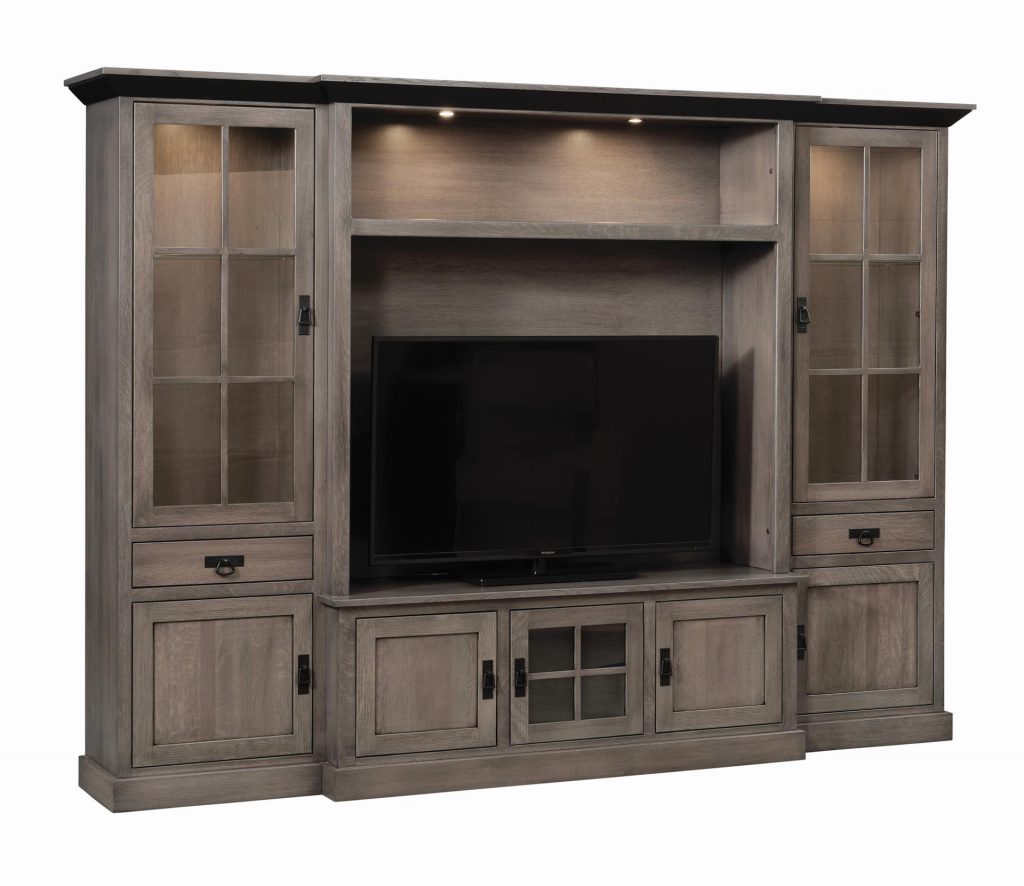 The Stylish Storage Bed
For children or adults, solid wood storage beds look beautiful while offering space to stow. The Amish Ellington Panel Storage Bed and Amish Sweet Dreams Storage Loft Bed both bring their A game for providing organization.
Drawers offer storage for linens, clothing that's out of season and shoes
Cubbies and shelving are ideal for books, reading glasses, eye masks and alarm clocks
Custom choice for this item: Choice of wood and finish, add side and footboard drawers (Ellington)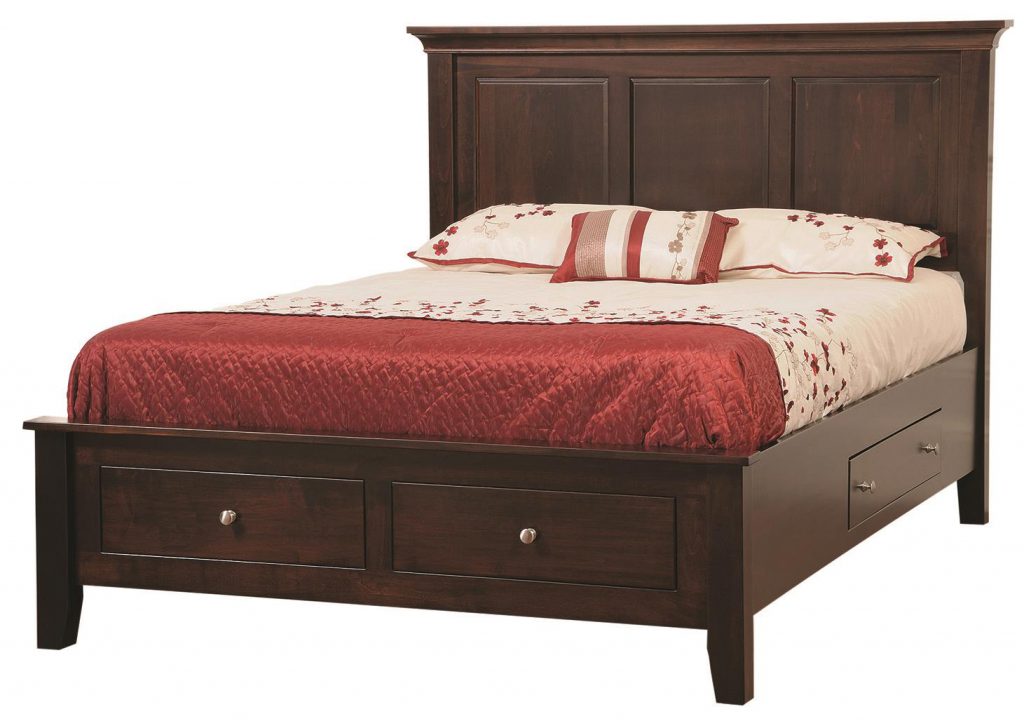 Choice of wood, finish and hardware (Sweet Dreams)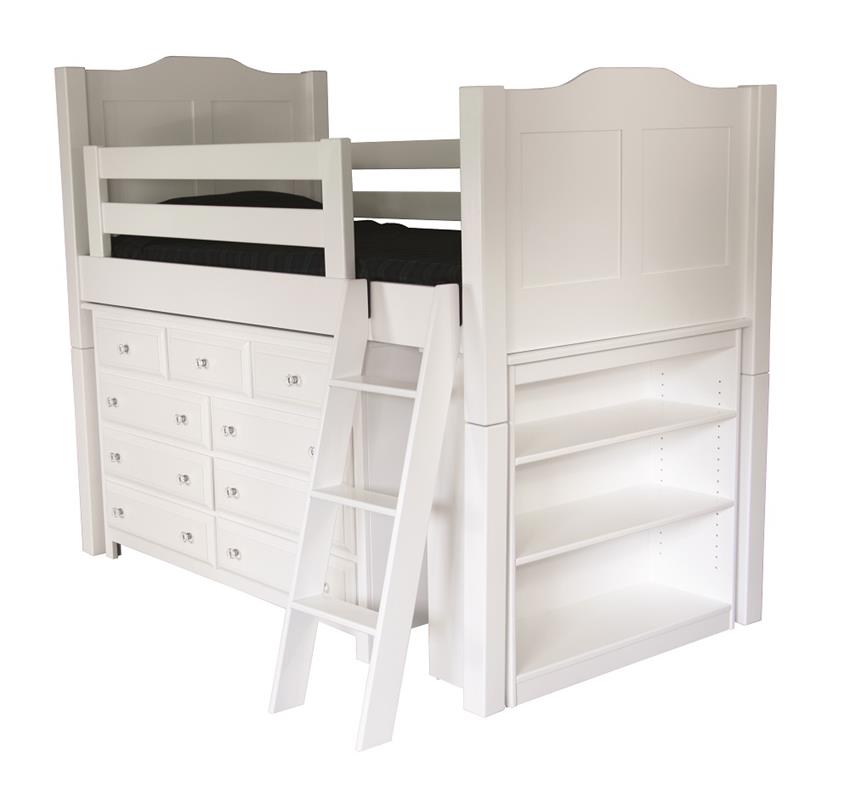 Always Room in an Armoire
The armoire is perfect for extending closet space where you need it. For smaller rooms, the armoire makes great use of vertical space. The Amish Mission Armoire Wardrobe can be used in bedrooms or living rooms.
Store bedding and seasonal clothing and shoes
Hang costumes, special gowns and suits that need space to breathe
Choice of wood, finish, hardware, and varnish (Addison)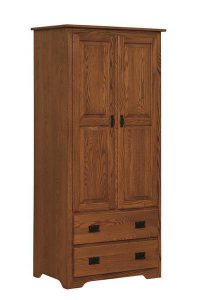 With Amish made furniture offering custom options, it's possible to have all the storage you need built into your solid wood furniture while you save space in style.