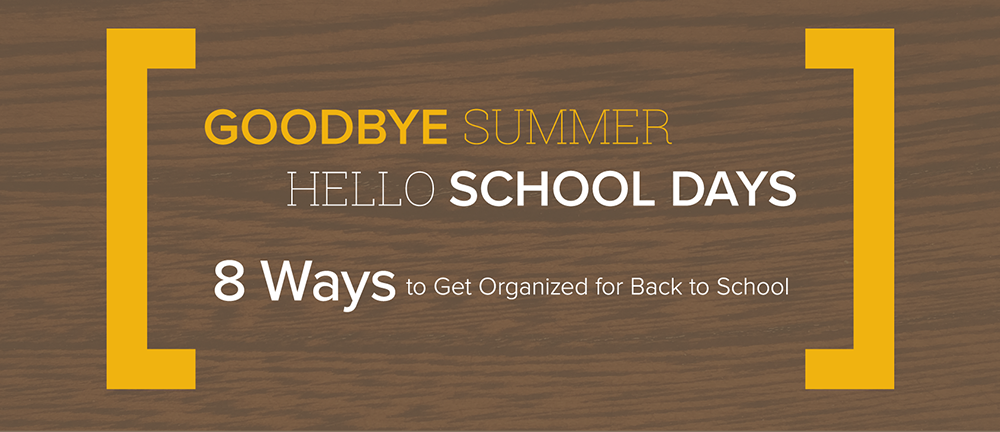 8 Ways to Get Organized for Back to School
It's time for new shoes and lunch boxes once again.  As lazy summer days come to an end, we're energized with new ideas to get you organized and ready for the first day of school.
From pre-school to college, solid wood Amish furniture can make the morning routine a little easier, the homework time more interesting, and the organization helpful for all ages.
Greeting the Day
Children thrive on routine. Set up a spot for storage with backpacks, lunch boxes, school shoes, and coats.  When breakfast is done and teeth are brushed, let your foyer or hallway be the next stop.
Begin with a Bench Seat
A spacious and inviting place to sit and put on shoes, our Amish Storage Bench with Baskets and Drawers offers storage to tuck them right inside. And, for those days that call for boots, this is the perfect seat to store them in.
Give them a Hall Pass
Our Amish Baltimore Hall Tree Bench provides room for all student essentials.  Pre-schoolers to pre-teens will love this morning stop.  Here they can grab coats or sweaters and backpacks or binders that store neatly in the cubby holes. Add a full-length mirror for last minute hairstyling and wardrobe checks before heading out the door!
Home to homework
After the afternoon snack and stretch, establish a positive approach to homework by setting up an inviting spot for studies. Since kids of all ages devote a lot of time to homework, let our cozy Amish furniture selections provide the warm, inviting atmosphere they need to stay focused.
Let the Bedroom Beckon
The special sanctuary for school-aged children is the privacy of their bedroom. A built-in study area that provides organization and comfort contributes to the completion of homework.  The Amish Kids' Study Desk is perfectly proportioned for scholars of all ages and is designed to accommodate electronic devices.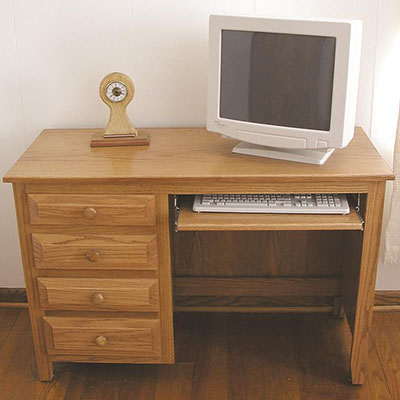 Create a Reading Realm
Tucked in the corner of the bedroom where the carpet is soft and the furniture is cozy is the best place to create a space to read.  A warm, inviting spot away from the noise of the busy day brings time for turning pages.  An Amish Child's Upholstered Lounge Chair will wrap students in comfort as they complete their reading assignments.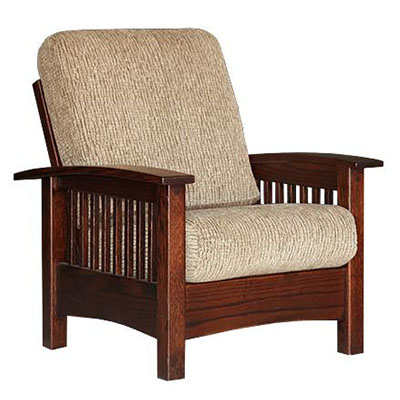 Brighten with a Bookcase
With room for schoolbooks and dictionaries, novels and classics, coloring books and kids' favorites, a bookcase like the Amish Kids' Panel Bookshelf provides the designated spot for rows of great reads.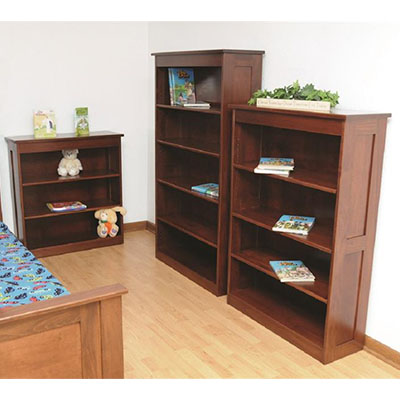 Don't Forget Fun Time
Once homework is done, it's time for some fun. With books tucked away and tablets charging, how about some good old-fashion fun that encourages learning?  Coloring, drawing, Play-doh, and blocks are popular options. Keep furniture that rewards hard work in their bedroom like an Amish Kids' Modesto Activity Table.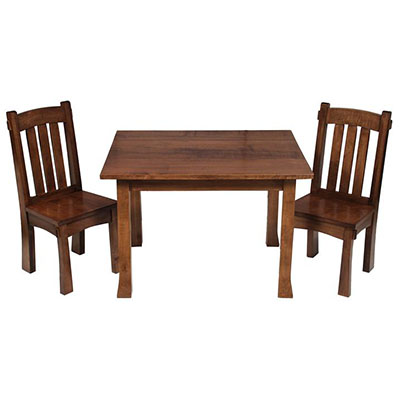 When College Has Entered the Picture
For students leaving home, a storage chest will help on move-in day and beyond. The Amish Oak Wood Small Shaker Hope Chest will help your scholar keep their space tidy, and can pull double duty as a coffee table or bench seat. Customize it by adding brass plate engraving with words of encouragement to help stave off homesickness.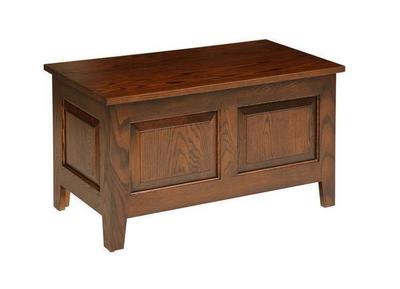 Whether it's a dorm room, apartment, or bedroom at a relative's home, send them off to college with a study center that's built for success.  The Amish Student Desk with Hutch Top provides a work space with all the options needed to support student studies.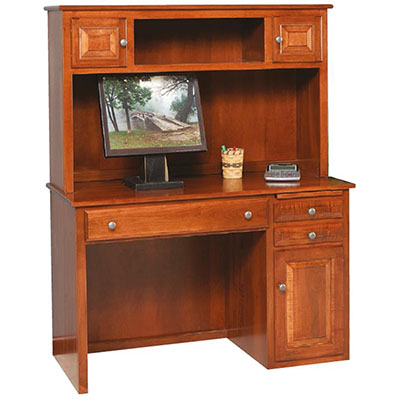 As they dress for success and shine an apple for the first day back, rely on Amish made furniture to help with the process.  Style and comfort that contribute to organization is always an A+ recipe for success.