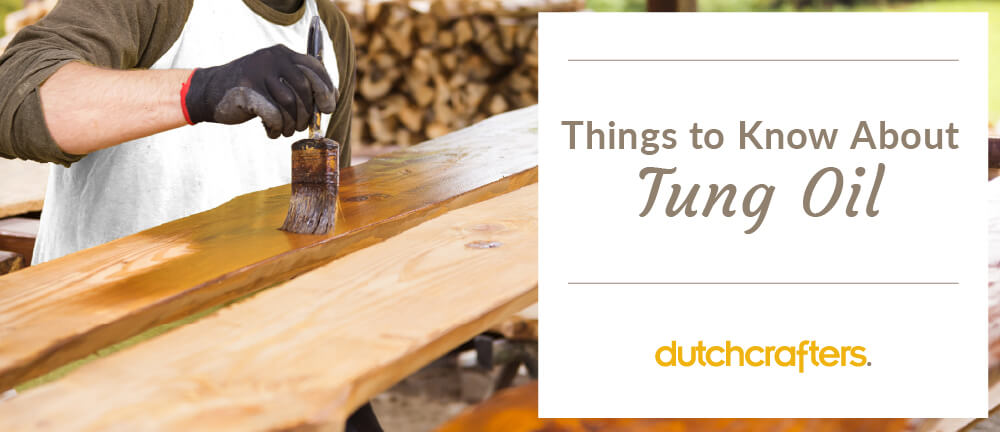 Things To Know About Tung Oil
There are lots of things to know about tung oil. Part of the beauty of having wood furniture is the natural beauty of the wood. Sure, solid wood offers durability and support, but wood looks beautiful, showcasing a unique grain pattern from the tree it came from. Bringing out that beauty is the job of the stain and finish, and those familiar with woodworking know that the finish can make or break a piece of solid wood furniture. So, here's where tung oil comes in. It's another option for finishing wood, protecting it and bringing out the natural beauty. But how? Is it safe? What is it used on? Ah yes, there are things to know about tung oil.
What is tung oil?
Tung oil came on the scene thousands of years ago, with its origins in ancient China. Also known as China wood oil, it's a natural drying oil that comes from tung tree nuts, specifically the seeds inside the nuts. The nuts are pressed to extract the oil. When exposed to air, tung oil will harden, creating a transparent, almost wet look. It resists water and does not drastically darken with age. Tung oil is an environmentally friendly product, containing no metals, additives or distillates, and it was used for centuries to create a water resistant finish for boats and other wood objects.
What is tung oil used for?
Tung oil is used as a finish to help protect wood. Woodworkers use it to create a hand-rubbed finish. It is used on wood furniture, boat decks, flooring, unfinished wood, weathered wood, concrete floors, countertops, stone, bamboo, brick, cabinetry, musical instruments and wood toys.
Tung oil does not just sit on the surface of the wood. It permeates deep into the fibers of the wood and becomes part of it, and once it cures or dries, it creates a lovely non-oily finish. When used as a finish for wood furniture, it slowly cures to reveal a golden honey colored tint. Pure tung oil will not discolor over time.
How does tung oil compare to stain?
Both tung oil and stain help enhance the look of the wood's natural characteristics, and they both provide protection. Tung oil is not the best choice for furniture that will see heavy use, but it will bring out the natural beauty and texture of the wood grain. Stain enhances the color and tones of the wood in addition to accentuating the wood grain. Stains will need a topcoat of varnish for added protection.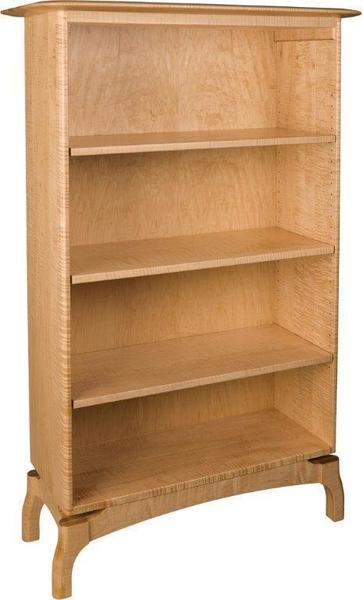 Tung oil characteristics
Tung oil is loved for the fact that it's "green," and all natural, containing no VOCs. It offers a natural look and won't create a glossy one, and it won't darken or mold.
Protects surfaces
Resists moisture
Brings out beauty of wood
Flexible and durable finish
Will not mold
Faster drying time than other oils
Does not need a sealer on top as tung oil naturally seals and protects from water
Pure tung oil finish is easy to clean
Cures to a lovely matte finish, not a heavy gloss
Eco friendly, offering a "green" environmentally friendly finish with no VOCs (volatile organic compounds)
How to apply tung oil
Using tung oil as a finish requires several applications. It's time consuming and requires a good deal of patience. For furniture items, it's best done by someone experienced with finishing wood.
When deciding to apply tung oil, if you're adding it to an older piece of wood furniture, the old finish should be removed before applying the tung oil.
How much tung oil you will need depends on how porous the surface is. Wood will absorb a lot of oil and needs several coats. Sanding is not needed between application of coats. Here are steps to follow when applying tung oil in addition to any package instructions.
Clean the surface and remove any grease, dust, dirt, debris, etc.
If necessary, remove any existing finish (tung oil can be applied to a clean surface or over another coat of tung oil).
If thinning the oil is needed, thin the oil for easier application and quicker drying time (follow all product package instructions for thinning). Citrus solvent or odorless mineral spirits are eco-friendly thinner options. Highly absorbent surfaces like weathered wood will not need thinning.
Apply first layer of oil using a foam brush or soft lint free rag. Apply generously as the goal is for the oil to saturate and absorb. Apply evenly.
Once first coat is absorbed, apply a second coat.
Wait 40 minutes between applications of oil and continue with coats until the majority of the surface maintains a glossy look for at least 40 minutes, likely indicating the wood has been saturated.
The number of coats needed can vary, with decorative items requiring up to four coats and surfaces that will be used a lot (walked on, handled etc.) taking five coats or more.
Once the wood won't absorb any more oil, take a rag to wipe off any excess oil that's pooled or puddled.
Next the process of curing (drying and hardening) begins. Let this happen at room temperature. Curing will occur faster in warmer temperatures. This is a lengthy process for tung oil. It can take a week to get started and take up to 30 days to fully cure. Monitor the piece the first 10 days, wiping off any excess oil that collects. No additional sealer is needed as the tung oil naturally seals and offers waterproof protection.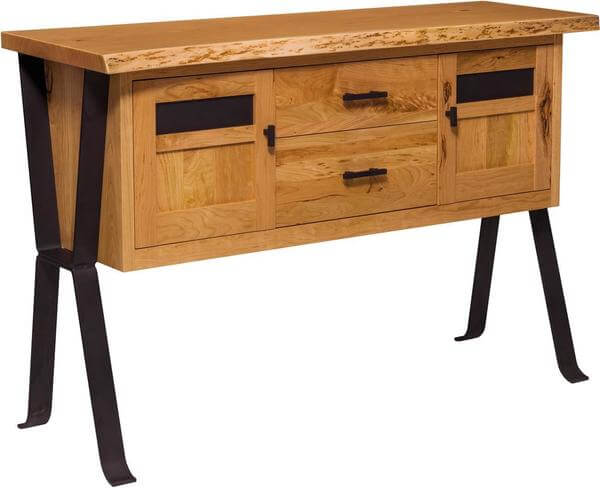 Tung oil challenges
While the all natural composition and attractive finish are tung oil plusses, it's important to remember that it does present some challenges. Keep the following in mind when opting to use tung oil.
Application and curing of tung oil takes time and requires even application.
Additional applications are recommended to maintain to coat, once every six months or once annually depending on what you are finishing.
It is not odor free. Tung oil has a natural nutlike odor to it.
Tung oil and butcher blocks
Food grade tung oil can be used on butcher blocks and cutting boards as well as countertops and wooden bowls. It is safe for food contact approved by the FDA. Tung oil can help protect butcher block tops, countertops and cutting boards from mold and mildew; just be sure you are using food-grade tung oil.
Tung oil vs. linseed oil
Linseed oil comes from flax seeds. It's cheaper than tung oil and dries faster. While linseed offers a lovely finish, tung oil is ahead of linseed oil in hardness, durability and water resistance. Neither will spoil. Tung oil will not darken as much as linseed oil.
Tung oil offers a great option for an eco-friendly natural, beautiful finish and must be applied properly for the best results.